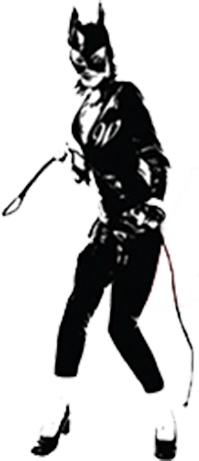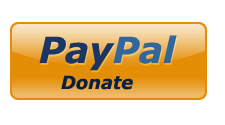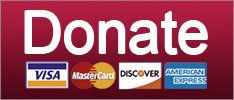 coronavirus
On the other hand, no name is probably better than 'Pocahontas' or 'Horseface.'
Donald Trump received a long-distance tongue bath from Sean Hannity Thursday night, during which he expressed his contempt for all the governors who keep wanting him to do stuff, like it's his job to care about Americans. He went off on them like they were spoiled college kids asking their parents for more money.

TRUMP: When you talk about ventilators, that's like buying a car! It's an expensive, very intricate piece of equipment ... heavily computerized and good ones are very, very expensive. And Gov. [Andrew] Cuomo and others, they say, "We want 30,000 of them." 30,000! Think about this. You go to a hospital. They have one in a hospital.
That was before the coronavirus, you stupid fucking moron! This virus is turning people's lungs into jelly. Hospitals need more ventilators or patients will die. New York hospitals have already resorted to sharing ventilators.
TRUMP: Now, all of sudden, everyone's asking for these vast numbers ... But remember, we're really the second line of attack. The first line of attack is supposed to be the hospitals and local government and the states. We have people like Gov. [Jay] Inslee, he should be doing more. He shouldn't be relying on the federal government. Gov. Inslee, that's the state of Washington. He was a failed presidential candidate. He's always complaining.

And your governor of Michigan! She's not stepping up. I don't know if she knows what's going on, but all she does is sit there and blame the federal government. She doesn't get it done, and we send her a lot.
He couldn't even bother to say her name. Gov. Gretchen Whitmer introduced herself to the so-called president on Twitter. Dig the "wave" emoji.
Keep reading...
Show less
©2018 by Commie Girl Industries, Inc