Could Twitter Improve Your Drinking Skills?
News
February 12, 2009 01:21 PM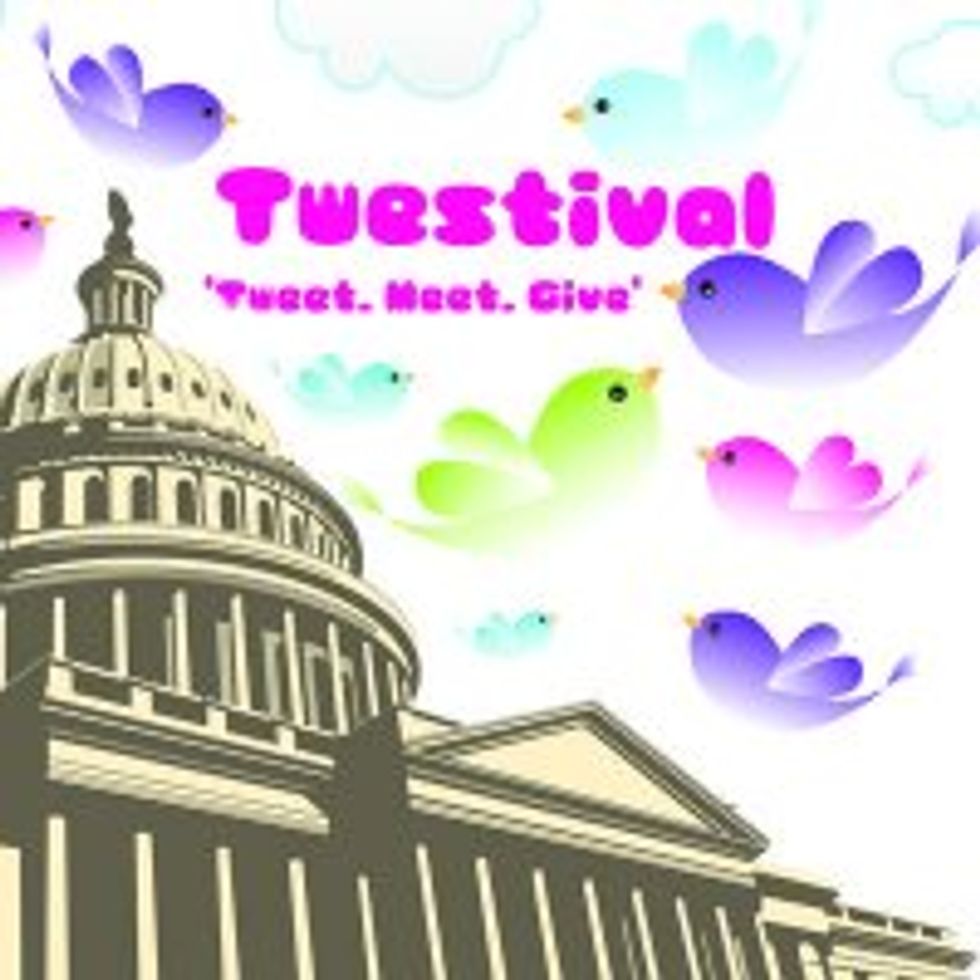 What do you call a bunch of D.C. drunks who also do the "tweets" with the "twitter" on the landlines or whatever?Twestival! It is for charity, so it's okay. And it happens tonight, you twits.
---
This is an actual thing, "Washington Twestival." You can tell it's an actual thing because it has a Facebook page. And to prove it's a charity fundraiser, there is a quote from Barack Obama, about how you should only drink for charity.
There are many half-priced drinks, so your $15 ticket will basically pay for itself as long as you drink quickly responsibly. It's at Local 16, tonight, 6-11PM.