Create the 'Wonkettini' and Win a Secret Prize!
July 15, 2008 01:30 PM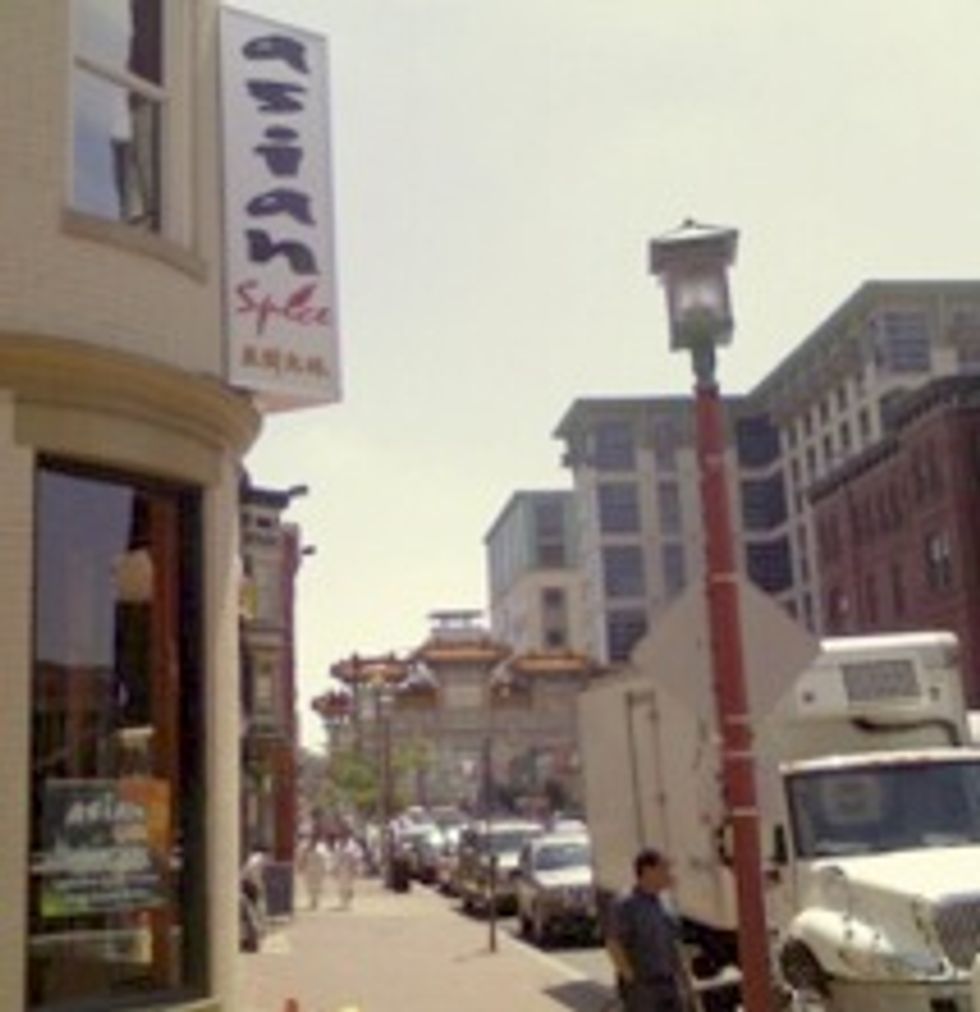 There's a new restaurant opening in Chinatown called "Asian Spice," and Booze Master ScottL wants you to help create a famous new cocktail. "I would love to put a Wonkettini on the menu and thought it might be amusing if the commenters suggest a tasty libation befitting the name," ScottL writes.
---
Here is how it works: Invent your own famous Wonkettini and tell us about it, in the comments.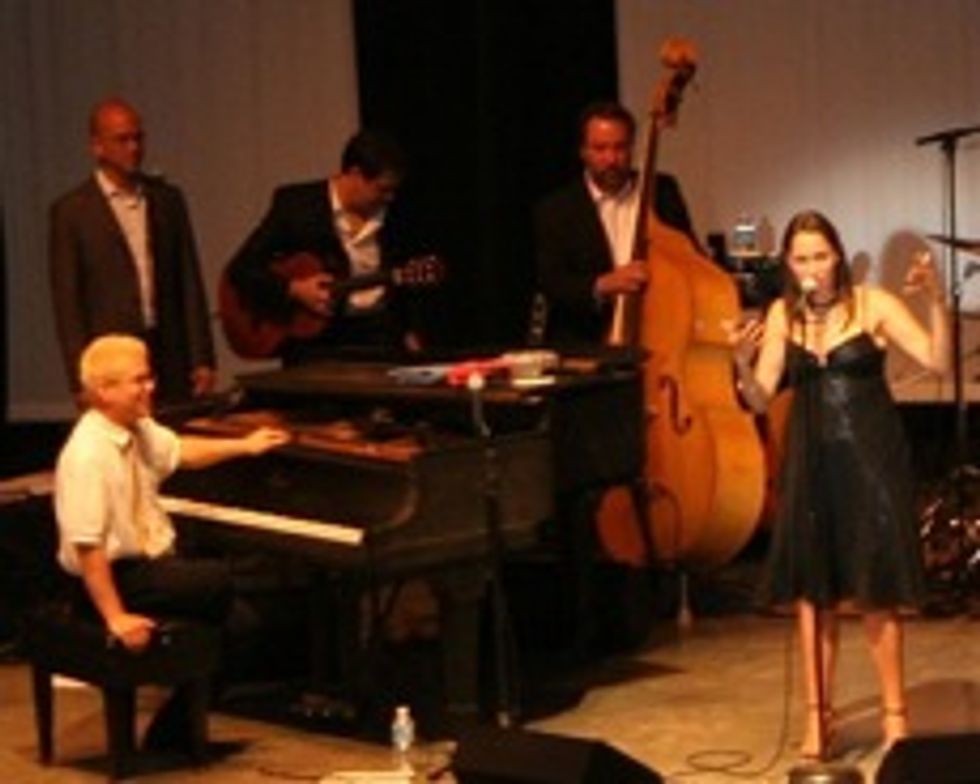 (If you are not a registered commenter, just go to the bottom of this page and click "Create a nickname and avatar." Follow the simple instructions and leave your comment, the end.)
ScottL and your Wonkette editors will choose the winning recipe and announce the winner here on your Wonkette, on Wednesday! Oh and guess what? If you win, you will get a special prize: a fifty-dollar bar tab at Asian Spice, which you'll find on the corner of 8th and H NW, "two doors down from the Matchbox."
Do us proud, people. Create a quality beverage of Change and Hope we can drink. Something classic, beautiful and based on our traditional booze values. Or something weird yet delicious.