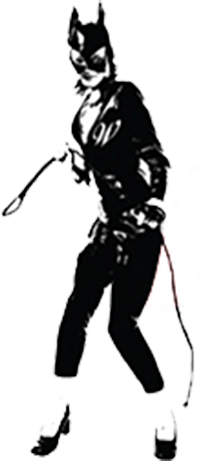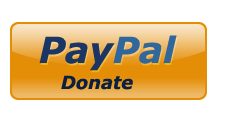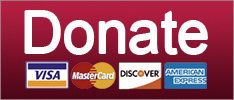 Cops Behaving Badly
Black people should be safe in their own homes.
October 15, 2019 12:19 PM
Atatiana Jefferson was shot dead in her own home Saturday in front of her eight-year-old nephew. Fort Worth, Texas, police officer Aaron Dean killed the 28-year-old black woman, senselessly and callously. Dean was responding to a wellness check from one of Jefferson's neighbors, who was concerned that the doors to her house were open late at night. I don't know why he called the police. "Protect and serve" does technically apply to black people, but it's not always worked out in practice.
Shockingly, Dean was charged with murder Monday. He'd resigned earlier that day, and interim Police Chief Ed Kraus said he would've fired Dean anyway for several policy violations. It's encouraging that it's against policy to murder black women in their homes. It's in the manual and everything.
Dean and another officer responding to the nonemergency call entered through Jefferson's backyard. When Dean saw Jefferson through her bedroom window, he shined a flashlight at her like a common pervert and shouted, "Put your hands up! Show me your hands!" He didn't identify himself as a police officer and didn't wait more than a few seconds before shooting her. This was not an effective wellness check.
Keep reading...
Show less
©2018 by Commie Girl Industries, Inc