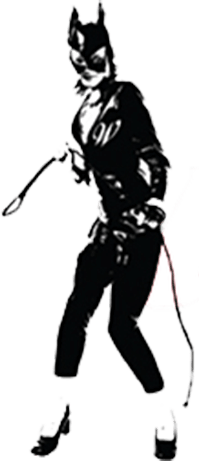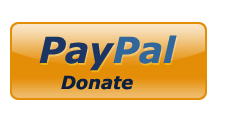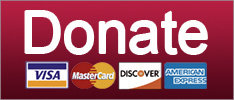 Immigrants
It's the week for people who don't deserve apologies to demand them, so ... what we just said.
The Department of Health and Human Services has a bit of a problem with sexual abuse of minors in its baby jails, as documents revealed Tuesday show. So HHS has taken swift action to deal with the scandal: It's demanding a member of Congress apologize for not sufficiently clarifying that the instances of abuse were alleged against staffers and contractors of the nonprofits that operate the baby jails, not HHS employees. How DARE anyone impugn the character of the fine people who work for HHS and just happened to contract out work to other people who turned out to be abusive. HHS has a reputation to think of, after all.
The allegations of widespread abuse surfaced in a House Judiciary Committee hearing on the Trump administration's family separation policy. Rep. Ded Deutch, a Florida Democrat, asked Commander Jonathan White to comment on the abuse allegations, which he said had been buried in a tranche of documents submitted to his office by HHS after a request. Here's part of the exchange, where Deutch scurrilously slanders the good government employees who never done nothing wrong except contract out to people who did very wrong things.
2.26.19 Rep. Deutch at Judiciary Committee hearing on Administration's child separation policy www.youtube.com
As documents posted by Deutch show, between fiscal years 2015 and 2017, there were over 4,500 allegations of sexual misconduct in shelters that held "unaccompanied alien children" for HHS's Office of Refugee Resettlement. Most of the reports involve inappropriate contacts between kids, which HHS is legally required to track and investigate. But there were also 154 cases where shelter staff were accused of inappropriate touching or verbal harassment. Deutch asked White whether HHS's top brass were aware of those numbers, and whether that history of abuse went into any discussions in the run-up to the start of family separation.
Keep reading...
Show less