Cruise the Think Tanks -- You Might Learn Something!
News
April 27, 2009 11:20 AM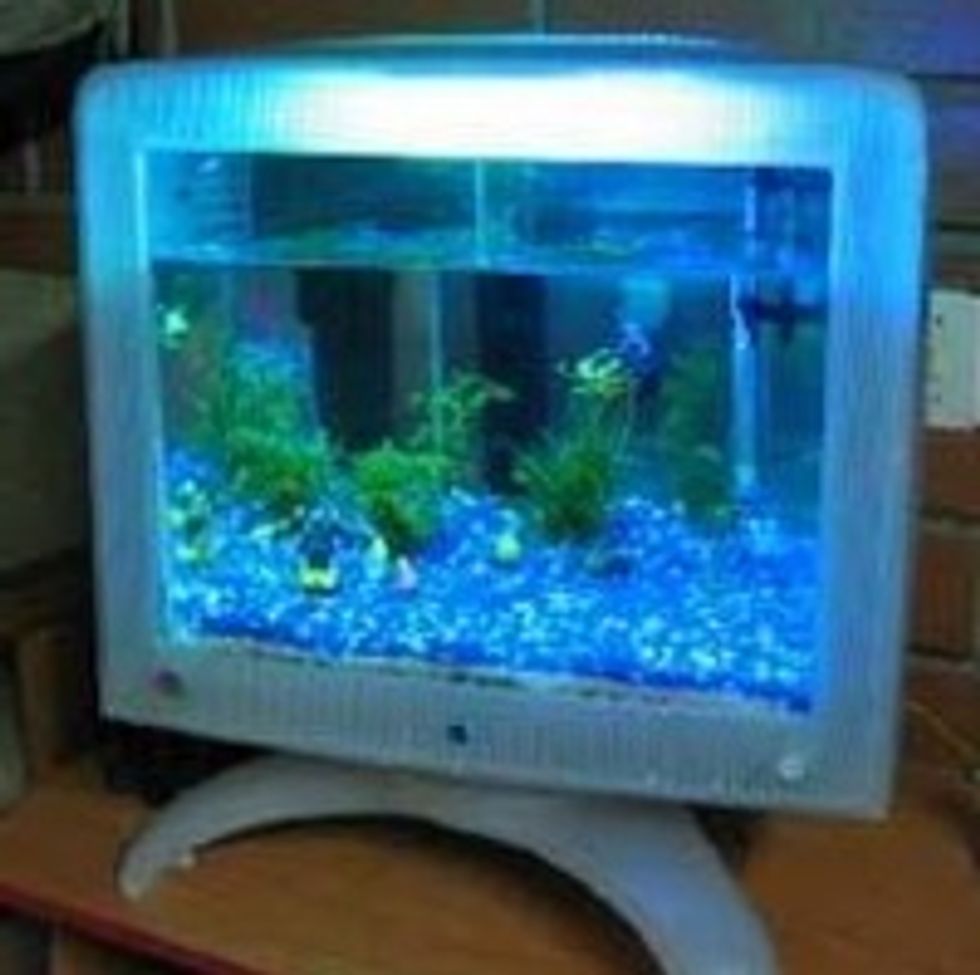 Yes, DC has lots of think tanks and no, no one really knows why they are so special, or if all that highfalutin "thinking" really makes a difference. But some actually have interesting events and oftentimes serve "light refreshments" -- little sandwiches, or maybe off-brand cookies -- and if you're really lucky they may even serve booze. But you may have to pretend to listen to policy experts.
---