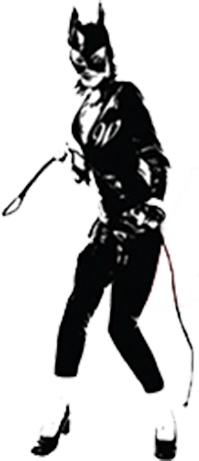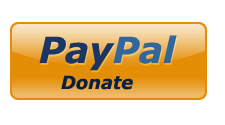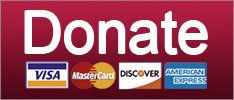 Class War
Welcome to the revolution, comrade.
You might not have noticed with everything else that's going on, but Meghan McCain has gone full Bolshevik over the the past few weeks. That's what a pandemic will do to you. You're so bored stuck at home, you wind up re-evaluating all your previous "rah-rah capitalism!" beliefs.
Last week on "The View," while asserting her "fiscal conservative" credentials, McCain expressed a degree of sympathy for people who've lost their jobs because of the coronavirus
McCAIN: I think we need to start easing up on rents and loans in this country for the average American family as well. It's not that people can't go out and work, it's that they are unable to.
This is still a very conservative principle. It's rooted in the idea that there are the "worthy poor" and "unworthy poor." The government should deign to assist the "worth poor" if we believe they didn't bring their poverty upon themselves through sheer shiftlessness. It's easy for conservatives like McCain to see the millions of laid off workers as having "done nothing wrong." Their financial difficulties aren't reflective of a perceived moral failing.
Keep reading...
Show less
©2018 by Commie Girl Industries, Inc