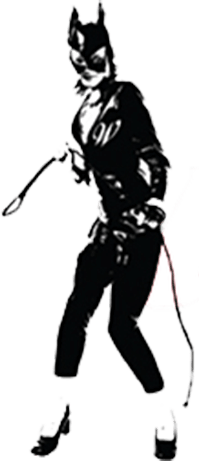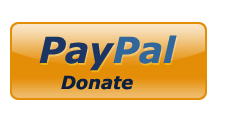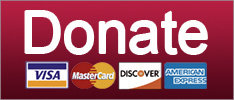 Class War
She works hard for the money so you better treat her right!
December 05, 2018 09:50 AM
As we look forward to the eventual end of the Bad Orange Times, Democrats keep rolling out ideas that should become part of the national agenda, at least once the Current Unpleasantness is flushed. Like for instance Alexandria Ocasio-Cortez's proposal for a "Green New Deal" that would both tackle climate change and create hundreds of thousands of jobs, or any of the many bills by Kamala Harris.
Democratic Senator Kamala Harris and Rep. Pramila Jayapal have co-introduced another good idea, the National Domestic Workers Bill of Rights, which would extend legal protections and worker rights to the roughly two million people currently working as in-home health aides, cleaners, nannies, and so on. Yes, even the ones who don't have sitcoms based on their zany antics. It's not just a great deal for some of the lowest-paid workers in the country, it also provides a model for how work rights could be extended to a lot of people working in a variety of nontraditional labor markets.
Keep reading...
Show less
©2018 by Commie Girl Industries, Inc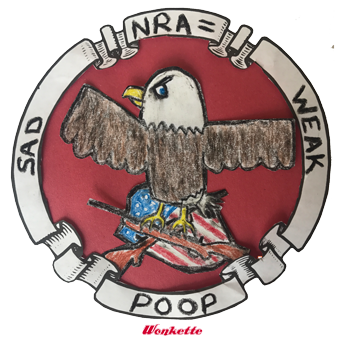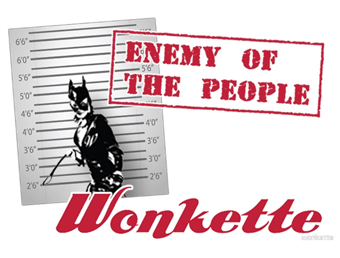 This Is Not An Ad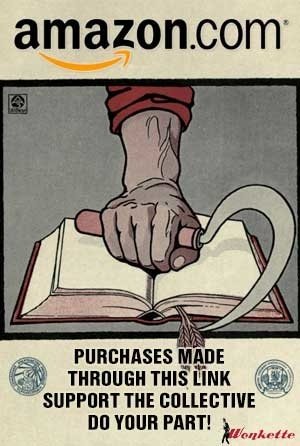 Privacy