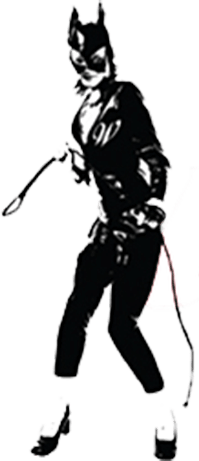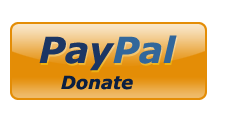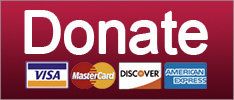 Environment
It's a greenhouse gas, gas, gas.
December 12, 2019 10:14 AM
Time magazine named teen climate activist Greta Thunberg its 2019 Person of the Year yesterday, making her, at 16, the youngest person to ever receive the title (and no, all those fresh off the shelf computers in 1983 don't count). The cover article noted that she'd started her climate protests alone in August 2018, skipping school to stand in front of the Parliament building in Stockholm with a sign reading "Skolstrejk för klimatet: 'School Strike for Climate.'" The idea caught on, and now Greta is the face of what finally seems to be a global surge in people demanding their governments address a civilizational crisis.
Somehow, a memo must have gone around Greater Wingnuttia, because all of a sudden yesterday rightwingers were OUTRAGED that Time hadn't given the honor to the pro-democracy protesters in Hong Kong. Sure thing! Remember how concern for the protesters in Hong Kong has been one of the great causes of the American Right all year? Nope, us either.

Donald Trump Jr. set the tone, and just look at the sick burn he tossed at Time, with Greta's own words, wow, such burn, many libs triggered.
Keep reading...
Show less
Culture
For John Dillinger, in hope he is still alive.
November 28, 2019 10:46 AM
Yr Wonkette began posting this Thanksgiving Prayer by William S. Burroughs and Gus Van Sant back in 2006, and quite a few things have changed since then. The deadpan list of Bloody American Triumphs is more relevant than ever in this annus horribilis of 2019, and if Burroughs were with us today, he might look at his 1986 poem and wonder how he'd ever been such a starry-eyed optimist. Back in the anxious Thanksgiving of 2015 we fretted because the presidential campaign featured "serious debates over registering religious minorities and bringing back torture." Heh. We were so innocent back then, and didn't think that guy had any chance of really getting elected.
William S. Burroughs - A Thanksgiving Prayer youtu.be
Keep reading...
Show less
©2018 by Commie Girl Industries, Inc