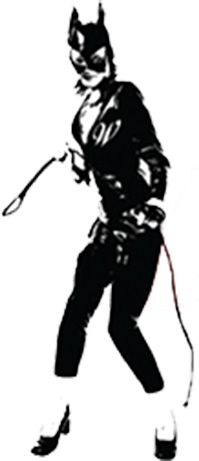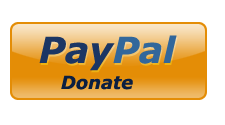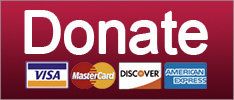 Culture Wars
Spoiler alert: Bradley Byrne's campaign ad is racist garbage.
January 13, 2020 11:30 AM
Bradley Byrne is a Republican congressman from Alabama. He's running for Senate this year, and we fear the scenario where we'd have to root for Jeff Sessions. The pressing question is which of these clowns does Doug Jones have the best chance of beating? The Republican nominee will have a partisan advantage of almost 27 points. You'd think the candidates competing to retire Jones could take it down a notch, but Byrne went full Willie Horton this week with a repulsive campaign ad.
The spot begins with Byrne sitting by a campfire. He holds a photo of his brother, Dale, who died in 2013.
BYRNE: When the towers fell, I knew my brother would be going to war. Dale was a true patriot. I can't bring him back. I miss him every day.
That's when Rep. Ilhan Omar's image, which is scary and brown, appears in the flames. This symbolizes that she is on fire. Byrne accuses Omar of "cheapening 9/11," like she's selling knockoff 9/11 souvenir merchandise in Chinatown. But Omar isn't the one using 9/11 — and the death of their own sibling — as a cheap cudgel against another politician.
2020 presidential election
January 03, 2020 04:10 PM
Elizabeth Warren keeps cranking out the policy proposals, because she has this funny notion that ideas matter, and being able to put them into action does too. Her latest proposal takes on rights and equality for people with disabilities, which only sounds like a niche issue to people who've never tried to get around with a wheelchair or a walker or to get through a college class -- or just a badly-designed website -- with dyslexia. Like all of Warren's plans, it's an impressive look at how the machinery of government can be used to make life better and fairer for everyone -- and to fit together seamlessly with Warren's other proposals. And just like her other plans, this proposal is designed to work as a blueprint for governing, whoever the nominee is.
As always, the depth of research and awareness of unmet needs is impressive. Hell, I like to pretend that having had people with disabilities in my family makes me fairly sensitive to issues of accessibility and discrimination, but time and time again while reading this proposal, I kept saying, holy crap, I didn't know that. Which is really the first step toward fixing problems, isn't it?
©2018 by Commie Girl Industries, Inc