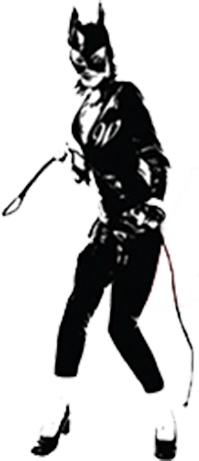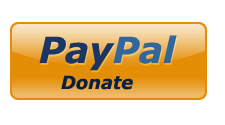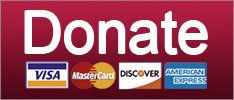 White Nonsense
We also believe he has said the full racial slur.
February 14, 2020 11:03 AM
Dennis Prager at the not-an-actual-university Prager University feels very oppressed that he can't say the n-word. On his self-titled radio show, Prager was discussing how former presidents Harry Truman and Richard Nixon liked to drop racial and anti-semitic slurs. "Steve" from Cleveland, Ohio, phoned in to ask Prager why he used the euphemistic n-word but actually said the full anti-semitic slur. One possibility is that Prager is Jewish and not black, but Prager had a different, more banana pants answer for "Steve."
PRAGER: So, why didn't I say "k-word"? Because the left has made it impossible to say the n-word any longer. That's disgusting, it's a farce. It's the only word that you can't say in the English language.
Maybe it's just me, but I consider "farce" a "comic dramatic work using buffoonery and horseplay and typically including crude characterization and ludicrously improbable situations," like Noises Off or Fire and Fury. It's not exactly farcical that decent people refrain from using a racial epithet that's indelibly linked to America's history of racial terrorism. No one's stopping you from saying the racial slur. There's no n-word police. Prager, however, believes there is an n-word police, and it's conservatism's favorite bogeyman, the "left." The left didn't drag him off to a reeducation camp for saying an anti-semitic slur, because the left doesn't give a damn about that word (or apparently Jews).
Culture
February 09, 2020 01:13 PM
When we started reading our current Wonkette Book Club selection, Michael Isikoff and David Corn's Hubris: The Inside Story of Spin, Scandal, and the Selling of the Iraq War, I was pretty sure it would be a Very Timely Read because it sure as hell looked like Donald Trump and other rightwing warheads in and out of government were on the way to lying the USA into a whole new war, this time with Iran. And while the lies (even including fake claims about dark connections to 9/11) were certainly there, what looked like an inevitable war with Iran seems to have been shunted to the back burner -- at least until the next crisis.
Of course, now that we're reaching the last segment of our reading, which looks at how Iraq unspooled into forever war and the George W. Bush administration's rationale for invading Iraq was shown to be pure neoconservative wishful thinking, the current gang of idiots has handed us some dandy new parallels. Donald Trump is busy purging those who testified against him in the impeachment hearings, which certainly has some echoes of the Bush administration's efforts to slime and undercut critics of his Iraq war. Mind you, Trump does everything on a far grander, openly corrupt scale. His devotion to the doctrine of weaponized incompetence has turned the USA into a Chaos Emirate.
©2018 by Commie Girl Industries, Inc