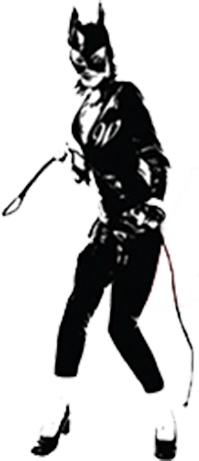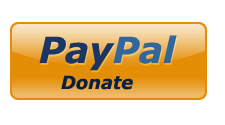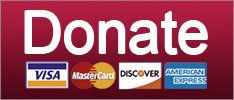 coronavirus
The Hobby Lobby is defying stay-at-home orders because presumably God wants people to die for arts and crafts supplies. How else are Americans going to make party favors for all the parties they can't have? The oh-so-Christian retailer is "quietly reopening" stores across the country, including in Kansas, Ohio and Wisconsin, whose governors have ordered residents to shelter-in-place. These orders close all businesses except for those that provide "essential services." Hobby Lobby does not provide "essential services."
Despite literally having the word "hobby" in its name, Hobby Lobby has tried to rebrand itself as an "essential" business. A hastily made sign on the window of one store claimed it's now operating as an essential business because it sells "PPE masks, educational supplies, office supplies, and various components for at-home small businesses." That's absurd. Bars and restaurants offer food, which is essential, but they're all closed except for takeout and delivery.
Hobby Lobby is not an actual grocery, pharmacy, or hardware store. There's no gray area here, and billionaire owner David Green is choosing to endanger his employees, and the communities they live and work in, in service of his bank balance. How evangelical!
Keep reading...
Show less
economics
Go hit up your buddies in Panama.
Donald Trump is a big fan of the cruise ship industry. Last week, he said it was a "prime candidate" for a bailout, along with actual useful businesses such as airlines and hotels. We're not monsters here, though. If we let Carnival, Royal Caribbean, and Norwegian Cruise Lines ... er sink that would negatively impact countless Americans.
Oh, I guess we can count them, and it's 20,600 people. According to Dean Baker, senior economist at the Center for Economic and Policy Research, that is 0.013 percent of total employment in the US. Put in perspective, that's half the people reading Wonkette on any given day. I confess that even though I wouldn't take a cruise at gunpoint, I have a soft spot for the industry because of the 1980s Carnival ads featuring Kathie Lee Gifford, with whom I was briefly in love for reasons I can't explain.
Keep reading...
Show less
©2018 by Commie Girl Industries, Inc