DC-9 Debuts Heavy Metal Trivia SMACKDOWN
News
April 06, 2009 03:22 PM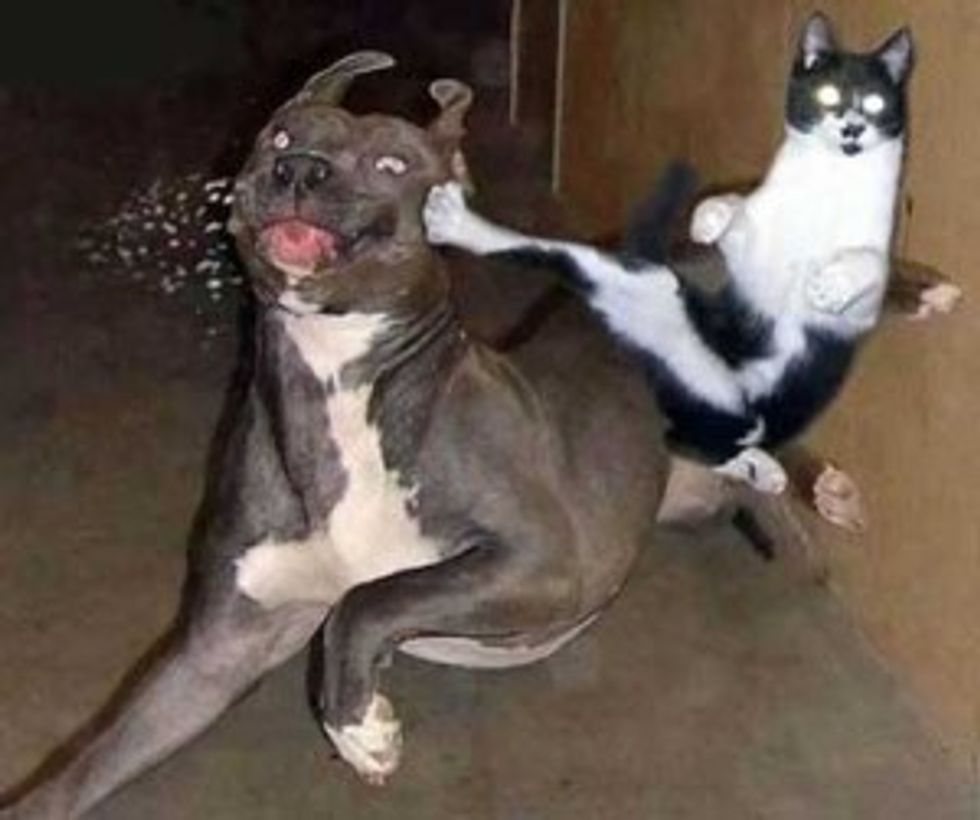 Perhaps in honor of all the ridiculous metal bands recently gracing the stage at the 9:30 Club, DC-9 is debuting its Monday Night SMS Trivia SMACK DOWN! This trivia night differentiates itself from the dozens of others sharing this time slot by (surprise!) only playing metal.
---
But DC-9 goes one step beyond the "Metal Mayhem"-sanctioned musical choices -- its night is also ecologically friendly! That's right, Liberals, instead of wasting reams of paper scribbling down and crossing through 45 different answers to the inevitable presidential trivia question, you just text them to the judge. Okay, so this may not single-handedly halt global warming, but it's a start!
Of course, this sanctioned use of the phone may also unintentionally encourage cheating, but it's not like you weren't going to do that anyways. Oh, and there are prizes! You can win up to a $50 bar tab for being smart. Entrance to the heavy metal eco-challenge is free, so try it out tonight!
DC-9 SMS Trivia SMACK DOWN!, 7PM on Mondays, free. [DC-9]