DC Is Now Overflowing With Wine and Cheese
News
December 08, 2009 12:02 PM
What new market now calls the District home?Cork Market, that's what! It's yet another place where you can satisfy your burning need to buy wine and fancy cheeses, specialty meats and deluxe yogurts from a small market that is more expensive than the regular grocery place.
---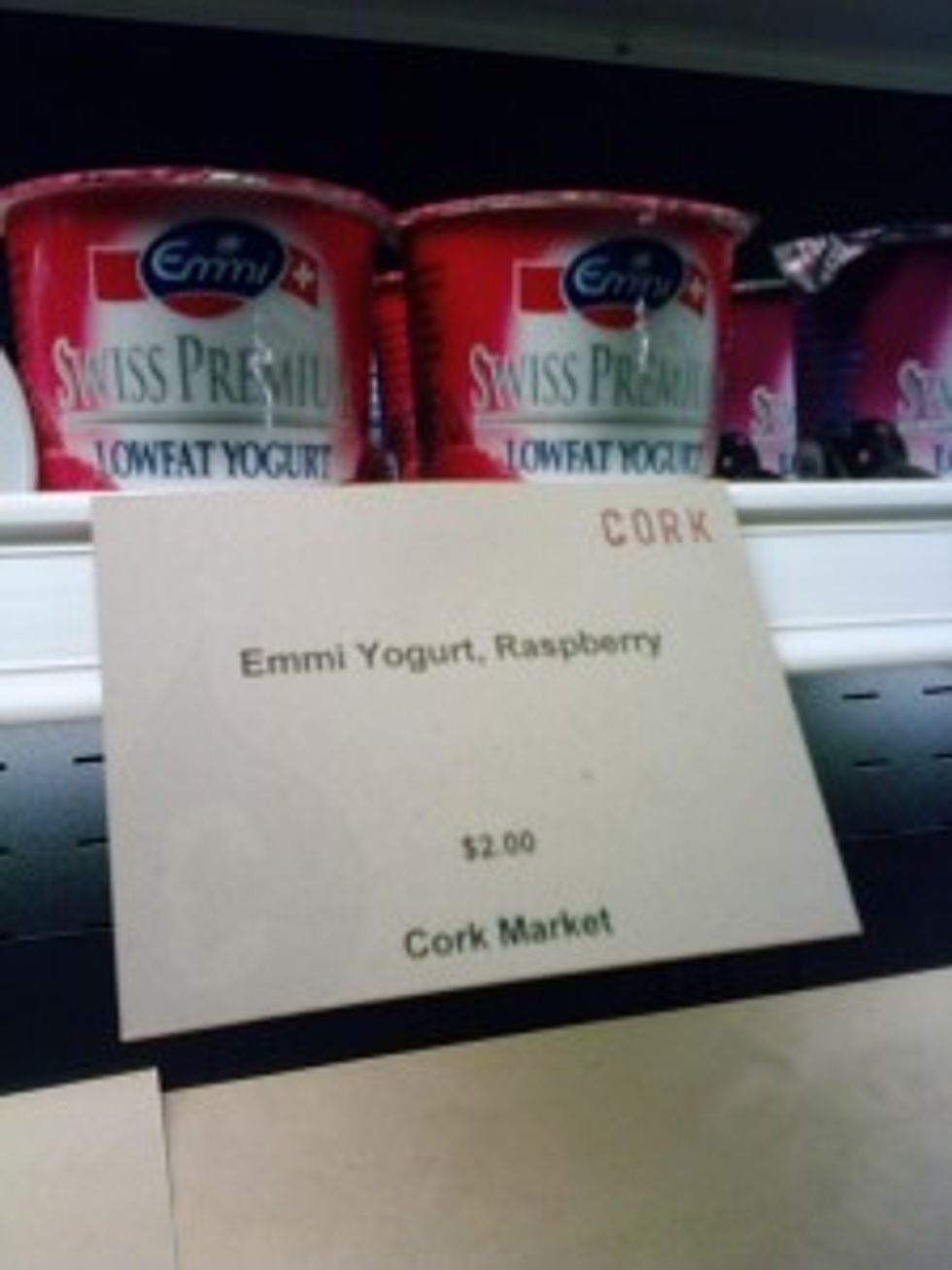 Cork Market imports the yogurt from Switzerland, the No. 1 yogurt producing nation in the world.  And it's even low-fat.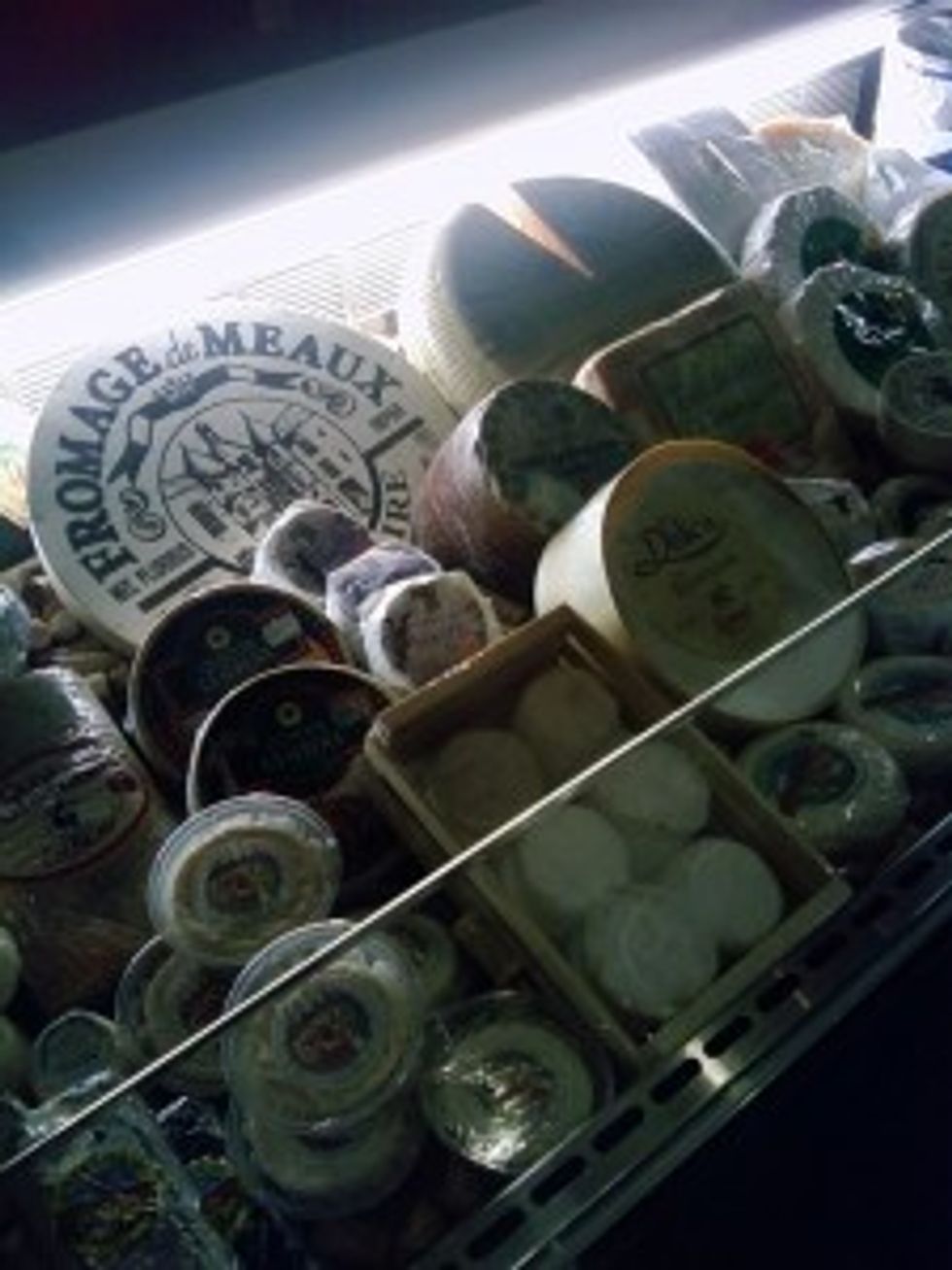 Look at all that scrumptious cheese you can get at Cork Market! You'll never go hungry again!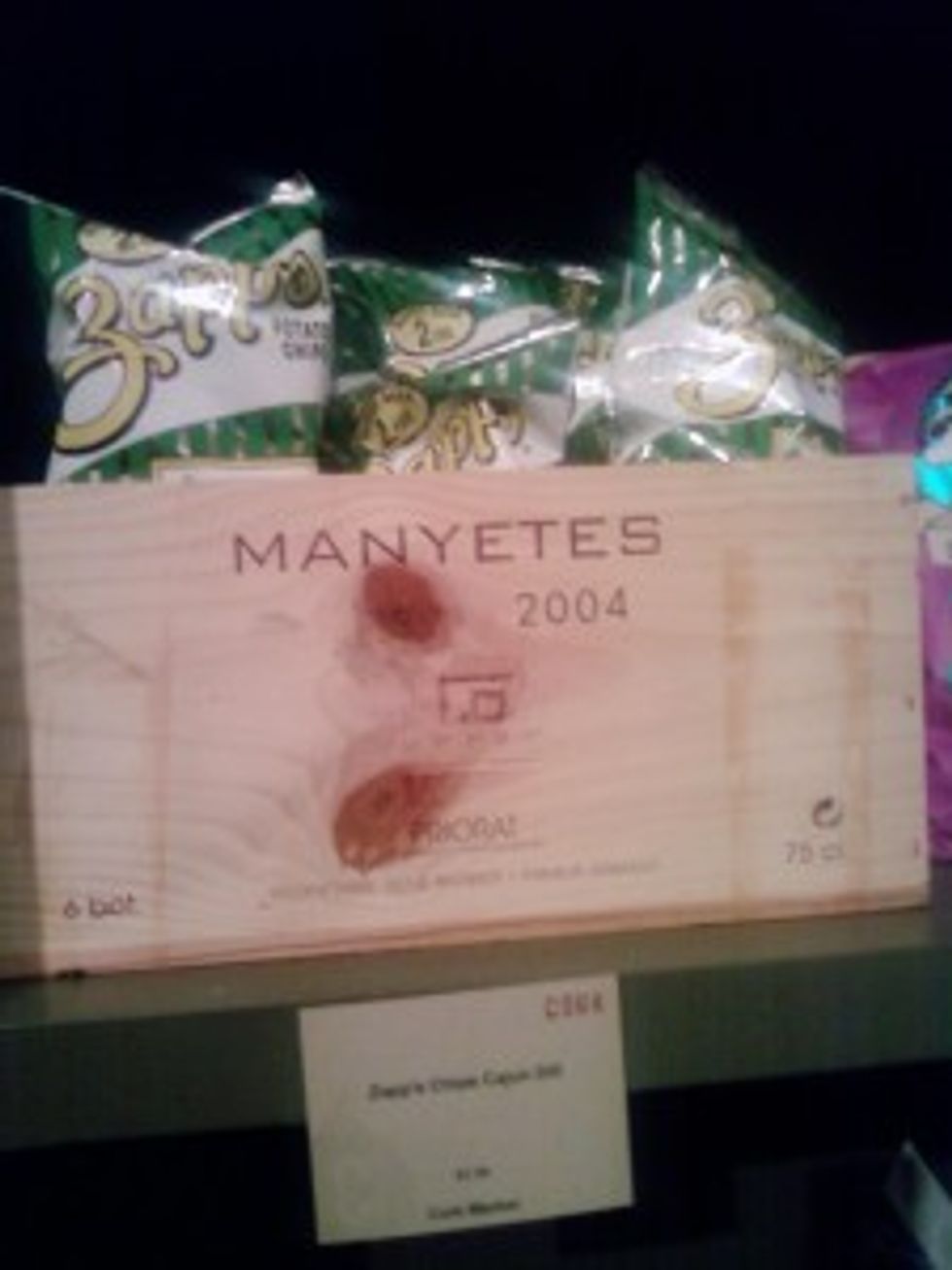 We were surprised that these chips, considering that they are sold at Potbelly's, are worthy of being sold in this fancy market. Apparently Potbelly is now gourmet.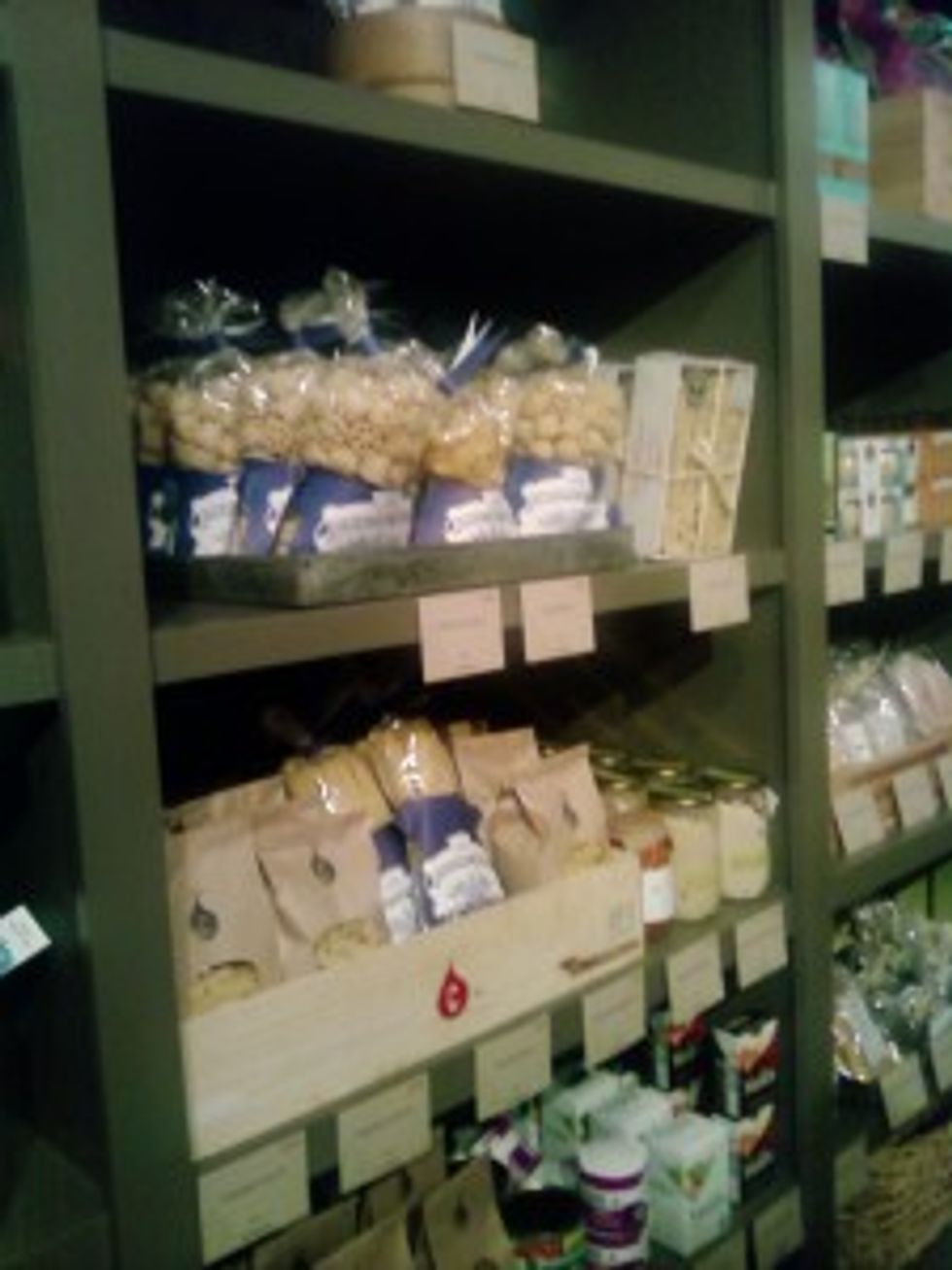 The store is even a one-stop shop for all your circular pasta needs!
Will Cork Market survive even though you can buy most everything it sells down the street at Whole Foods, for less money? Of course it will! Washingtonians love any opportunity to buy overly-priced goodies in fancy stores. How else will Logan Circle earn the distinction of being so darn up and coming?
Cork Market, 1805 14th St NW, Washington, DC 20009, 202-265-2674