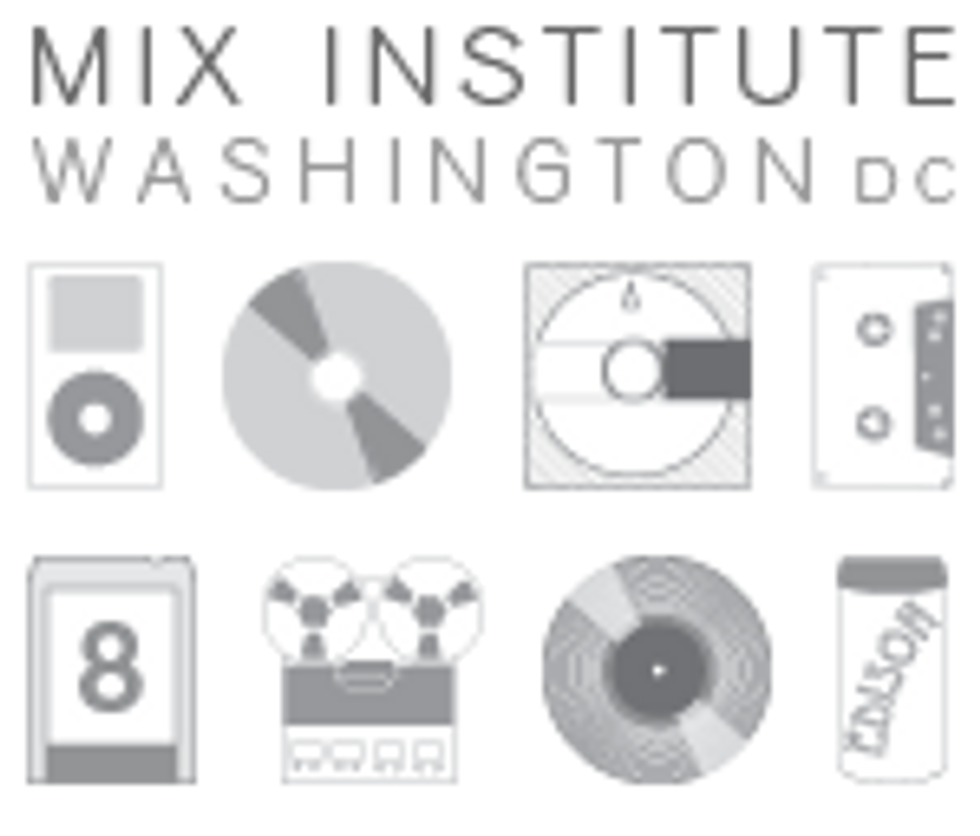 Finding new music is hard & sucky work, so let other people do it for you. The Mix Institute, a DC music exchange group, throws parties every couple months to bring people together to share music. Founders Alex Westerfield and Drew Gardner, two twenty-something music lovers, used to attend similar exchange parties in college, and thought, "Hey, why not do this in DC?"
---
The premise is simple. You sign up to a Mix Institute party, make a playlist of songs, find out how many people are showing up and make a CD copy for each of them. Burning the CDs is a bit time consuming, but it's worth it -- you end up walking away with 25 different mixes.
You can put whatever you want on your CDs (Mix Institute co-founder Westerfield had Erykah Badu, The Liars, De La Soul and The Boredoms on one of his past mixes), and you get a chance to talk about your favorite music.
If you don't end up going to the party, you should at least check out their website. They've got free downloads of the most interesting music, including this crazy electro 80s Arab song.
The next Mix Institute party is on March 28, at Westerfield's house. [Mix Institute]