DC's Awards Show Just Like Hollywood's
News
March 23, 2009 11:12 AM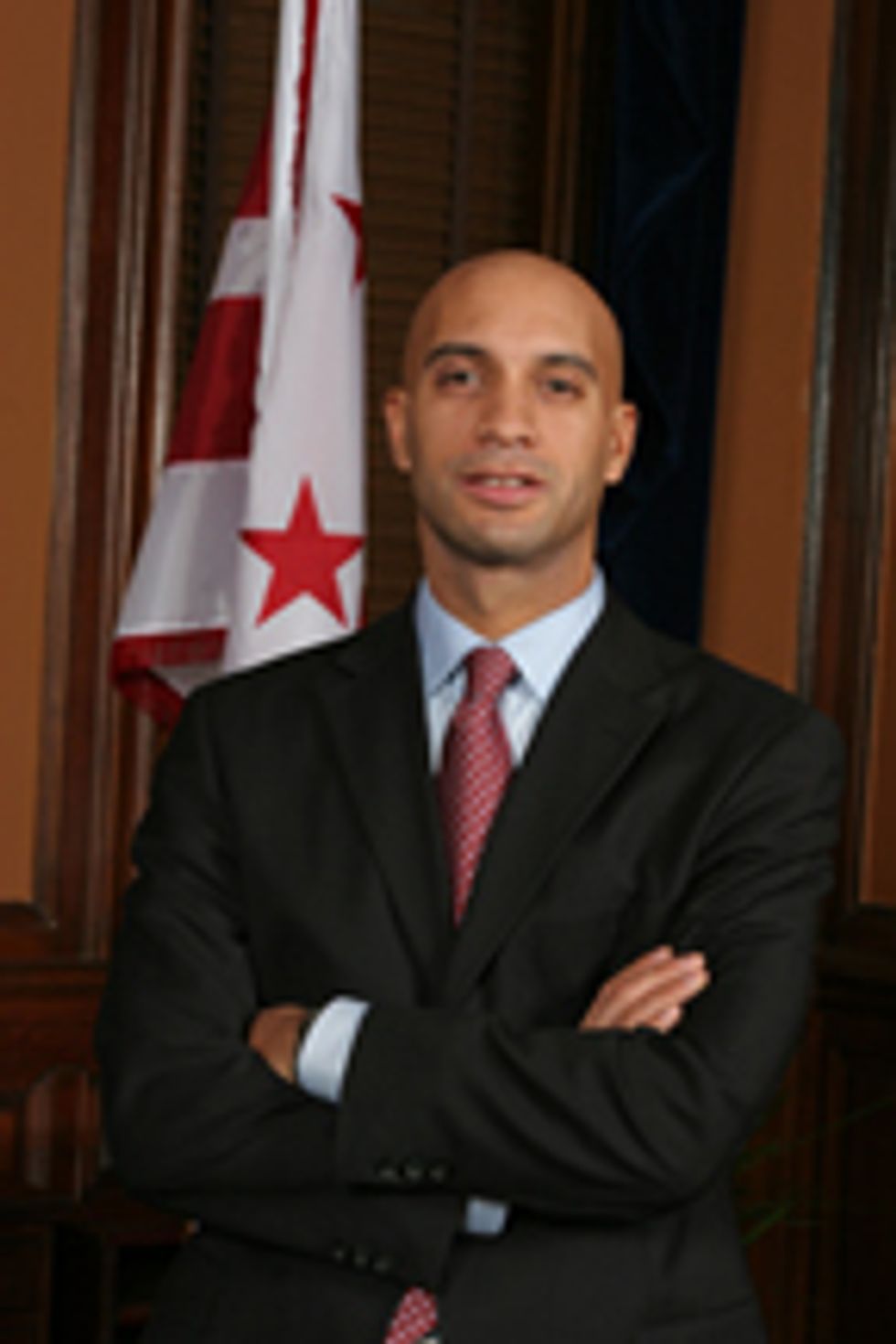 Mayor Fenty takes a break tonight fromarming DC in exchange for some lousy "vote" and personally unemploying city workers to perform the most sacred duty of public office: bestowing arts honors upon the citizenry. His lost time is our gain, because tonight's 24th Annual Mayor's Arts Awards has entertainment, feel-good philanthropy, and no cover!
---
The Mayor, along with municipally-known types like Councilman Kwame Brown, will present awards to people and organizations who continue to support the arts in DC, in spite of all economic evidence indicating that hobo beans are a much safer investment. Between awards, attendees can enjoy performances by DC go-go/hip-hop band Mambo Sauce, Latino choir group Coral Cantigas, the Washington Ballet, and many others.
The free, no-registration-required fun commences in the Kennedy Center Concert Hall at 6PM tonight. Agoraphobes and hermits can just stream the whole thing online here.
Mayor's Arts Awards, 6PM, free. [Kennedy Center]