Derp Roundup: Rand Paul Explains How Not Deporting People Is Just Like WW II Internment Camps
News
November 22, 2014 03:55 PM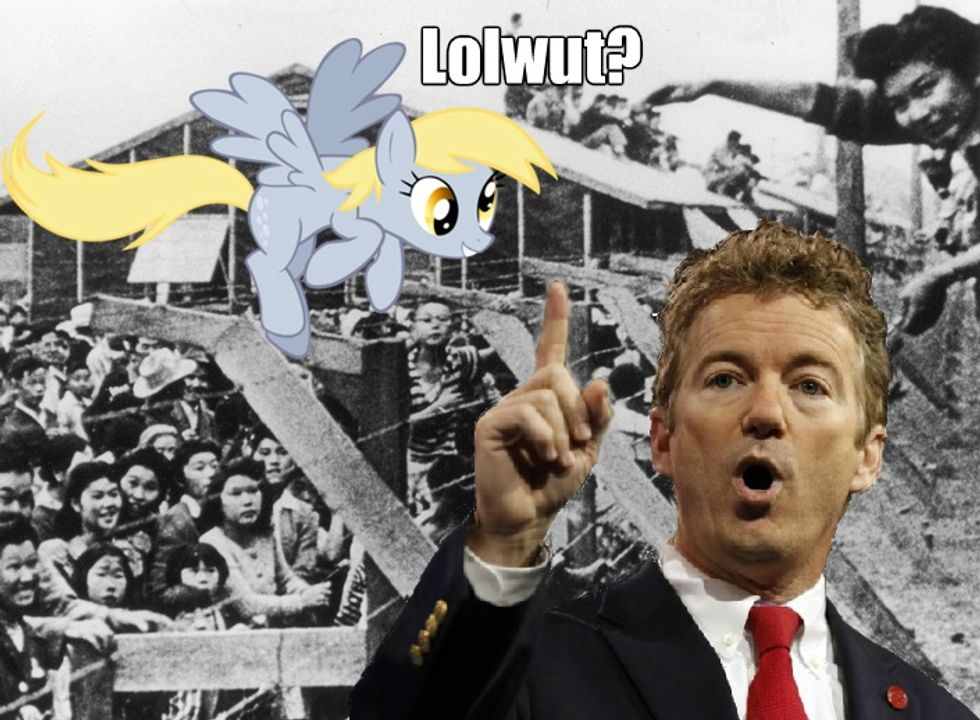 Yes, it's another Derp Roundup, where we steam-clean our browser tabs of stories that were too stupid to ignore, mix the slurry with booze, and serve it up to you. Consume carefully!
---
By now, you may well need a kitty cat. Thankfully, the internet is pretty good at providing those: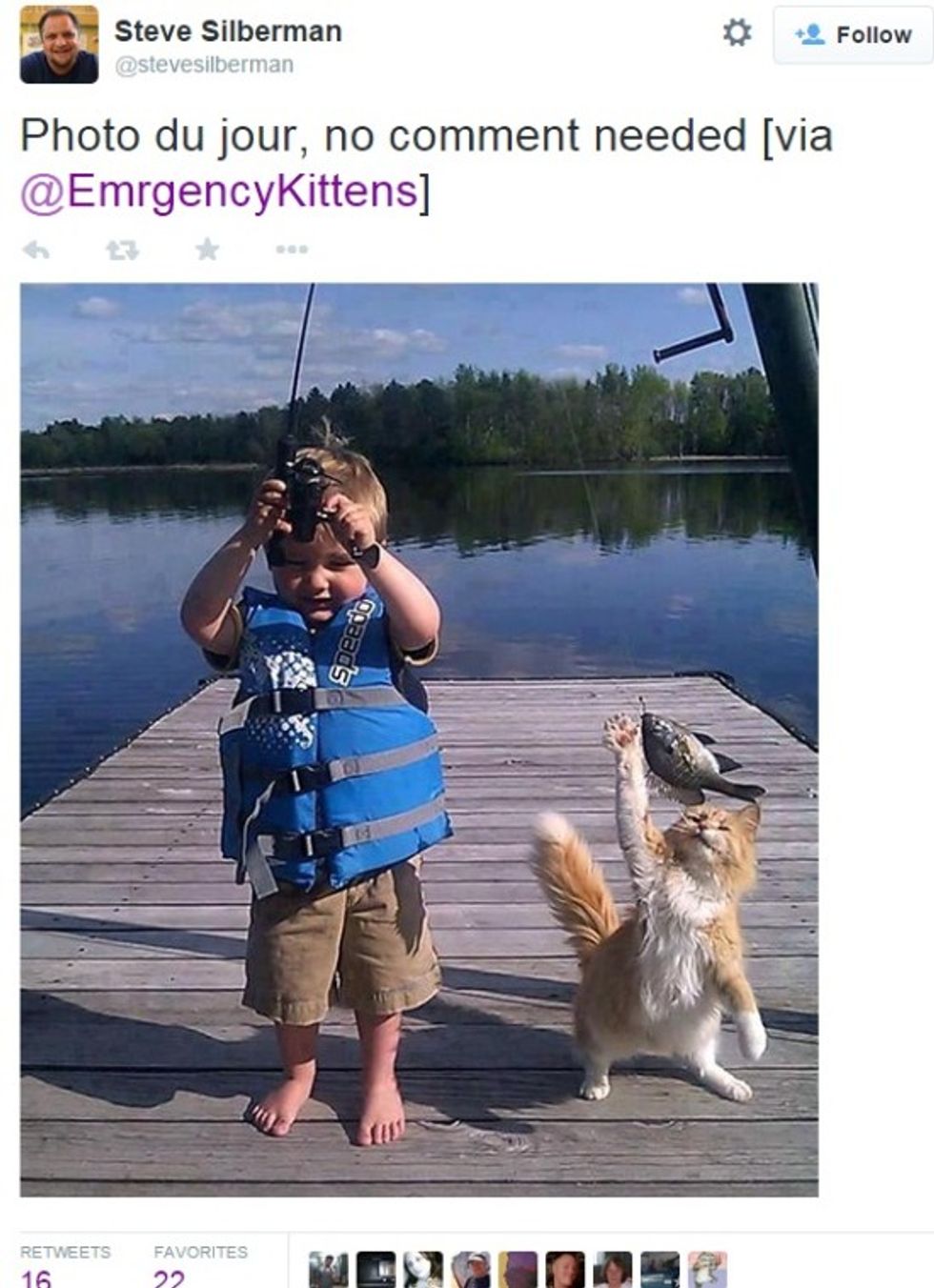 And finally, just in case you may have missed it, here's a little blind screech owl who just might be GOD: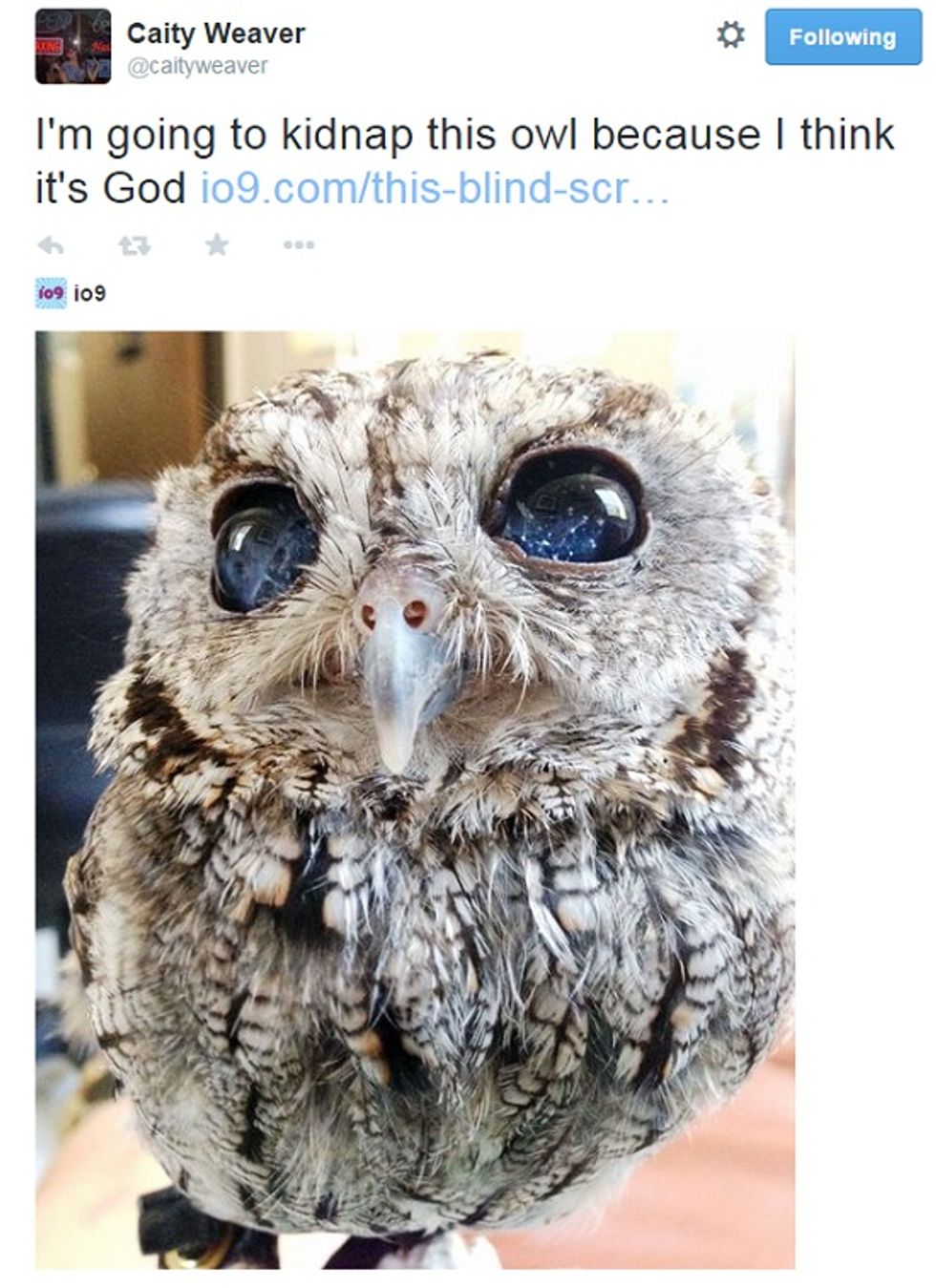 Yr Wonkette could certainly get behind a deity that eats mice and can turn its head 180 degrees. Owl-ahu Akbar!