Did You Know That It's 'Black Music Month'?
June 13, 2008 04:52 PM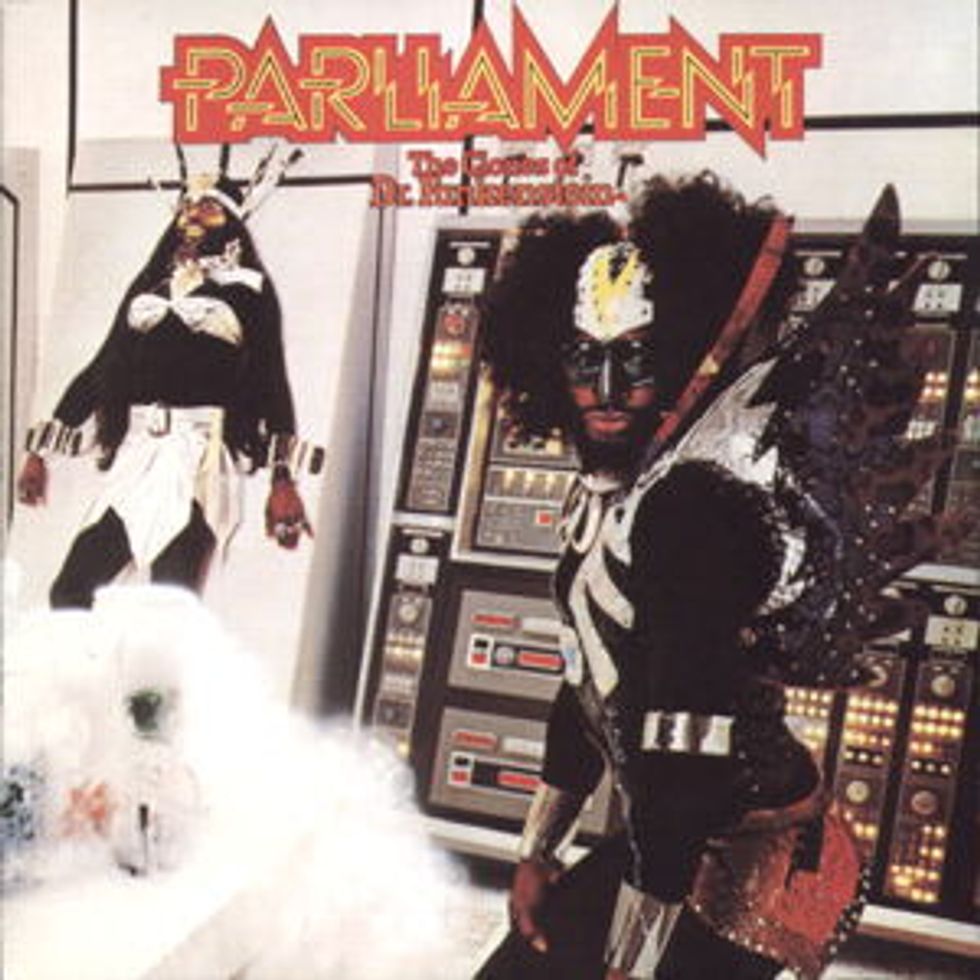 "NOW, THEREFORE, I, GEORGE W. BUSH, President of the United States of America, by virtue of the authority vested in me by the Constitution and laws of the United States, do hereby proclaim June 2008 as Black Music Month. I encourage all Americans to learn more about the history of black music and to enjoy the great contributions of African-American singers, musicians, and composers.
---
"IN WITNESS WHEREOF, I have hereunto set my hand this thirtieth day of May, in the year of our Lord two thousand eight, and of the Independence of the United States of America the two hundred and thirty-second.
"GEORGE W. BUSH"
PS: big sale on truck nutz.
Black Music Month, 2008: A Proclamation by the President of the United States of America [White House]