Dining With a Napoleon Complex
News
June 11, 2009 03:34 PM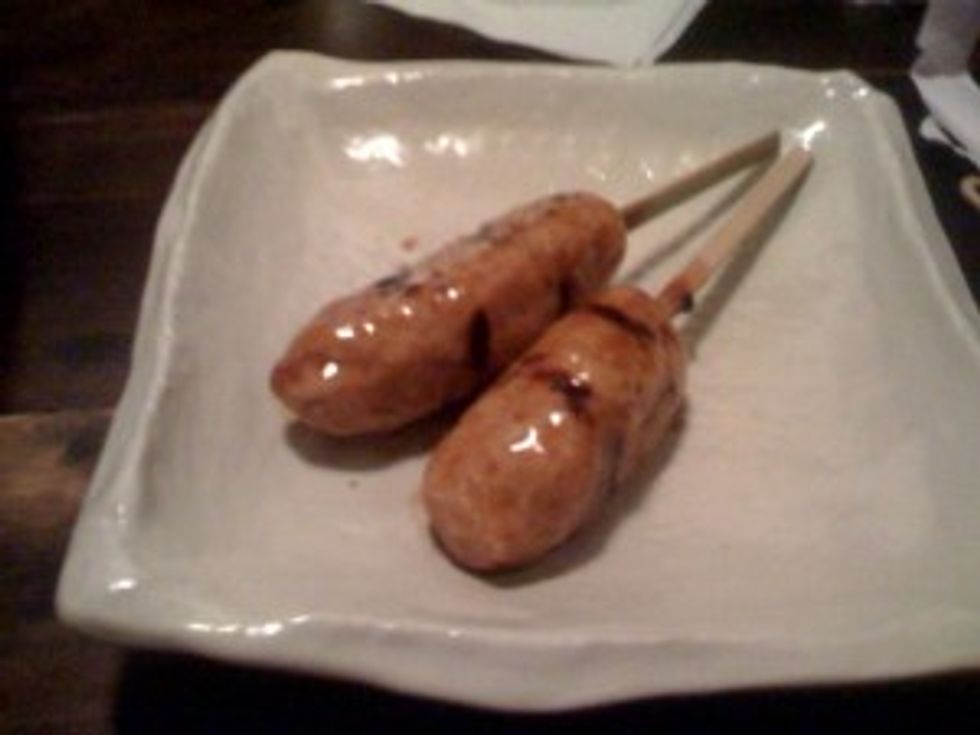 For whatever reason, the phenomenon of eating multiple small plate dishes (also know as tapas) as a meal has taken over dining in the District. There are some food trends that we moderately enjoy: Cupcakes, we can deal with those. Wine bars, they work for impressing dates and for the wining and dining of summer associates from big law firms (lucky bitches). And we can even deal with the influx of fro-yo shops. But this fascination with small plates is just beyond us. Either the city is (not so) subtly trying to convince everyone to be anorexic, or someone needs to come up with a new, more filling, and less expensive food trend, fast.
---
Small plate dishes tend to be, well, small, and therefore not very filling. And because we're in America and food normally comes in huge portions, anything small undoubtedly will not satisfy. Inevitably when eating small plates, you run into the problem of ordering more because you think you're still hungry, and by the time you may actually be full, you're broke. And food isn't automatically better, or even good, just because it's on a small plate.
This is a city of people who work hard, play hard and sometimes do illegal and wrong things, and who consequently need real, big, hearty meals. Below is a list of restaurants that serve small plates, and we've even taken the liberty of providing a larger food alternative.
Other small plates restaurants in the District that you can visit at your own risk include: Jaleo, Oyamel and Tabaq Bistro, and Panache.