Distant Hurricane Also Ruining St. Paul Parties
News
August 31, 2008 07:05 PM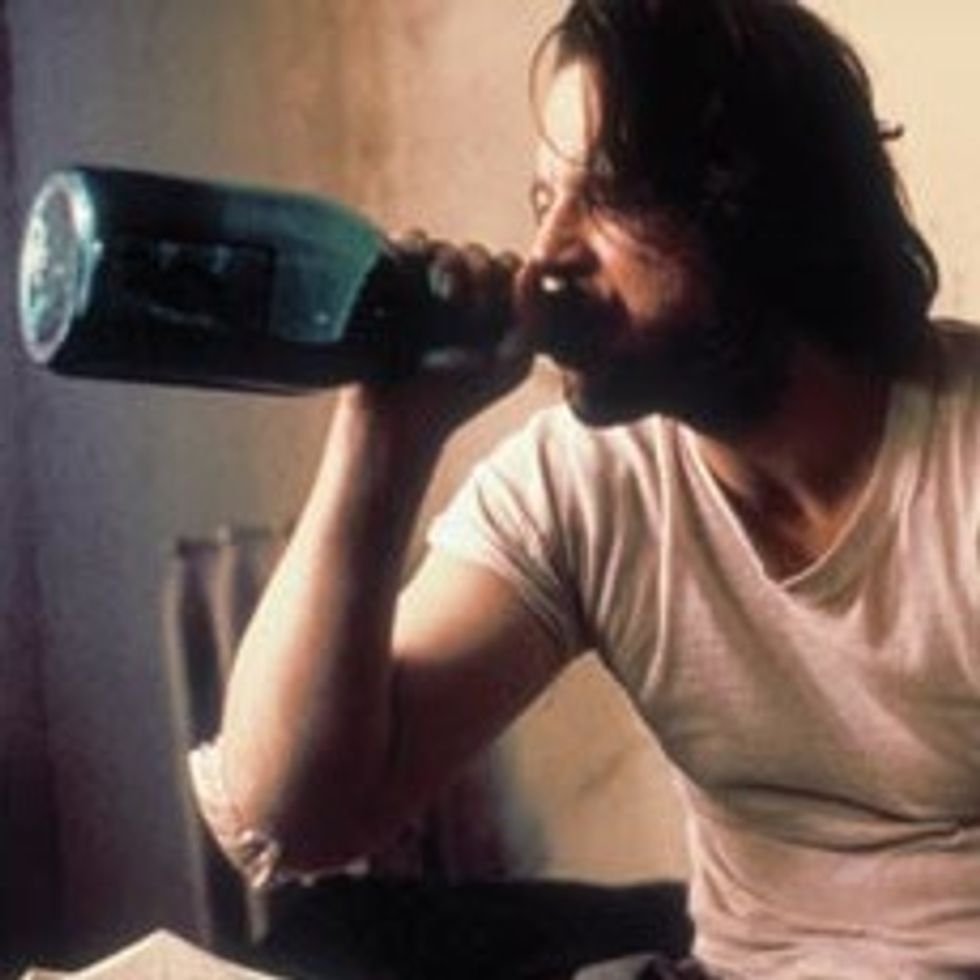 John McCain has bravely declared that all Republicans must put on their"American hats" and, at least for this week, pretend to care about Americans or black people or whatever. As a result, the hotels and convention center are buzzing with the most horrible kind of rumor: A whole bunch of RNC cocktail parties and coke fests are being canceled. Jesus, could anything so terrible possibly be true?
---
From the looks of this email we just received, for the very first party on our schedule, we'd say "Outlook not so good." Judge for yourself:
Good afternoon,

In light of the situation along the Gulf Coast, the DNC has canceled this afternoon's Media Welcome reception in St. Paul. Our thoughts and prayers are with the families in the region.