Do YOU Live in the 'Least Free' State in the Country?
News
April 01, 2013 03:19 PM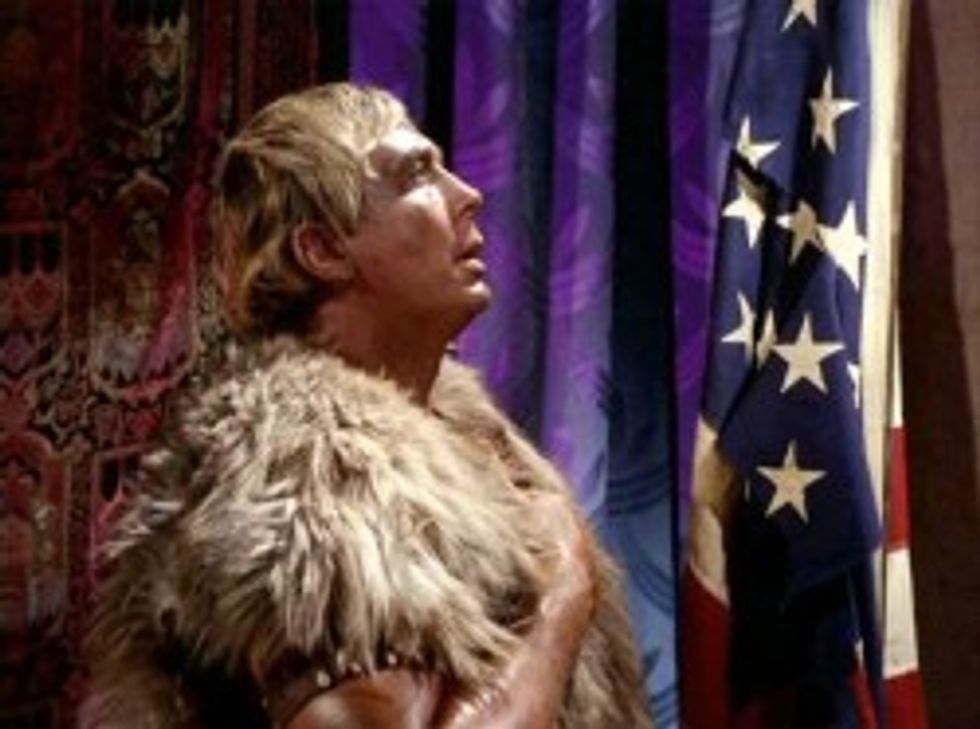 Your Wonkette loves a fun fact, so we werethrilled to learn that a new study has revealed the "least free" state in the nation. Who can guess which state has the most FEMA concentration camps per capita? Twenty points and a bag of Bill O'Reilly's used loofahs to the winner! Let's first review the candidates.
---
Is it:
Louisiana, because it has the highest infant mortality rate in the country, as well as one of the highest maternal mortality rates? (Nor can we forget how it teaches about the Loch Ness monster in its rapidly disappearing public school system.)

Florida, because of election-stealing antics, and also because it is Florida, which would seem to be reason enough?

Mississippi, because of its school-to-prison pipeline system, and because the electorate thinks miscegenation laws might have been a good idea after all?

New York, because of its emerging surveillance state (courtesy Bloomberg's own 'army'), rapey beat cops, and practice of beating or arresting journalists who try to cover grassroots, non-violent protests or police misconduct?

None of the above?
Trick question! The answer is "none of the above" because the real answer is New York, because of taxes and regulations:
New York may be first in taxes, but a survey has ranked it dead last in one important characteristic: freedom.

[...]

A new study says the New York side of [the Byram] river is part of the least free place in America; seriously.
Don't worry, the "study," courtesy of the libertarian think tank at George Mason University in Virginia, also looked at regulations on fireworks, alcohol, and tobacco purchases. True freedom is being so drunk you manage to raze the top off your mullet with a roman candle you lit on the end of your cigarette. HELL YAH, AMERICA.