Drinky McDrunkerson Minnesota Supreme Court Candidate Utterly Incapable Of Obeying The Law
News
August 08, 2014 09:39 AM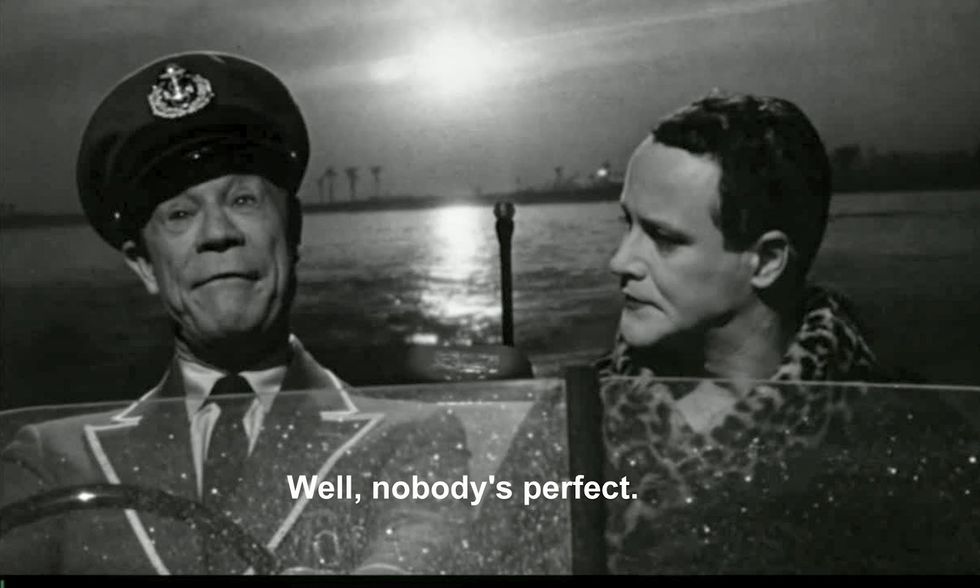 ---
Remember how the good people of the Minnesota Republican Party endorsed Michelle MacDonald as their Supreme Court candidate, presumably because she believes in the Bible pretty much more than anything else, which is just what you want from your judges? But then she forgot to mention that teeny-tiny little problem where she ALLEGEDLY WE SAID ALLEGEDLY drove drunk, refused a breathalyzer, resisted arrest, and is facing trial for that hat trick of stupid? But it's cool, because she shouldn't even have to go to trial, because she's innocent, and it's just a waste of time to try innocent people. See? Isn't it clear this lady has an excellent grasp of how the law works?
So in Minnesota, like many other states, if you get busted for a DUI, you can apply to keep your license on a limited basis, which basically means you can drive back and forth to your job, because if you don't keep your job, you won't be able to pay your spectacular DUI fine or your now absurdly but justifiably high car insurance. But you can't actually just be like "oh hey, I need to drive everywhere in the state for twelve hours a day" because that kind of defeats the whole "limited" concept. Oh, and you should probably actually still carry your license rather than hoping you'll get by on good looks and campaign stickers. All of this is, of course, news to Ms. MacDonald.
According to court records, on Aug. 1 a law enforcement officer encountered a stalled vehicle near Monticello, where the driver was identified from a campaign sticker as Michelle MacDonald. The vehicle was registered to her. MacDonald told the officer she went to St. Cloud to meet her campaign manager.

"She is running for MN Supreme Court, licensed attorney," the officer notes read. "No office in St. Cloud per her. Changed story a couple of time(s), then pleaded with me not to cite her." [...]

"He never took my driver's license or ID, but I showed him some campaign materials on my passenger seat and told him I was running for Supreme Court justice," MacDonald said in an interview Thursday.
Oh, well then. Everything should have been just peachy, but the big mean state trooper insisted on citing her for violating the terms of her arrest anyway, probably because of the pesky fact that when you are driving somewhere that isn't to your office, you are pretty much doing the exact opposite of what your limited license allows you to do.
We're sure that the citizens of Minnesota simply cannot wait to have this genius sitting on the state's highest court.