Drunk Georgia Ex-Mayor Arrested For Being Naked And Drunk And Yelling At Rangers
News
June 26, 2009 01:16 PM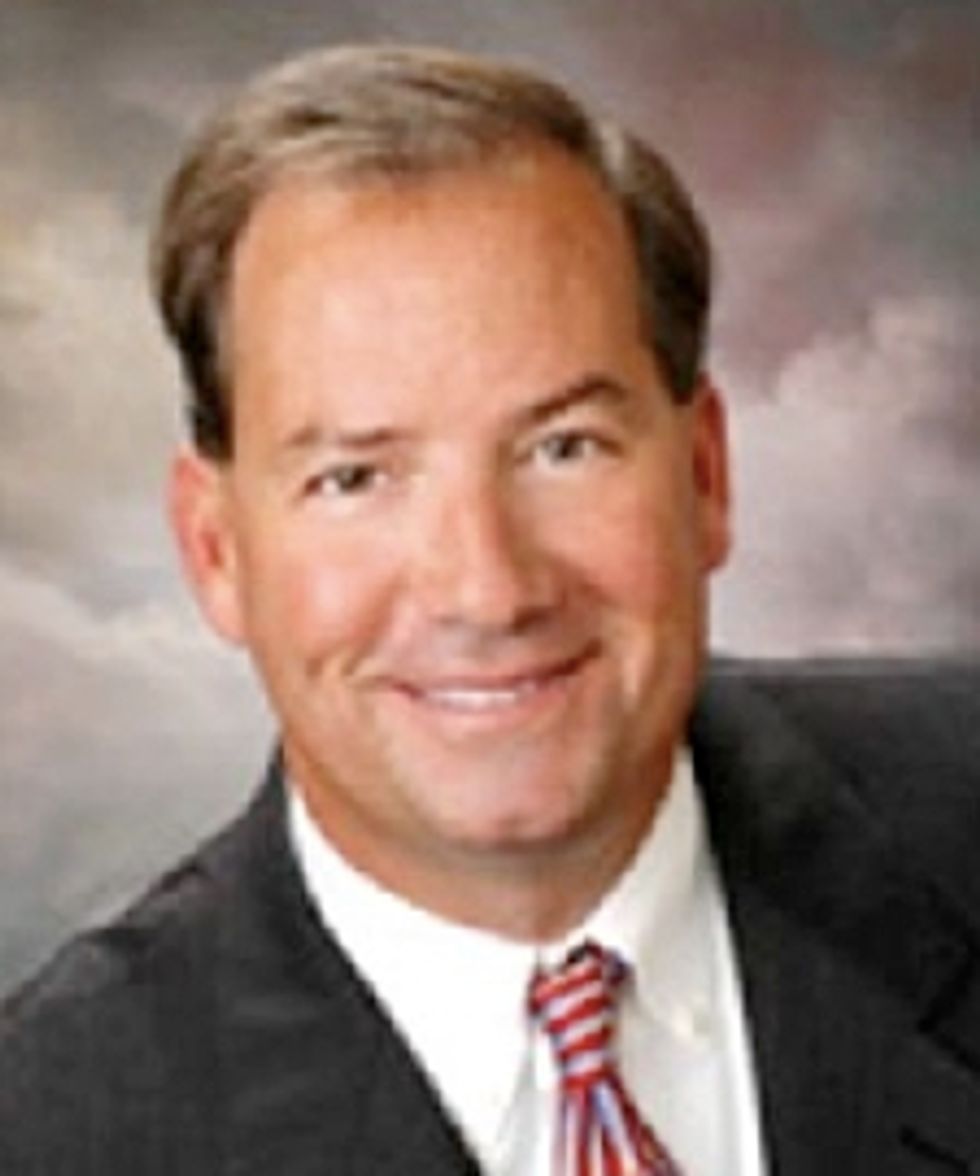 We're getting pretty local here, but it is important that everyone memorizethe story of how Mark Musselwhite, former mayor of "Gainesville, Georgia," was arrested last Saturday. Basically he was constantly naked and running around naked everywhere but didn't know he was naked, because of all the alcohol. Police report, OH YES...
---
Georgia DNR Ranger Brandon Walls said authorities had been getting calls about some naked guy walking along a road outside a campsite, as well as inside. Ranger Wells went to check it out and, later, reported on his hilarious jaunt in a long block of text in all caps. You must read the whole thing, for laffs, but here's an excerpt:
WE ARRIVED AT THIS LOCATION AROUND 2249 HRS. I OBSERVED A MALE SUBJECT SITTING NUDE IN A CHAIR IN FRONT OF HIS CAMPER/HORSE TRAILER. WE MADE CONTACT WITH THE SUBJECT WHO EARLIER IN THE DAY I HAD IDENTIFIED AS MARK MUSSELWHITE. I HAD SPOKEN WITH HIM EARLIER THAT DATE IN REFERENCE TO AN ATV HE HAD BEEN RIDING IN THE AREA. HE LOOKED AT US AND SAID HELLO. I ASKED HIM WHAT HE WAS DOING, HE SAID HE WAS JUST SITTING HERE AND ASKED IF THERE WAS A PROBLEM. I DID NOTICE HE WAS DRINKING AND APPEARED VERY INTOXICATED. I ASKED HIM WHY HE DID NOT HAVE ANY CLOTHES ON, AND HE SAID HE WAS HOT AND HAD BEEN IN THE CREEK. AT THAT POINT HE WANTED TO KNOW WHY WE WERE THERE AND WHAT HE WAS DOING WRONG. I ADVISED HIM THAT WE HAD GOTTEN COMPLAINTS ABOUT A MAN WALKING AROUND NUDE IN THE AREA. STILL NUDE, HE TOLD ME THAT IT WAS NOT HIM. I SAID THE COMPLAINTANT HAD SPECIFICALLY SAID HIS CAMPSITE, AND THE FACT THAT HE WAS STILL NUDE MADE ME THINK IT WAS HIM.
Later, belligerence & arrest after Musselwhite unsuccessfully plays the "Do you know who I am?" card: "HE TOLD ME THAT HE... WAS A VERY POLITICAL PERSON."
Former Gainesville mayor arrest for public indecency [Access North GA]