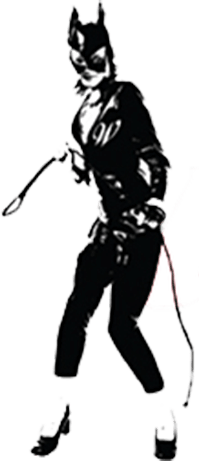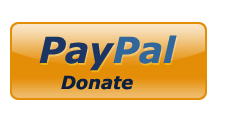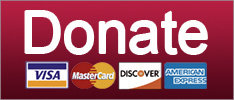 Class War
Help all American-born kids by reinstating the Estate Tax? How is that fair?
October 24, 2018 09:55 AM
Senator Cory Booker, not one to be left behind while Kamala Harris is scaring Sean Hannity with talk of universal basic income, has his own plan for doing class war in America: How about we return the inheritance tax to its 2009 level and use the money to give every single child born in America a savings account, so all kids will come into some wealth when they become adults? The plan would be indexed to family income, so the poorer you are, the more money would be added annually up to the age of 18. And while he's at it, Booker would make sure the accounts could only be used for life-making-better things like education or buying a home, for instance. So, sorry, nobody could just cash out and buy a fur sink, an electric dog polisher, or a gasoline-powered turtleneck sweater, not to mention dumb stuff like investment-grade Beanie Babies or Jon McNaughton paintings.
Keep reading...
Show less
©2018 by Commie Girl Industries, Inc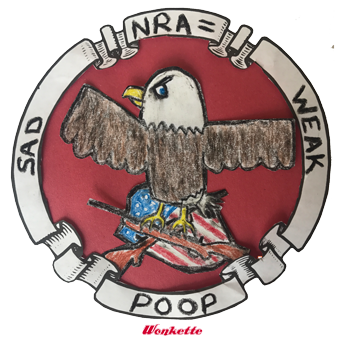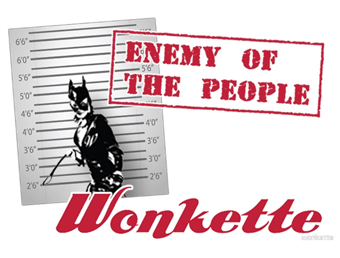 This Is Not An Ad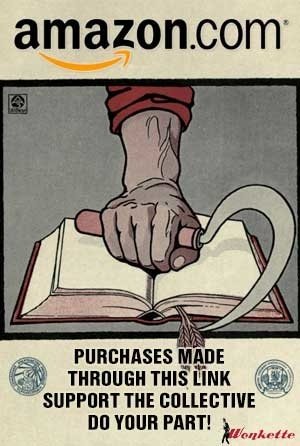 Privacy