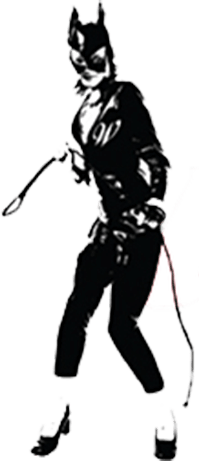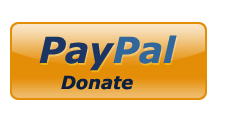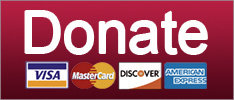 2020 presidential election
Elizabeth Warren gave a heck of a speech today at Al Sharpton's National Action Network conference (we hear Kamala Harris did, too!), outlining the case for her universal childcare proposal and also making the case for ending the filibuster in the Senate if Republicans get in the way of a Democratic president and Congress.
Elizabeth Warren's Powerful Speech On Childcare At The National Action Network www.youtube.com
Warren started with a familiar version of her life story, noting that she grew up in Oklahoma, "on the ragged edges of the middle class," and dreamed of becoming a teacher. She mentions that she would sometimes line up her dolls and teach them. "I was tough but fair." Her dream became a reality after finding a commuter college, but after a few years of teaching and starting a family, she decided to go to law school, and with a toddler not quite out of diapers, the issue of childcare suddenly became very real to her. The one place she and her husband could afford, with a week to go before classes started, required kids to be "reliably potty trained," or no thank you. After a pause, she told the audience, "I stand before you today courtesy of three bags of M&Ms and a cooperative toddler."

Yr Wonkette is ALWAYS here for a good constipated babby story!
Keep reading...
Show less
©2018 by Commie Girl Industries, Inc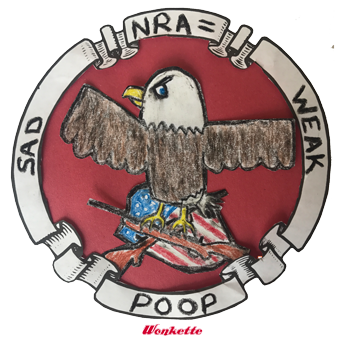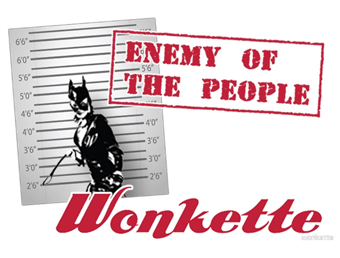 This Is Not An Ad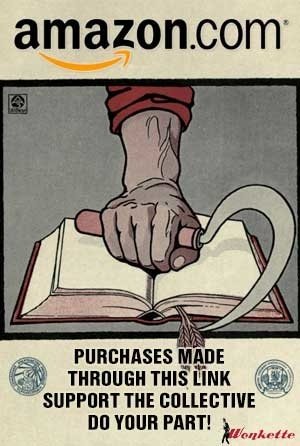 Privacy