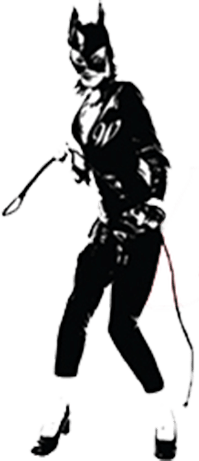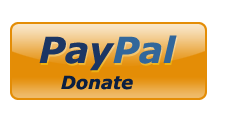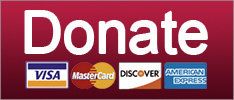 Guns
Trigger warnings, in all senses of the term.
September 18, 2019 02:05 PM
The massacre-prevention group Sandy Hook Promise, founded by parents of some of the kids murdered in Newtown, rolled out an absolutely horrifying public service announcement today. The online ad, titled "Back-To-School Essentials," is a dark twist on back-to-school supplies, featuring kids enjoying the nice things their parents got them for school. In the midst of a school shooting.
Content warning: This one is not something you want to watch if the subject is difficult for you. It's not explicitly gory, but includes sounds and visuals of a dramatized school shooting. You might want to skip the next three paragraphs, too. In fact, those of us who do watch it may decide to have a nice big glass of bourbon and lie down on this nice kitchen floor for an hour or two or all day.
Keep reading...
Show less
Education
Fucking judges making DeVos give SOME defrauded students their money back!
Education Secretary Betsy DeVos is a big fan of the for-profit college industry, which she has worked tirelessly to protect and whose former executives she's hired, to "help" students. She's been particularly reluctant to approve student loan relief for students defrauded by for-profit schools that went belly-up, and tried to eliminate an Obama administration program to forgive those loans. That didn't go so well, and federal courts keep ruling that her agency actually has to provide debt relief to the students. Yes, even if she doesn't want taxpayers to be "burdened" by helping victims of fraud.
Yesterday, we got a very special glimpse into just what a completely spiteful asshole DeVos is. In a court filing, the Department of Education submitted a copy of a May 4, 2017, document in which DeVos grudgingly signed off on debt relief for some 16,000 students whose applications had already been approved under Obama's Department of Ed, but which hadn't yet been processed by the time Donald Trump took office. Politico education reporter Michael Stratford found this charming detail: To show her disgust at the fraud victims getting help, DeVos signed off on the loan discharges, but added "with extreme displeasure" under her signature.
Keep reading...
Show less
©2018 by Commie Girl Industries, Inc