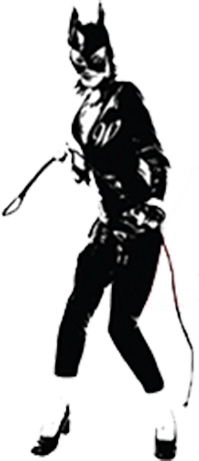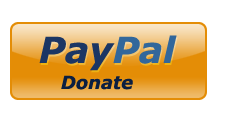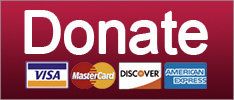 Education
OH WAIT you have to VOTE FOR HER first!
Guys, Elizabeth Warren is at it again, unveiling a proposal to cancel outstanding student debt and provide free higher education at public colleges and universities to anyone who wants it. Good lord, higher education for everyone? Fox News is going to have a fit. That will surely only leave the tiny vast majority of Americans who think higher education is a good investment susceptible to Warren's sneaky call for opportunity for everyone.
This latest policy proposal -- Warren is so addicted to these -- starts off on a delightful and hilarious personal note.
I managed to get a college scholarship, but then things turned upside down. The first boy I ever dated swooped back into my life and said he wanted to marry me. So I did what any sensible, mature 19-year-old would do: I said yes and dropped out of college.
Fortunately, once she got her head back on, she could afford the tuition -- just $50 a semester -- at University of Houston. She could even afford it on a waitressing salary, so she went back to school, got her degree, and became a teacher of special needs kids in elementary school.
Higher education opened a million doors for me. It's how the daughter of a janitor in a small town in Oklahoma got to become a teacher, a law school professor, a U.S. Senator, and eventually, a candidate for President of the United States.
Unfortunately, she says, that kind of opportunity seems a lot less common today, since states have cut back on funding higher education and costs have risen. (The annual cost for U of Houston -- including room, board, and books -- is $24,000 for in-state students today. In-state tuition alone is $8,724 a year). And now, most students who aren't already rich end up taking out tons of student loans. Warren notes all that student debt isn't just a bummer for students -- it's a drag on the economy.
It's reducing home ownership rates. It's leading fewer people to start businesses. It's forcing students to drop out of school before getting a degree. It's a problem for all of us.
Keep reading...
Show less