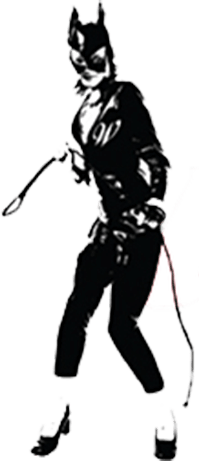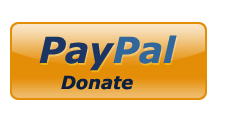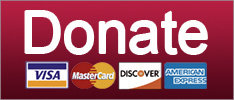 Elections
Good news from the frontlines!
November 07, 2018 12:36 PM
Election night upsets are what justify getting only five hours sleep because you stayed up watching returns. What happened in Florida, Georgia, and Texas -- while upsetting -- aren't genuine upsets. They are both disappointing and something the "man, this country bites" part of you expected to happen all along. So, let's focus on the fun upsets, where creeps are sent packing and good folks prevail.
Lucy McBath, Georgia's Sixth District
This is the district Tom Price vacated to screw over the nation during a short-lived and shameful tenure as secretary of Health and Human Services. McBath is an electoral Batman -- inspired to run for office after her 17-year-old son, Jordan Davis, was murdered by a gun-toting white asshole in 2012. Davis couldn't vote for his mom but the 15 percent of black folks in the suburban Atlanta district sure as hell did. She will probably defeat the anti-gay by even Anita Bryant standards Karen Handel. I say "probably" because there's likely a recount and the assorted underhanded Georgia shadiness to plow through first, but McBath's kicked breast cancer's ass twice so I think she's got this. For Jordan.
Oh, and I'm officially greenlighting a "Lucy McBath" movie, and I expect a Best Actress nomination -- not Best Supporting, Best Actress -- for the lead (Zoe Saldana or Kerry Washington), not Emma Stone or Mandy Moore or whoever they cast to play Handel.

Keep reading...
Show less