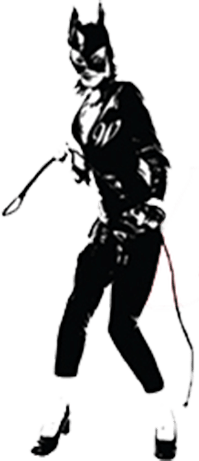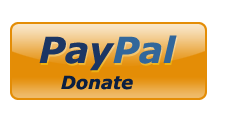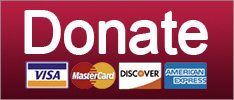 Ukraine
Rudy will have to go on ALL THE SHOWS to show he's not worried at all.
October 10, 2019 02:00 PM
Life comes at you fast! One minute you're blowing off congressional testimony, having assured yourself that Donald Trump's NO IMPEACHMENT! Get Out of Jail Free Card still has a couple punches left on it for you. The next, you're in detention as a guest of the United States Attorney's Office, getting arraigned on multiple campaign finance and conspiracy charges in a federal court in Virginia. It's a wild ride!
The Wall Street Journal was first to report that Rudy Giuliani's co-conspirators Lev Parnas and Igor Fruman, AKA "The Chucklefucks," were arrested at Dulles airport last night as they were attempting to leave the country. The pair will thus be missing their scheduled testimony in the House today and tomorrow -- which they were going to blow off anyway, because LOL, YOU CAN'T MAKE ... WAIT WHAT ARE YOU DOING WITH THOSE CUFFS, OFFICER?
Why yes, these are the same chucklefucks who allegedly roped the Department of Energy into their efforts to muscle in on Ukraine's natural gas import business by putting their allies in charge of the state-owned energy company Naftogaz. The very same ones who have been "assisting" Trump's off-books lawyers Joe diGenova and Victoria Toensing with their Ukrainian investigations. Because, if there's a harebrained grift laid out in a bunch of incriminating text messages, these idiots are in on it.
Keep reading...
Show less
Media/Entertainment
He prefers journalists who don't get captured.
September 24, 2019 02:15 PM
A.G. Sulzberger wrote an op-ed for Monday's New York Times. He's the publisher so he can do that if he wants. We're guaranteed to enjoy it more than the average David Brooks piece. Sulzberger has a serious issue to discuss with us slobs whose fathers and grandfathers never owned newspapers.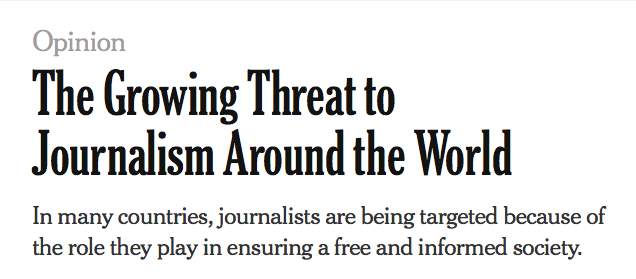 New York Times
That "growing threat" isn't really an opinion. He should've printed this in the "fact" section of the Times. This op-ed was recycled from remarks Sulzberger made yesterday at Brown University. So we start off with a "joke."
SULZBERGER: Our mission at The New York Times is to seek the truth and help people understand the world. That takes many forms, from investigations on sexual abuse that helped spark the global #MeToo movement; to expert reporting that reveals how technology is reshaping every facet of modern life; to important and hard-hitting cultural commentary, like when we proclaimed "the Aperol spritz is not a good drink."
Yes, the Times declared in May that the Aperol spritz "drinks like a Capri Sun after soccer practice on a hot day." I was in New York a couple weeks ago and people were still ordering the hell out of that drink, which tells you what cultural clout the Times wields these days. Jay-Z did more damage to Cristal. However, this somewhat buries the lede that Donald Trump left A NEW YORK TIMES REPORTER TO DIE IN EGYPT!
Keep reading...
Show less
©2018 by Commie Girl Industries, Inc