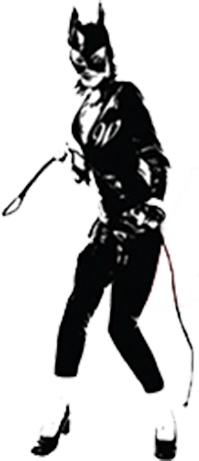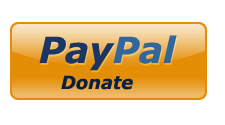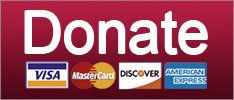 2020 presidential election
Guess some people just refuse to be erased.
February 20, 2020 11:12 AM
Elizabeth Warren was ready to debate last night. It was kind of glorious. While most of her wrath — measured, well-spoke wrath, but damn! — was focused on Mike Bloomberg, she also went after other candidates on their policy weaknesses, and she left plenty of online commenters looking forward to how she'd go after Donald Trump in a national debate. If he showed up at all. While Warren categorically rejects the Citizens United notion that money is a form of speech, her campaign certainly heard some pleasant voices last night. To the tune of $2.8 million in donations by the end of the debate, Warren's best single-day total, according to her campaign.
I have to warn you, kids, this post may read a bit like fanfiction. We're bullish. But don't worry, there won't be a character named Doktor Sue who gets hired as a policy adviser.
Elections
Oh no, spending millions to promote progressives, how will we live.
February 06, 2020 01:26 PM
Democrat Erica D. Smith is a North Carolina state senator who is now running for the US Senate. She co-chairs the Joint Legislative Women's Caucus and has served as second vice chair of the Legislative Black Caucus. Her primary opponent is Cal Cunningham, who is better funded and has the endorsement of the Democratic Senatorial Campaign Committee. All is not lost, however. Smith's campaign has attracted some unlikely assistance. The Republican-affiliated PAC Faith and Power formally launched a week ago and has already placed a $1.56 million ad boosting Smith in the Democratic primary. The ad will play in such major North Carolina markets as Charlotte, Greenville (not the real one in South Carolina), Raleigh, and Greensboro. This is quite the boon for Smith ... or not. Just what are those helpful Republicans saying about her?
"Who's the Democrat for US Senate endorsed by progressives and unions? Erica Smith," says the ad's narrator. "Who's got the courage to vote for 'Medicare for All'? Erica Smith. The number one supporter of the Green New Deal? Erica Smith again."

"Erica Smith is one of us -- a high school educator, engineer, state senator and ordained minister," adds the narrator. "Vote Democrat Erica Smith for US Senate, the only proven progressive."
I didn't know much about Erica Smith before today, but now I've learned she has union endorsements and would support Medicare for All and the Green New Deal? Those are all great things, so, uh ... thanks? Republicans obviously have their own motives for promoting Smith, and I assume they are ulterior. The young, dynamic black woman is an easy TKO against the electoral powerhouse that mortals know as Thom Tillis.
©2018 by Commie Girl Industries, Inc