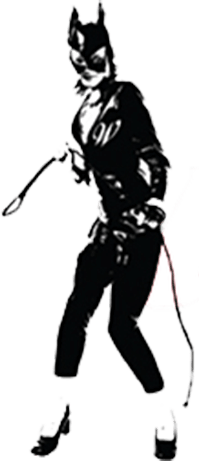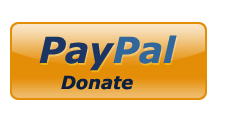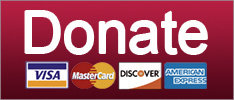 Local News
Republicans want a do-over election they'll lose again. It's adorable.
Oregon Republicans don't like the democratically elected Democrat governor, Kate Brown. Oh yes, there are Republicans in Oregon. They're the parents of all the hipsters. Although Oregon is reliably blue, the entire state isn't like Lake Tahoe. There are some red batches of conservatism, especially in the state's interior, and their representatives aren't pleased with the bisexual lady governor's ambitious progressive agenda. She's signed a law permitting undocumented immigrants to get driver's licenses. She's pushed to reduce the state's carbon emissions. She's a mad tyrant and Republicans have no recourse but to remove her from office.
Republican Party Chair Bill Currier filed a recall petition against Brown last month. Currier, who is bad at math, argues that Oregon deserves a governor who represents "the will of the voters." Brown didn't win some common Electoral College. After replacing crooked former governor John Kitzhaber in 2015, Brown easily won the following year's special election. She also won a full term in 2018 with more than 50 percent of the vote, and Republicans really tried to beat her. Their candidate had a bullshit goatee and everything.
Keep reading...
Show less
Vote suppression
WHOA, gutting the Voting Rights Act meant millions lost the vote? Who could have guessed?
The Brennan Center for Justice, using data from the federal government, found that since the Supreme Court gutted the Voting Rights Act in 2013, the number of Americans purged from voter rolls has increased to are you kidding me levels of 17 million people. Worse, states that had a history of discrimination against minority voters purged a greater percentage of voters in the last two years than in other parts of the country.
Before that 2013 Shelby County v. Holder decision, Section 5 of the Voting Rights Act of 1965 required jurisdictions that had a history of voting discrimination to get clearance from the Justice Department before making any changes to voting procedures. But in Shelby, the Supremes decided racism was largely a thing of the past, so such "preclearance" was clearly not needed anymore, and actually was very unfair to places that used to use underhanded tactics to rig the vote. After all, Republicans all over the country were emailing each other pictures of the White House surrounded by watermelon patches, not just in the South!
Keep reading...
Show less
©2018 by Commie Girl Industries, Inc