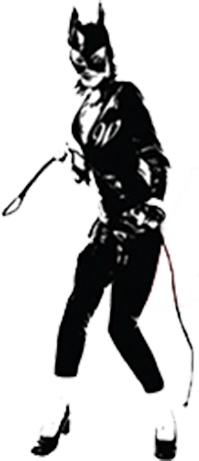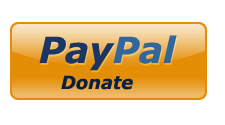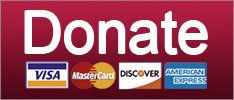 coronavirus
Guess Rand Paul got worried the coronavirus crisis wasn't all about him, so now he's making it about him.
Even during a global pandemic, Rand Paul is still Rand Paul. There's no cure for that. The Senate got off its ass Tuesday and prepared to vote on a coronavirus rescue package. Even Mitch McConnell said the Senate should move at "warp speed" to pass the spending package, which would fund free coronavirus testing, paid emergency leave, and enhanced unemployment insurance. That's just a start. Much more is needed, but people need help right now. And they're not getting it because Paul is a big weasel.
The legislation stalled last night because the Kentucky senator forced a vote on a stupid amendment. He loves to delay if not outright derail bills with BS amendments no one will vote for, so that he can even for a brief moment make everything all about him. Last year, he blocked unanimous consent on a 9/11 victims fund, and he briefly caused a five-hour government shut down in 2018. He was also the only "no" vote on the $8.3 billion coronavirus spending bill the Senate passed earlier this month. Paul will apparently continue to grandstand even during the last days of human civilization.
If you think for even a second that Paul is trying to force bigger and better items into the bill, you don't know Paul as well as his neighbor. His amendment reportedly would "require a social security number for purposes of the child tax credit, and to provide the President the authority to transfer funds as necessary, and to terminate United States military operations and reconstruction activities in Afghanistan."
Keep reading...
Show less
Elections
Down with this sort of thing!
Hey, let's never do this again! There is absolutely no reason for the Democratic Party to select candidates based on some arcane endurance test of voter enthusiasm which denies us the fundamental right to a secret ballot. Forget the debacle with the caucus app, and put aside for a moment the insanity of giving a small, white, rural state like Iowa such an outsized role in selecting our nominee. Caucuses are inherently undemocratic, they warp our electoral process, and we need to cut that shit out right now.
Supporters of the caucus system get misty-eyed over their "pure" process, which is somehow better for having lower participation than a regular primary. Take for instance this Forbes editorial on the eve of this year's Iowa contest.
When you think about it, a caucus is actually a very rational way to choose a candidate in the primary system. The fact that fewer voters turn out (turnout is expected to be only about 15-20% in Iowa vs. 60% plus a week later in New Hampshire) is a feature, not a bug. The idea is that more committed voters are more willing to devote time to greeting candidates, listen to their messages, and give feedback. A caucus system is a purer form of democracy. It looks much more like the America that the founders envisioned, long before the electronic marvels of radio, TV and the internet. A caucus is candidates meeting voters, then voters trying to persuade other voters in person.
Actually, when you think about it, bragging about making it more difficult to participate in your state's nominating contest is borderline psychotic! How is excluding voters who aren't willing and able to pony up several hours of their time to be herded around a high school gymnasium and harangued by their friends and neighbors any different from a poll tax? If Republicans bragged about a system that depressed turnout by 65 percent, we'd sue the shit out of them! And yet we continue to allow it to remain the norm in our first nominating contest.
Keep reading...
Show less
©2018 by Commie Girl Industries, Inc