Emma Stone, Tom Graeff, Sideboob, And All The Donald Sterling You Can Handle In These Happy Nice Time Links
News
April 29, 2014 04:40 PM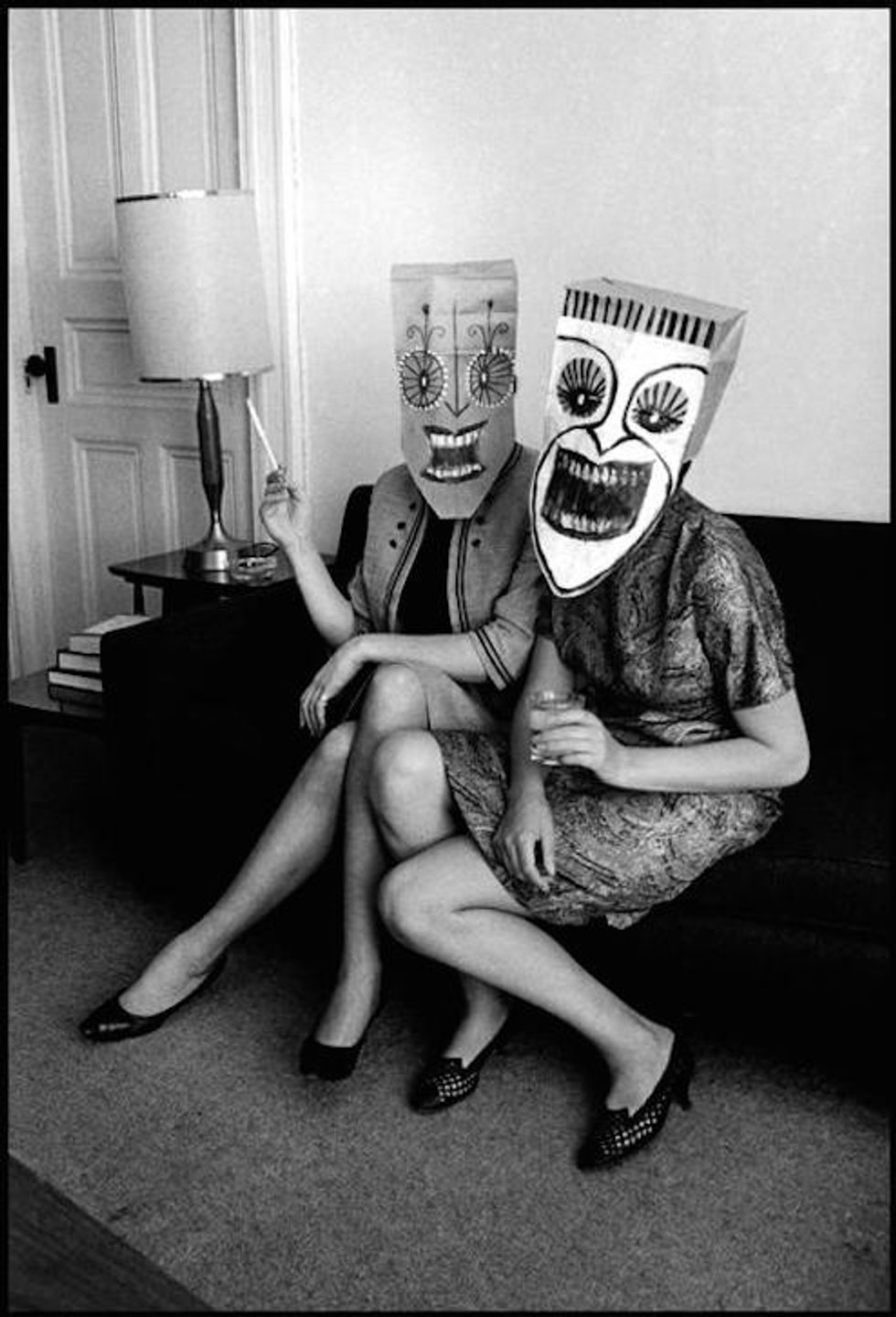 We've got so very very much happiness in these Happy links for you today.
---
You should really watch Emma Stone murder Jimmy Fallon in a lip sync contest.
Jon Stewart explored just how racist Cliven Bundy and Donald Sterling are.
You can also too watch Seth Myers get in on the Donald Sterling action.
After all that Sterling funtime, you can read all about how the NBA has banned Sterling for life, probably because they hate freedom.
We've got a longread about cult filmmaker Tom Graeff that you should really check out.
Have lazy grandchildren? Have you considered calling the cops on them?
We did a super mega wrap up of some things from the Tribeca Film Festival that you should read so you sound smart among all your artsy friends.
If you want to sound smart around your science friends, read our Cosmos recap!
It's Willie Nelson's birthday! Maybe! Or it could be tomorrow. Either way, we covered it.
Give or take, we figure the illustrious Thought Catalog has published 1000 pieces by sadmad Men's Rights Activists, so we celebrated by writing about today's piece.
Ain't never gonna give sideboob up.