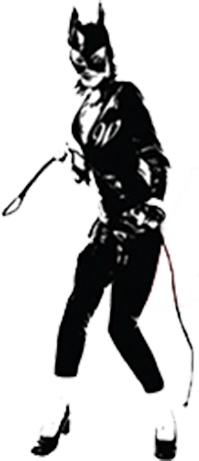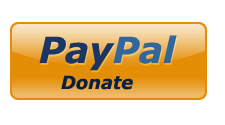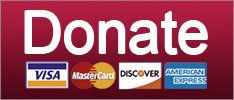 Environment
January 15, 2020 09:18 AM
Despite the pillar-of-fire reminders from Australia that climate change is here, with devastating effects, 2020 is also bringing us some good climate news.
For one thing, despite Donald Trump's attempts to prop up the coal business, 2019 saw the second largest drop ever in the number of coal-fired power plants in the US. In fossil-fuel-humping Texas, the amount of electricity generated by wind in 2019 nearly equaled the portion of the state's power (20 percent) generated by coal, and wind power in Texas is on track to surpass coal power in 2020. That's partly due to the growth of wind, even with the Trump administration ending a clean-energy tax credit, but mostly, again, to the decline of coal. (Natural gas still accounts for 47 percent of the state's electricity, however.) And nationwide, coal consumption dropped 18 percent in 2019, which resulted in a 2.1 percent drop in US greenhouse gas emissions for the year -- a welcome change from 2018, which saw an increase. Even money management giant BlackRock has announced it will no longer invest in coal, resulting in a brief boost in pun futures.
And now, as the Energy and Policy Institute reports, two major big financial services outfits, the capital-est of capitalists, indicate that the sooner electric utilities shift from coal-fired plants to renewable power generation, the better for their bottom lines, and the better for ratepayers and shareholders. Why, yes, the magic of the marketplace can help the shift to green energy, although to get the reductions in emissions the world needs, we're still going to need a radical shift away from petrocapitalism.
Environment
Government says this is no time to talk about climate. Have some respect for all the koalas that died.
January 02, 2020 10:43 AM
Australia, as we mentioned New Year's Eve, is on fire. Wildfires have burned roughly 12 million acres in the country since September and killed at least 15 people; by comparison, the 2018 wildfires in California, which killed about 100, burned 1.9 million acres. Here's a map of current fires (within 72 hours) on the continent, via researchers at Western Australian universities: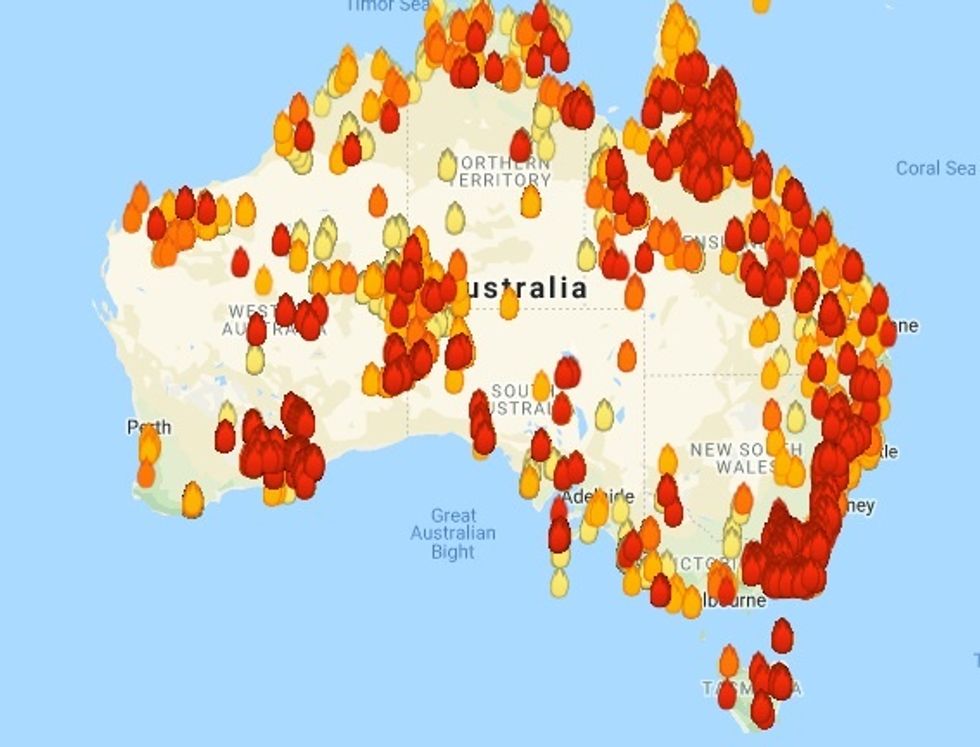 New South Wales has declared a week-long state of emergency, giving authorities greater powers to coordinate disaster and evacuation response, like closing roads and utilities.

Some of the numbers from Australia's bush fires are simply terrifying:
The blazes made breathing the air in Sydney as bad as smoking 37 cigarettes and have killed 480 million animals, environmental officials told the Times in the United Kingdom, including nearly one-third of the koalas in one of Australia's most populated koala habitats in an area 240 miles north of Sydney.
Half a billion animals. Sure, a lot of Australian wildlife wants to kill you, but that's still horrible. On Monday, a volunteer firefighter in New South Wales died when a 10-ton fire truck was knocked on its side by a fire tornado, a term we've learned here in the USA too.
©2018 by Commie Girl Industries, Inc