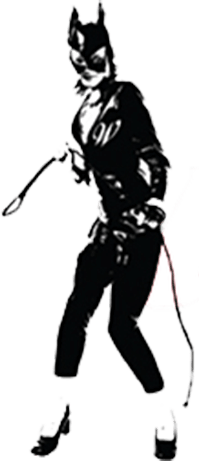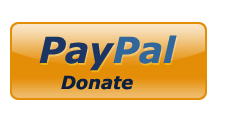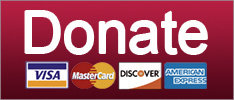 Environment
As part of their ongoing witch hunt against nice corporations who simply want to make America and their profits great again, House Democrats plan to investigate exactly how the Trump administration made the decision to vastly cut the size of a national monument in Utah. In particular, the House Natural Resources Committee wants to know how much of the decision was pushed by mining and other corporate interests. Roll Call brings us the radioactive dirt on a uranium company that met with Team Trump well before the administration announced it would "study" shrinking the boundaries of several national monuments established by three previous presidents.
Natural Resources chair Raúl Grijalva wants to know whether corporate greedheads gave Ryan Zinke and the Interior Department help in its decision to chop away some 85-90 percent of the Bears Ears National Monument, which Barack Obama established in 2016. Utah Republicans and representatives of extractive industries opposed Bears Ears and other monuments because there were all sorts of neat resources to dig up, and besides, there's no way to monetize scenic beauty and sacred/threatened Native American sites. As Roll Call reports, the rollback just might have had a little help from a uranium mining and processing company:
Keep reading...
Show less
Science
'The demonization of carbon dioxide is just like the demonization of the poor Jews under Hitler'? Oh.
February 21, 2019 09:20 AM
The Washington Post reports the Trump administration is on the verge of forming a panel to reconsider the Pentagon and Intelligence community assessment that climate change poses a serious concern for national security. The idea that climate is a national security concern is hardly crazy -- the Pentagon has been warning about the implications of climate change for national defense since the 1990s, and by 2010, the Defense Department was urging that climate change should be considered a major force of destabilization around the world. Hungry people whose crops have dried up may get violent, you know? Or at least pick up and move elsewhere, where they may not be welcome. Similarly, the CIA in 2008 tried to assess the likely effects of climate change on security through 2030.
Of course, now that President ScienceBrain is in office, that's all in the trash, at least in the Oval Office. And this new effort to set up a "Presidential Committee on Climate Security" through an executive order has the potential to erase considerations of climate from national security planning, because the "president" doesn't believe it, and has surrounded himself with other great intellects who reject science too. And hoo boy, get a load of the guy in charge of the whole shebang: William Happer, a laser expert who worked on Reagan's Star Wars antimissile program and, not surprisingly, is not a climate scientist. Instead, he argues that we need a lot more CO2 in the atmosphere, because it's what plants crave.
Keep reading...
Show less
©2018 by Commie Girl Industries, Inc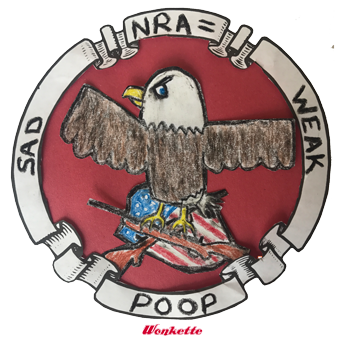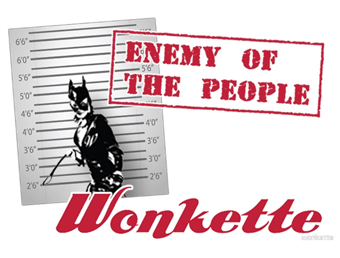 This Is Not An Ad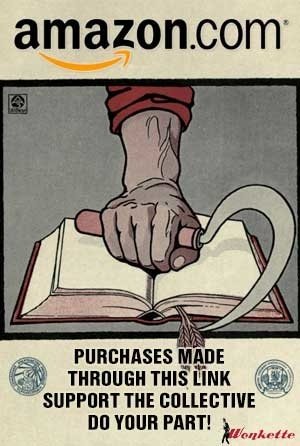 Privacy