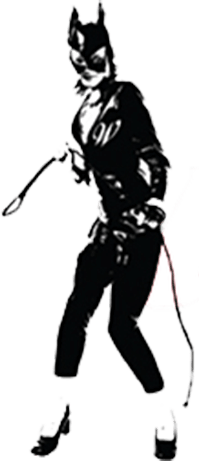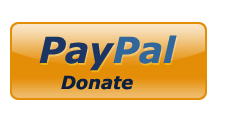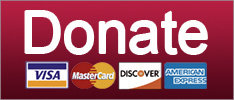 Environment
It's an awfully nice little planet, really.
October 09, 2018 04:23 PM
The UN's Intergovernmental Panel on Climate Change (IPCC) released a major new report Monday on what needs to be done to prevent the Earth's average temperature from rising more than 1.5 degrees Celsius -- or, if you prefer your numbers less communist, 2.7 degrees David Fahrenthold -- since the start of the industrial age. The report also compares the difference between halting that increase at 1.5 degrees C, and letting average temperatures increase two degrees C, because the Paris climate goal was to limit the change to 2 C but try for 1.5. Turns out half a degree Celsius is the difference between bad things happening and extremely bad things happening to cities, agriculture, endangered species, and yes, entire nations. But there's a bit of good news: It's not inevitable, and it's not too late. Humans were smart enough to build the industrial and political systems that brought this mess, and we're also smart enough to do something about it!
Of course, one major challenge in doing something about it is electing leaders who are willing to even recognize that it's real. That means voting for people who know our survival as a species is at stake -- not just quarterly profits for the oil industry. Just a little something to remind you to get millennials out to vote. It's going to be their world, after all.
It will, of course, take more than installing curly lightbulbs or getting a more fuel-efficient car, although those are still better than doing nothing. Like, a lot more, and we have about 12 years to get our planetary shit together.
Keep reading...
Show less
©2018 by Commie Girl Industries, Inc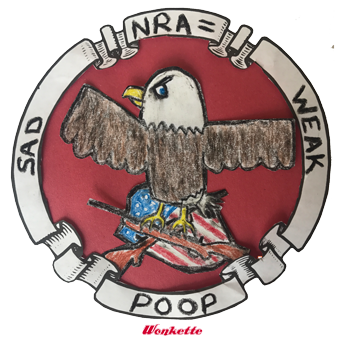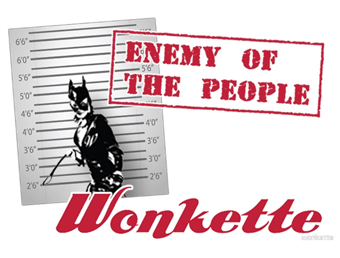 This Is Not An Ad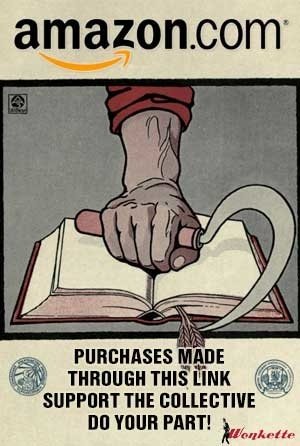 Privacy