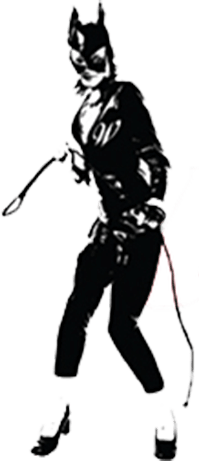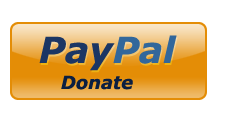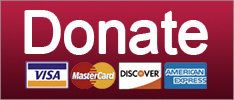 Environment
Endangered species thrown under the Trump Train.
The Trump administration announced new federal rules yesterday that would gut the Endangered Species Act and allow more development, logging, drilling, and mining in areas where vulnerable wildlife may be affected. Whatever Trump's fate may be in the 2020 elections, he has at least brought to fruition one of Republicans' wettest decade-long dreams. The shuddering orgasms from lobbyists' offices could be heard across the nation, and will soon be followed by the dying gasps and gurgles of millions of birds, mammals, and fish, not to mention plant species, though they tend to at least expire silently. Stupid natural world should have hired better PR firms if it wanted to be taken seriously. Show us a big fat check from Mother Earth to the Trump Inaugural Committee and maybe we'll talk.
The new rules, first proposed last July by now-quitfired Interior Secretary Ryan Zinke, will go into effect next month, assuming they aren't sued into oblivion. Thanks for loading up the courts with pro-Trump judges, Mr. McConnell! Guess eliminating a bunch of turtle species will be a fitting revenge for all the mean jokes!
Keep reading...
Show less