Every Word Of Paul Ryan's Thoughtful, Sober, Bipartisan New Ad Is A Hilarious Lie
Elections
May 25, 2016 10:28 AM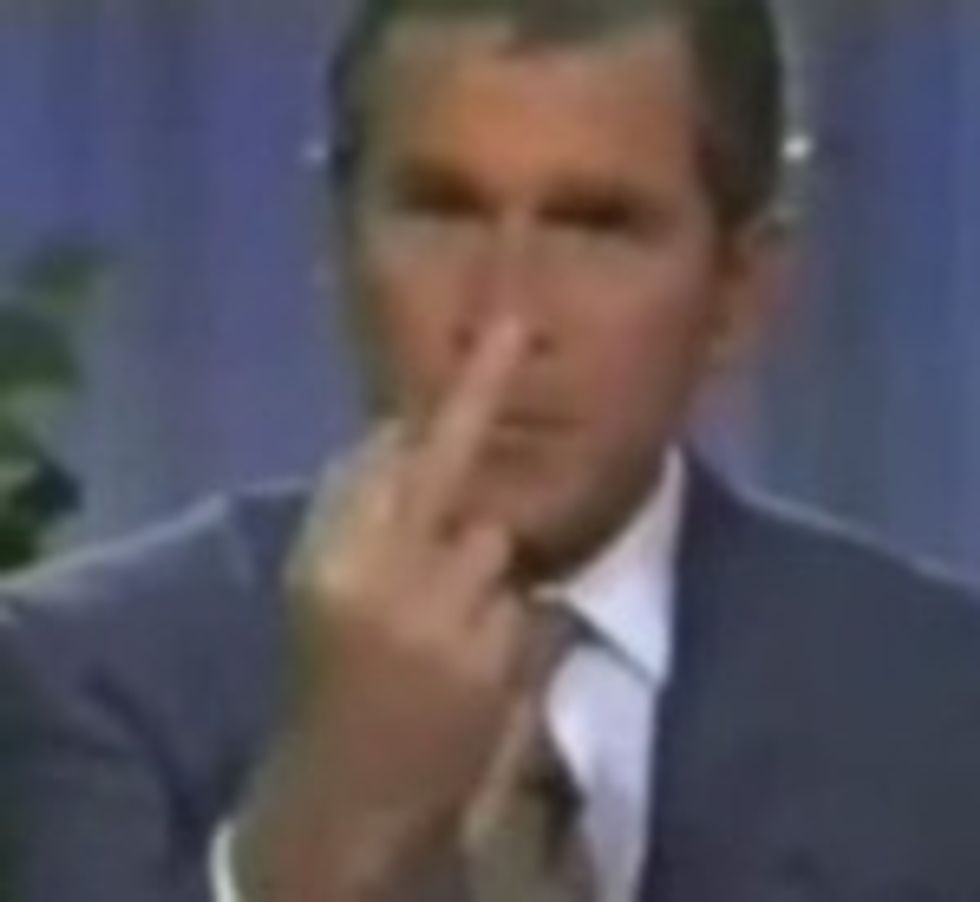 whoops wrong ryan
---
Paul Ryan is making mouth sounds again claiming to be soooo bipartisan, and thoughtful, and not like those other dicks in the Republican party and the House, which he is the head of. Paul Ryan doesn't hate poor people any more, he will heal America, and now it isn't just Democrats' fault that there is "bitterness," but rather it is Both Sides Do It! What a sober and deeply reasonable man!
Let's watch some swelling gravitas music and bullshit, you guys!
I've not seen the kind of bitterness in our politics as I have today. And I've gotta say, I think it's both sides and it's not ... you know, I'd love to say it's just Democrats, but it's not, it's both. And it doesn't have to be that way.
Thank God it isn't just Democrats calling the president a Muslim infiltrator, or explaining that it is Mexicans doing the raping, or vowing to destroy the American economy because someone somewhere got health care, or refusing to vote on a Supreme Court justice because black presidents get 7/8 the term of white presidents, it is right there in the Constitution. That would be deeply unreasonable of them!
Narrator: America can do better.
Oh wait, we "misspoke." There are actually four words in Paul Ryan's ad that are not a lie. They were not spoken by Paul Ryan, but still. We regret the "error."
This anxiety has got to be channeled and dealt with with solutions instead of just amplified and accelerated and exacerbated. How do you fix that? I think leaders fix this, and we haven't had that kind of leadership lately.
John Boehner, bless his pickled soul, did what he could to rein in the Tea Party crazies (he's a Wall Street guy; he didn't actually want the world economy to crash just because America decided it didn't feel like paying its mortgage) but it turned out Ted Cruz is a little bit of an unmanageable FUCKING NIGHTMARE OF A FEVER DREAM.
Leaders need to say, "here's my principle; here's my solution." And let's try to do it in a way that is inclusive, that's optimistic, that's aspirational, that's focusing on solutions.
Yes, let's do "try" to be inclusive. Unless you are Muslim (in which case you are obviously going to bomb us), black (you are probably murdering a cop RIGHT NOW), a Mexican and therefore a drug-smuggling rapist, a slut who thinks her employer shouldn't get to force her to make an appointment with Dr. Risen Jesus for her pap smear, or just your garden variety Democrat taker.
And so that's the choice you'll have that's far more than a personality. Republicans lose personality contests anyway. We always do.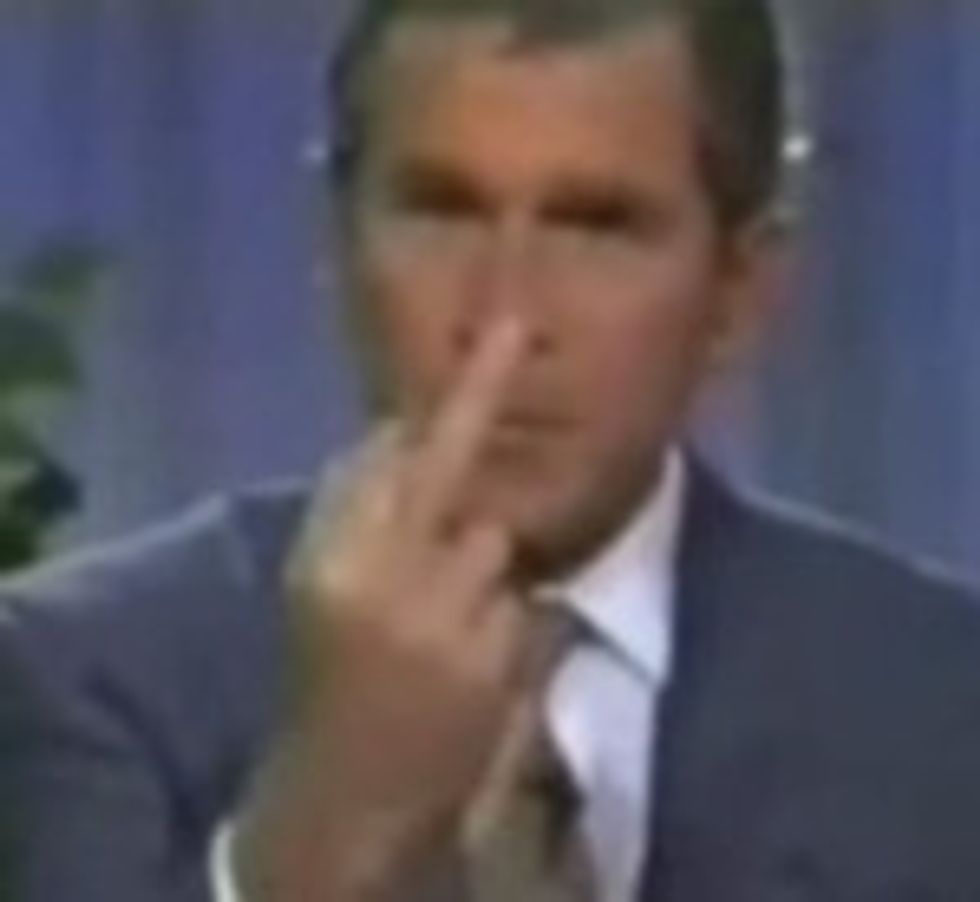 Rebecca Schoenkopf
Rebecca Schoenkopf is the owner, publisher, and editrix of Wonkette. She is a nice lady, SHUT UP YUH HUH. She is very tired with this fucking nonsense all of the time, and it would be terrific if you sent money to keep this bitch afloat. She is on maternity leave until 2033.