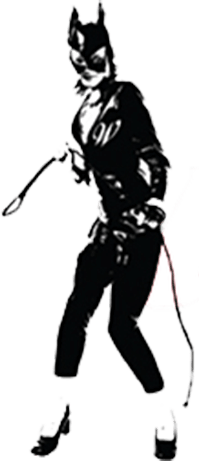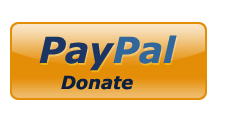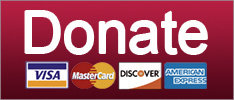 Featured
We bet Trump totally meant it when he told Putin not to meddle in 2020 and Putin grinned back at him.
It's unique and fun that on the very day Donald Trump is yet again embarrassing us by publicly coiling in a water moccasin's embrace with his one true love Vladimir Putin, former president Jimmy Carter said this publicly at an event:
CARTER: There's no doubt that Russia did interfere in the election, and I think the interference, although not yet quantified, if fully investigated, would show that Trump didn't actually win the election in 2016. He lost the election and he was put in office because the Russians interfered on his behalf."
Trump lost the popular vote by an embarrassing margin, yet squeaked out wins by handfuls of thousands in three Rust Belt states, which according to the Mueller Report just so happen to be three states about which imprisoned Trump campaign chair Paul Manafort discussed strategy with a Russian spy, right before giving that spy internal polling data on those very same states! You know, for some reason. And Carter isn't wrong that it hasn't been "fully investigated." Robert Mueller acknowledged in his report the limitations of his investigation, specifically regarding Manafort deleting and concealing his communications.
The moderator, presidential historian Jon Meacham, asked, "Do you believe President Trump is an illegitimate president?"
CARTER: Based on what I just said, which I can't retract.
And everybody laughed and laughed, because treason. (Yeah yeah, we know not technically since we haven't technically declared war on Russia. Though they sure have declared war on us. So there's that.)
So on that note, here is Donald Trump at the G20, just giggling with Putin as he mugged for the camera and, in response to a reporter's question, telling Putin, "DON'T MEDDLE IN THE ELECTION." He was very serious, mister! Wink wink nudge nudge, HEY WHY IS PUTIN GRINNING?
Keep reading...
Show less