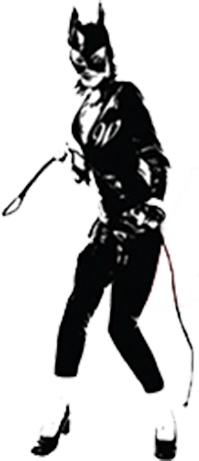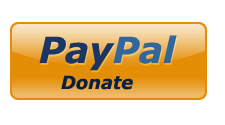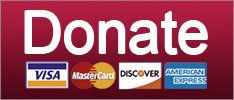 Environment
The kids are more than all right.
February 12, 2020 01:17 PM
British high school students would very much like to have a human-friendly planet when they're older, thank you very much. So instead of just waiting for Parliament to finally get funkadelic with teaching about climate in the nation's schools, they've produced their own bill that would mandate a climate education program and other steps to make sure their voices are included in UK climate policy. Seems a reasonable demand, since they and their kids will be living with the consequences of decisions being made right now.
The "Teach the Future" campaign was launched by 17-year-old Joe Brindle, who the Guardian reports "is preparing for his A-levels in Devizes, Wiltshire" — which we believe has something to do with graduating from wizarding school. Brindle's motivation is pretty straightforward: He says he's "angry about the injustice that is allowing the most vulnerable people in the world to suffer from the actions of the richest and most powerful."
Isn't that just typical of the selfishness of youth? Not a single bit of empathy for investors in fossil fuel companies.
Class War
January 13, 2020 11:14 AM
Amazon gazillionaire Jeff Bezos is having his company give ONE MILLION DOLLARS to help fight the bushfires in Australia, but is he getting the love and gratitude he so clearly deserves? Heck nah! For one thing, it's a million Australian dollars, which comes to far less in money money, about $690,00 US. And then there's the amount of the donation compared to where it's coming from, as Vice explains:
To put this number in perspective, Bezos is worth $116,000,000,000; the figure is equal to .00059 percent of his net worth. It is the equivalent of someone worth $50,000 donating 29 cents. Of course, it's not even Bezos's money. It's Amazon's money. Amazon's current market cap is $933,670,000,000. $690,000 is .000073 percent of $933.67 billion, which means that the donation hurts Amazon's bottom line as much as it would hurt a person worth $50,000 to donate three cents.
So yes, it's a big donation that dwarfs the annual income of most people But for Bezos and Amazon, it's the change that fell down behind the couch cushions while they were looking for the bigger change that had already fallen there. Also too, Amazon's webpage about the donation notes that the donation is only partly in cash; some of it comes from Bezos's biggest profit source, "in-kind technical support for many of the government agencies dealing with the response and recovery efforts." [Editrix: This is sort of like the local grocery store owner -- and state politician -- who gives the food bank Shy volunteers at a store credit every year as his donation, while all his employees are food bank clients. JUST SAYING.]
Reactions have been mixed. Many people are pointing out that Bezos is giving away roughly three to five minutes' worth of the money he makes daily. Others point out that merely very rich celebrities have actually given more money -- including an Instagram lady who, like Jeff Bezos, has nekkid pictures. But there are also some billionaire-lovers (who are certain they're just a few tax cuts away from vast riches themselves) who can't believe you socialists would criticize Bezos.
It's getting to where the richest guy in the world can't do a nice thing that hardly costs him anything at all without people pointing out he's the richest guy in the world and it's costing him hardly anything at all.