Fairbanks Newspaper In Hot Water With Sarah Palin Over Terrible Pun
News
September 24, 2009 02:12 PM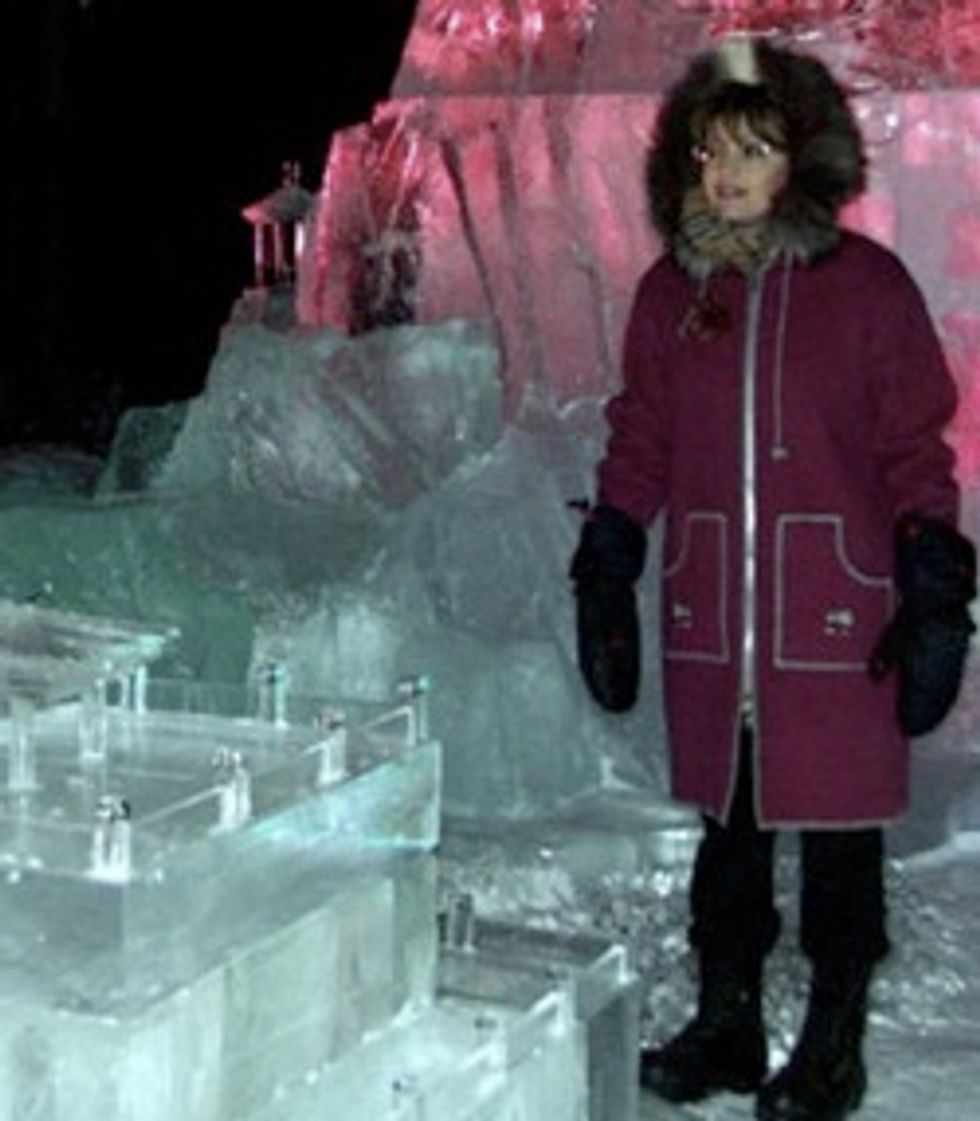 The notoriouslyfrivolous Fairbanks Daily News-Miner appears to have been caught Making Fun Of Trig, and the managing editor has written an epic apology: "Today I must apologize to Mrs. Palin personally and on behalf of the Fairbanks Daily News-Miner for the choice of words used on the bottom of Wednesday's front page regarding her speaking engagement in Hong Kong this week to a group of global investors. We used offensive language — 'A broad in Asia' — above a small photograph of the former governor to direct readers inside the newspaper to a full story of her Hong Kong appearance."
---
Oh, if only newspaper editors were forced to apologize every time they used terrible, first-thing-that-pops-in-your-head puns in captions and headlines... then we'd have no newspapers!
But yeah, it's always better to call Sarah Palin an "asshole" in these situations, avoiding all of that gender crap. "An asshole in Asia" would be a Pulitzer-worthy caption, "Check Out This Dumb Asshole" a Pulitzer-worthy headline, etc.
An apology to Sarah Palin [Daily News-Minder]