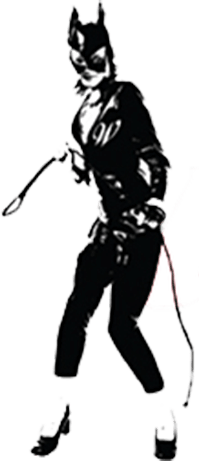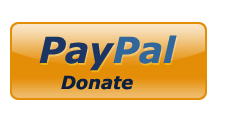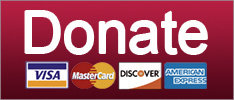 According to Rachel Campos Duffy, former reality TV personality and current Fox News personality, migrant baby jails are better than the "Projects". And she totally knows this for fact because she has a "black friend" who told her so. This totally mysterious black friend enlightened her on the horrors faced by black people in black places, which makes it perfectly okay for Trumpco to lock away those "privileged" brown babies. Also, stop being mean to her for spewing that hot garbage on the Laura Ingraham (who believes baby jails are like "Summer Camp") show, because it's not fair that you refuse to believe she has a black friend.
Keep reading...
Show less
Also finds a chance to yell about single mothers.
News
Gavin McInnes, the super gross dude who co-founded Vice and later founded "The Proud Boys," a fraternal order of yahoo racists who can "name five brands of cereal" had some thoughts this week on the detention centers that children being torn from their parents' arms are being sent to.
Keep reading...
Show less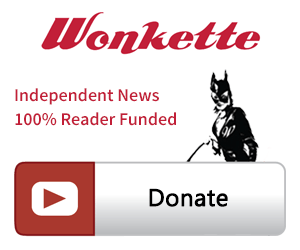 SINGLE & MONTHLY DONATIONS

SUPPORT THE CAUSE - PAYPAL DONATION
PAYPAL RECURRING DONATIONS
©2018 by Commie Girl Industries, Inc