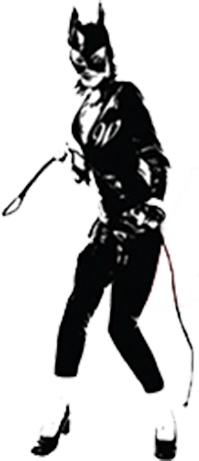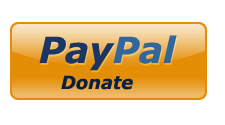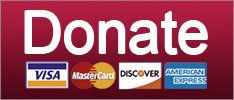 coronavirus
No more of this 'disruption to everyday life' crap.
February 27, 2020 04:45 PM
justice department
Scenes from inside the DC US attorney's office, where allllllllllll the shit's been going down.
February 25, 2020 12:15 PM
Before we forget, we wanted to highlight some great reporting from Katie Benner and Adam Goldman at the New York Times on what's really been going on in the Justice Department and the DC US attorney's office, which has been handling (or not handling) cases involving a lot of the crimes committed in service of Donald Trump. It provides some important context to Trump's ongoing attacks on the Roger Stone judge and jury and prosecutors, who have obviously all been colluding with reality to convict yet another Trump buddy of so many fucking crimes. It also gives some more background to the ouster of former DC US Attorney Jessie Liu, a Trump appointee, because while she was willing to do a lot in service of Trump, she apparently didn't kiss the ring enough.
Liz wrote for you yesterday on the shadow campaign to get Liu fired, led by Senate Judiciary Committee staffer/idiot Barbara Ledeen, as part of Clarence Thomas's wife Ginni Thomas's Trump witch hunt campaign to purge everyone deemed insufficiently loyal to Dear Leader. (Trump, by the way, told reporters today in India that his enemies list purge is a good thing for "America," because of how that stupid fascist motherfucker thinks he is literally "America.")
Liu had committed some sins, you see, like refusing to LOCK HER UP Brett Kavanaugh's accusers, and not indicting former FBI deputy director Andrew McCabe, and signing sentencing recommendations for Michael Flynn that featured prison, just because he committed crimes. It's not that she didn't try, especially with McCabe. It's just that these Deep State grand juries kept coming back and saying, hello, your "case" is bullshit. As Liz wrote, Liu's greatest sin seems to be that she was unwilling to literally invent charges against McCabe and others who made the president's butt itch and hurt his feelings.
But did we mention she TRIED? She TRIED: