FEMA: Razed Houses In Alabama Have 'Insufficient Damage' To Receive Funds
News
June 14, 2011 09:20 AM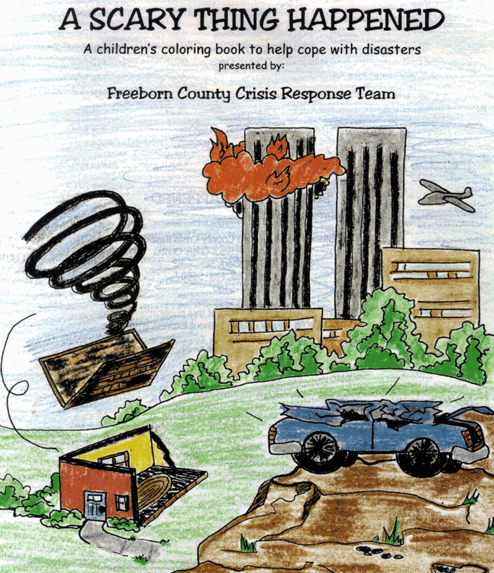 A family in Alabama whose house was completely leveled, squashed, shredded, and blown apart (in that order) by one of the nation's endless tornado rampages got a creepy letter from incompetent bureaucrat holding pen FEMA saying that, after inspection, their home was deemed to have "insufficient damage" to qualify for FEMA funds. Could you please make up any other reason on earth to say you won't give them the ca$h, FEMA? Say that roving chimps invaded your filing systems and ate the reports. Say the inspector developed medial temporal amnesia and thought you had a nice Winnebago where you were holing up. Say your funds approval officer has a sadistic streak but he's in therapy SO HANG IN THERE, WE'LL FIX IT.  But "insufficient damage?"
---
From the Daily Mail:
Jefferson County resident Jonathan Stewart said he laughed in shock after

the Federal Emergency Management Agency (FEMA) claimed the house his family lost in the deadly April 27 twister

was

'not unsafe to live in'.

The devastating reality is the house is now a concrete slab surrounded by rubble.

Mr Stewart told AL.com a FEMA inspector saw first-hand the Pleasant Grove residence he shared with his wife, Lisa, and their two children was ripped from the ground.

Three days after the visit, however, he received a letter reading: 'Based on your FEMA inspection, we have determined that the disaster has not caused your home to be unsafe to live in.
This is the new standard for American housing. [
Daily Mail
]