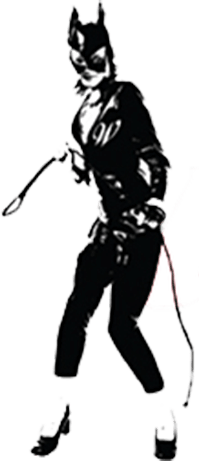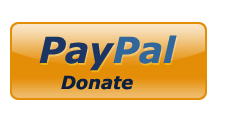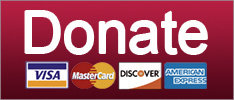 Nice Time
It's an end-of-day Nice Time! Hooray!
Attention, Democratic candidates running in 2020 -- not just for president, but for ANYTHING: Get on board with the American Family Act, introduced today in the Senate by Michael Bennet of Colorado and Sherrod Brown of Ohio. In the House, it's been introduced by Democratic Congresswomen Rosa DeLauro of Connecticut and Suzan DelBene of Washington. It's a ridiculously simple way to make middle-class and working families better off through fairly simple tweaks to the existing child tax credit, as Dylan Matthews explains at Vox.
Currently, the Child Tax Credit (CTC) helps out fairly well-off people, but does little for families with low income. The American Family Act would change that significantly, turning the CTC into a monthly child allowance available to every family with children (and phasing out for families at the high end of the income scale). The benefit would pay:
-- $3,000 per year, or $250 per month, per child ages 6 to 16
-- $3,600 per year, or $300 per month, per child ages 0 to 5

The benefits would be distributed monthly, in advance, so families could pace out their spending and smooth their incomes. Because the CTC, like the earned income tax credit, is currently paid out through tax refunds, it sometimes leads to a perverse situation in which families use it to pay down debt they never would've had to incur if they'd gotten the money earlier.
And what would this accomplish? It would boost the available income for families with kids, immediately, and particularly when kids tend to be especially expensive, in the first years of life, when, unfortunately, young parents tend to have their lowest earning power, too.
Researchers project this child allowance would have some amazing bang for the buck in terms of lifting kids out of poverty:
Poverty among children would fall from 14.8 percent to 9.5 percent,

meaning

4 million kids would escape poverty.

Deep poverty

— the share of kids living on half the poverty line or less — would

fall almost by half, from 4.6 percent to 2.4 percent.
Is there more, in terms of overall benefit for US America? You bet your sweet Great Society ass there is! How about improvements in health, reductions in crime, and overall benefits for education?
Keep reading...
Show less
Congress
February 22, 2019 09:42 AM
Matt Gaetz is an asshole. Before you protest that I'm unfair, just consider the fact that the Florida congressman managed to be the ONLY no vote against a human trafficking bill, because "mission creep." Ironically, Matt is known for his own creep missions where he does anything he possibly can, including shameless political prostitution or straight up lying, just to get his name out there and get noticed. He brings Faux-Nazis to the State of the Union Address, because they happened to stop by one day. Why would a Congressman bring his own Nazi when we already had a hard breathing, snorting, orange-faced Nazi yelling at us from the podium. Why subject us to two Nazis? Cause Matt ain't shit. That's why.
But lately his hotcatshit approach to coalition building, or dating, or whatever he thought he was doing when he sent out a Jerry Madison inspired tweet to Alexandria Ocasio-Cortez, flies straight past the border of ridiculous and into the realm of the absurd. Because not only is Matt a right wing shithead who she would never be into; he is a right wing shit head who is a borderline stalker when it come to AOC.
Keep reading...
Show less
©2018 by Commie Girl Industries, Inc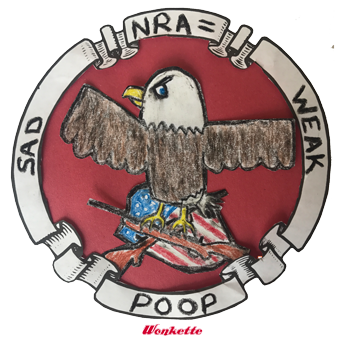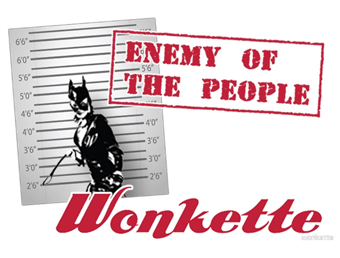 This Is Not An Ad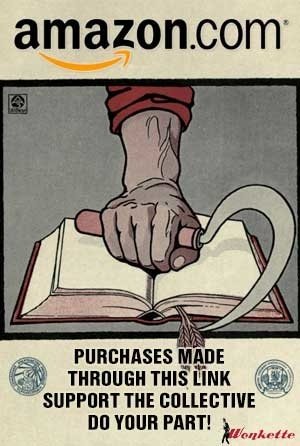 Privacy