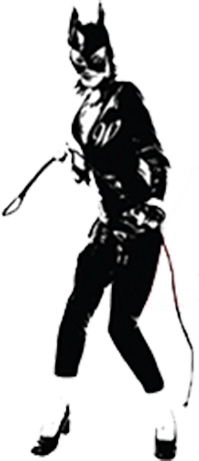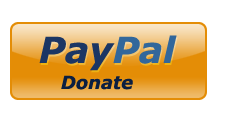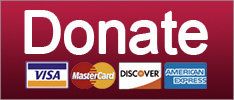 Education
Also there's some inspiring stuff about empowerment, and we just missed the point didn't we?
September 06, 2019 10:45 AM
Michelle Obama took to the Instagrams Thursday to mark the first week of school and something called the "International Day of Charity" that we wouldn't have heard about otherwise. Posting a photo of herself as a little girl, Obama called for greater educational opportunities -- like any at all, in some cases -- for the "more than 98 million adolescent girls around the world" who aren't attending school. Gee, she was promoting the interests of people who need help? Didn't she have any weather forecasts to yell about? There go the Obamas again, making everything about themselves.
Noting that it's easy for Americans to "take our education for granted," the most admired woman in the world said it sure would be nice if girls around the world were so lucky:
Keep reading...
Show less
©2018 by Commie Girl Industries, Inc