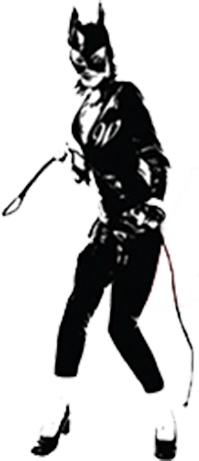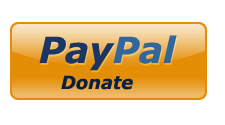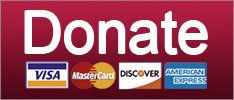 coronavirus
Oh my god do they ever love life.
Under normal circumstances, forced birth enthusiasts calling themselves "pro-life" is a pretty galling thing. Not simply because it suggests that everyone else is "pro-death," but also because most of them are only "pro-life" in incredibly specific circumstances. They care if a fetus is aborted, but they, often, could not give a crap less if that baby has health care or food (things one needs to live) after it is born, or if the mother has access to pre-natal care or family leave. They are often pro-war and pro-death penalty and anti-subsidized health care. While they often care deeply about braindead people being kept alive by machines not being taken off of those machines by those who love them and don't want them to "live" that way, they likely would not be bothered in the least if the reason the person were unplugged was because the family could no longer pay their medical bills.
And once again, some anti-choicers are proving that they are only pro-one-very-specific-kind-of-life, as the 40 Days for Life campaign has vowed to continue daily protests of abortion clinics around the country, despite the coronavirus outbreak and the fact that we have all been urged to stay home in order to ensure that as few people die from this as possible.
Keep reading...
Show less
Media/Entertainment
Chris Matthews announced his retirement last night. It was abrupt!
Chris Matthews, host of MSNBC's "Hardball" and perennial thorn-in-the-side of actual liberals and anyone who does not hate women, announced last night that he will finally be retiring. Phil Donahue could not be reached for comment, on account of the fact that I have no way of contacting Phil Donahue. Which is unfortunate, because Marlo Thomas is super cool.
Matthews's announcement was abrupt and and occurred in the middle of the show's very first segment, leaving MSNBC with a random hour of airtime to fill.
Matthews explained that although he really loves his job and is excited to get up and do it every morning, and loves his producers, after a talk with the bigwigs at MSNBC, he has realized it's time for him to step aside for someone more hip and with it.
Keep reading...
Show less
©2018 by Commie Girl Industries, Inc