Financial Reform/Communism Passes Senate, America Rich Again!
News
June 25, 2010 12:09 PM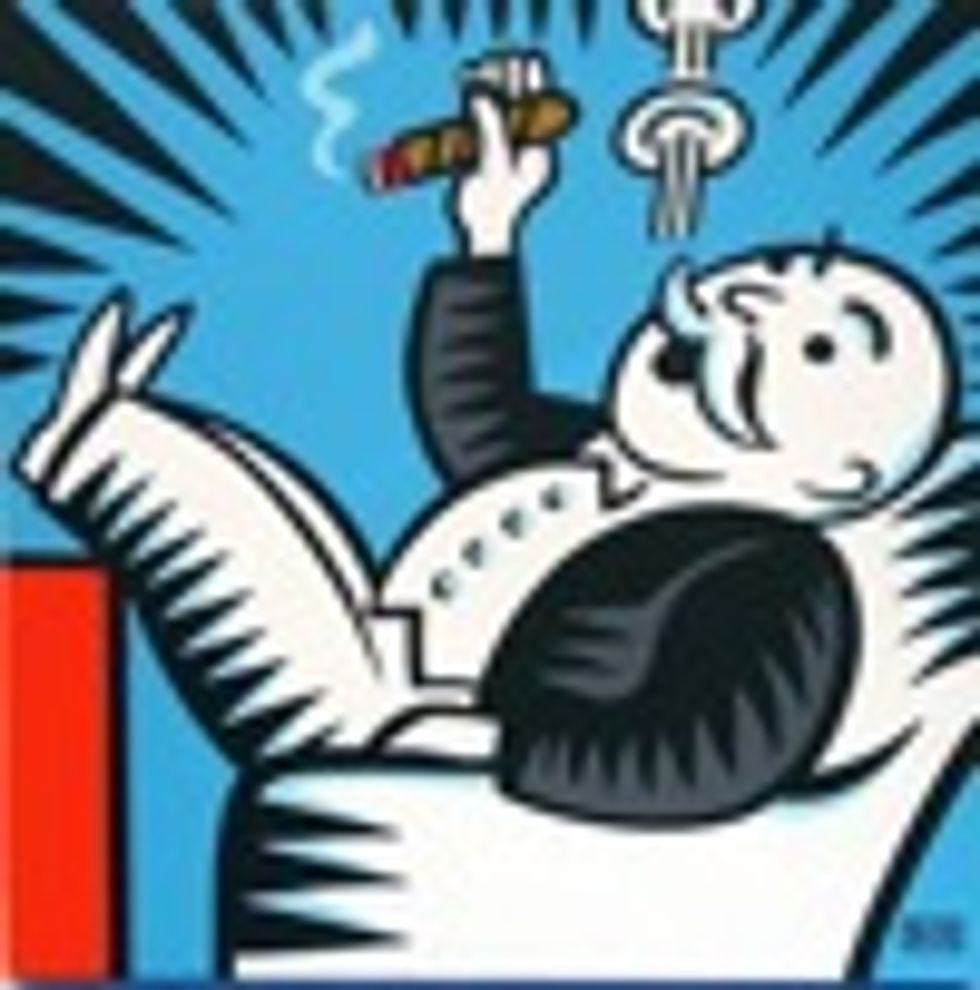 The financial reform bill passed the Senate! So exciting. "FinReg" is what people called it, on Wall Street and also on Capitol Hill. Both Chris Dodd and Barack Obama are very happy/proud. So what did they do, anyway? It's about 175,000 pages of legislation, so who knows? Wait, actually wedo know: The financial regulation bill deals with many issues and instruments that played a role in the Economic Collapse of 2008-Right Now, which means it does not cover anything that will be instrumental in the 2011-2019 depression, or the 2022-2028 recession, or the 2030-2097 "quiet time" on Earth, etc. But let's check with the experts anyway, so they'll feel useful offering their contradictory capsule assessments.
---