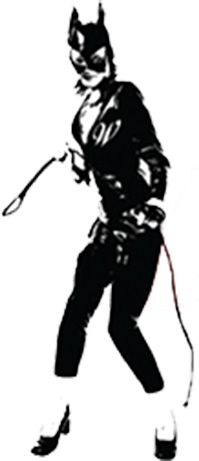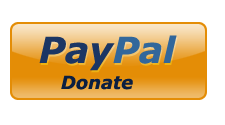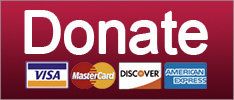 Trump
Trump will sell Saudi Arabia some spare soldiers if the price is right.
January 12, 2020 02:22 PM
Donald Trump set a virgin bonfire in the White House Friday and Laura Ingraham emerged from the flames to interview him. She opened with a softball question about how much of a pants-soiling threat Iran Gen. Qasem Soleimani was before Trump single-handedly erased him from existence with the Infinity Gauntlet.
INGRAHAM: [Secretary of State Mike Pompeo's] concern is that people aren't understanding the imminent nature of the threat of Soleimani, and he was pressed on that today. He said there were large-scale attacks planned on U.S. facilities, but he didn't go more specific. Don't the American people have the right to know what specifically was targeted without revealing methods and sources?
This is the president's response in its original banana pants.
TRUMP: Well, I don't think but we will tell you that probably it was going to be the embassy in Baghdad. You saw that happening. You saw with all of the men, very few women, circling it and circling it very strongly and very viciously, knocking out windows and trying to get and they were close to getting in, and I called out the military. They said we'll have it there tomorrow. I said, nope, you'll have it there today. We're not going to have another Benghazi on our hands. And we did a really amazing job. I get no credit for it, but we never get credit for anything, and that's OK. In the meantime, we have the greatest economy we've ever had, a lot of other things.

But I think you would have had another Benghazi had we not acted quickly. That could have been stopped, and this was stopped. And we had our Apaches going there, the great helicopters, and they were dropping flares all over the place, and a lot of things were happening. They had acted real fast and everybody disappeared.