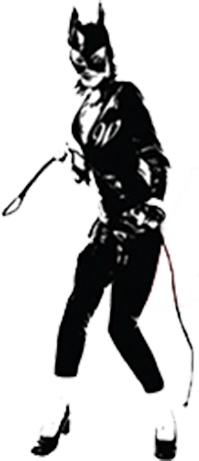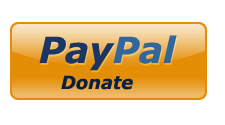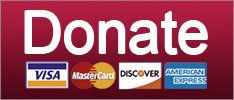 2020 Congressional Elections
McConnell boasts about his spectacular talent to halt progress and enable tyrants.
February 15, 2020 11:45 AM
Amy McGrath — fighter pilot and perhaps the Rebellion's last hope — emailed me personally Friday to announce she's within one point of defeating human turtle libel, Mitch McConnell. Unfortunately, I can't as yet confirm the poll she references wasn't conducted in her residence, but it's been a long week of stories about racial slurs. Forgive me for grabbing onto any hope that we might actually ditch Mitch.
McGrath reported raising $6.2 million in the final three quarters of 2019 for a total of $16.9 million, which is just $2 million less than what Alison Lundergan Grimes raised in her failed 2014 attempt to unseat McConnnell. She currently has $9.1 million cash on hand. These are potent numbers. McConnell has $9.7 million in the bank, which is obviously more but he has to convince voters he's not Mitch McConnell. That's not cheap.
McConnell's campaign manager Kevin Golden dismissed McGrath's haul as the work of Jews and gay people liberal elites in New York and California, where conservatives insist no actual Americans live.
JERKASS: Any left-wing name on the ballot against Mitch McConnell will raise tens of millions from liberal elites in New York and California who want to eliminate Kentucky's power to shape policy in Washington. What they can't do is invent left wing voters in Kentucky who would cast a ballot for a candidate who would erase their voice like Amy McGrath.
Yes, McGrath is gonna "erase" Kentuckians voices and make them lip synch such popular liberal hits as "Representative Government" and "(I Can't Get No) Sham Trials." Donald Trump hates that last one. McGrath might've been born in Ohio, where all of Kentucky's slaves once fled, but she grew up in Kentucky and has every right to represent it in the Senate. She's also a combat veteran and a goddamn fighter pilot for the Marines. Republicans should show some respect, but these are the same people who voted for Donald Trump.
China
Deadly virus is great news for the US economy!
January 30, 2020 10:22 AM
The SARS-like coronavirus has spread rapidly in China. The death toll is now at 170 people, and almost 8,000 people are infected, including 7,711 on the Chinese mainland. It's very unfortunate -- unless you're an absolute ghoul like Commerce Secretary Wilbur Ross, in which case this is all great news for the US economy.
The commerce secretary was on Fox Business this morning, boasting to host Maria Bartiromo that it was "physically impossible" for the US to experience a recession this year. The American economy has no corporeal form, so this seems a safe bet. The topic turned to the coronavirus, and Bartiromo mentioned how "you could see the Chinese economy come to a halt." Did that threaten Ross's cheerful outlook on the global economy? Not at all, the old Grinchy Claus hissed. The coronavirus will deliver economic gifts for America we don't want to miss!
©2018 by Commie Girl Industries, Inc