Free Tequila, and Not a Moment Too Soon
News
March 03, 2009 11:20 AM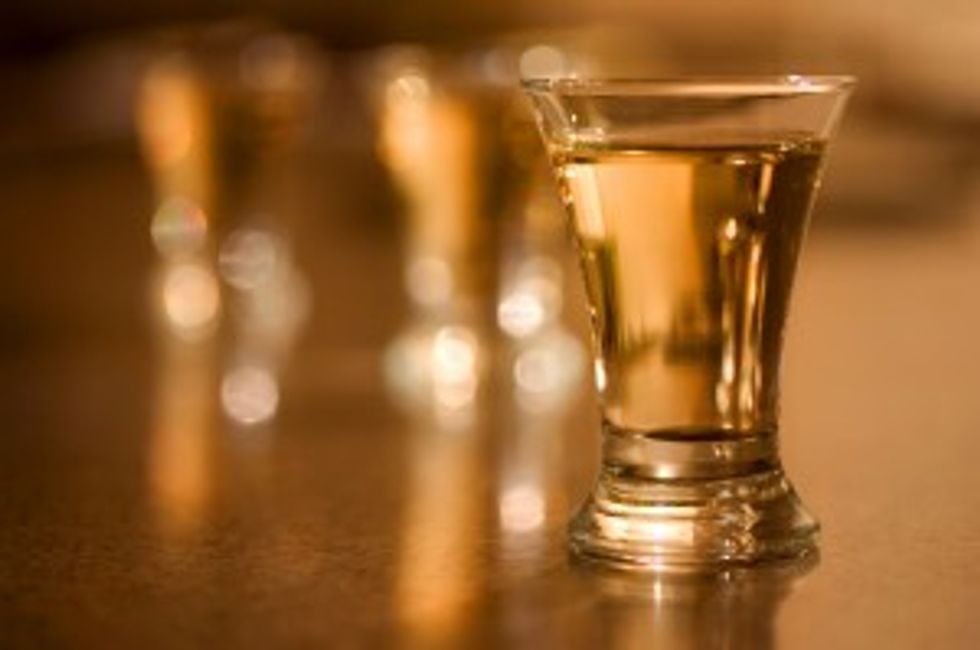 Single-digit wind chills are good for nothing but justifying knocking off work early to go to Oyamel's Tequila & Mezcal Festival tonight. Though we probably had you at "free tequila," there's more details, after the jump!
---
Oyamel, the fancier-than-usual Mexican restaurant in Penn Quarter, is offering the tequila tasting to kick off its Tequila & Mezcal Festival. For two weeks, the restaurant will honor both liquors with specialized dishes and cocktails. This is not the mass-produced hangover syrup of your youth, either. Tonight's tasting includes 100% blue agave tequila, and guidance from a world-renowned tequila production expert.
Another free tasting from 5PM to 7PM on Thursday features mezcal, tequila's lesser known cousin. The Festival also features a six-course dinner and tasting, for those that like "food" with their alcohol, but is not free AND it is now sold out -- suckers!
Free tasting at Tequila & Mezcal Festival, Tuesday and Thursday, 5PM-7PM [Oyamel]