Friday: How To Do Unspeakable Acts, Dancing Too
News
February 27, 2009 10:15 AM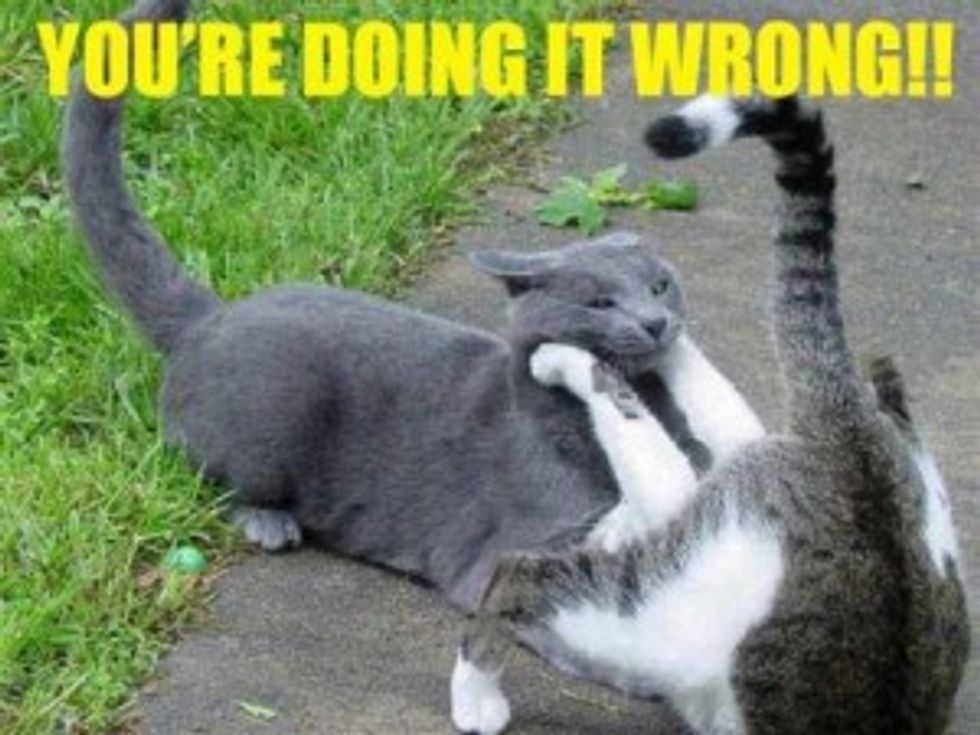 DC lives up to itssexy new reputation tonight, with not one but TWO events based on humanity's favorite past time after reality TV.
---
The Palace of Wonders is hosting a do-it-yourself sex guide and burlesque show, and Dahlak is turning the keys over to Soulfuck, DC's "sweatiest soul dance party."
Pinchbottom is the indelicately-named New York-based burlesque troupe responsible for the edumacational part of the evening. The $10 show promises that "the ins and outs of this difficult and confusing task are examined in tassel-twirling detail." They're probably talking about cabinet making, but who knows. More not-completely-safe-for-work details can be found here, so explore, young pupils!
After brushing up on the art of sexytime at the Palace of Wonders, head on over to Dahlak in Adams Morgan to dance like molten kittens to some classic soul and funk. Soulfuck -- which happens every fourth Friday -- has got to be the only other place in DC tonight that can handle what Pinchbottom is about to lay down on you, so plan accordingly.
Pinchbottom Institute for Sex, 10PM, Friday, $10 [The Palace of Wonders]