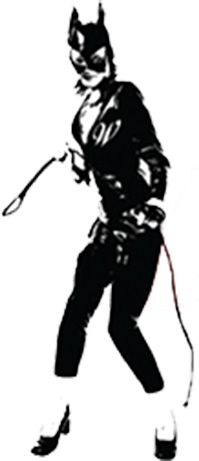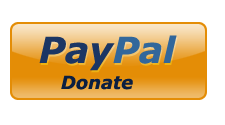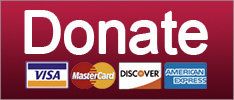 News
Why yes, it IS that time of month!
January 22, 2019 04:40 PM
Gentle flowers of love, our darlings, the ones who make us whole, who let us hire writers at a living wage, who keep us going through the Trumpenstorm, who complete us: Move on down to the comments for open thread, your work today is done! The rest of you, the ones who have been meaning to get your credit card or your paypal password for lo these SEVEN or FOURTEEN YEARS NOW, YOU:
Hi! I'm Rebecca. Have we met yet? We HAVE? Because you've been coming twice a week or four times a day for us to guide you through our fascist horror, together? Sweet! Barring you really ain't got none, we would like your money.
But you always need money, you are hissing through your beardo crumbs. Well, yes! That is how food and rent/mortgages and paychecks and servers work. As the lucky-ducky federal workers have discovered, you have to pay for them on an ongoing basis. And you know who likes food and mortgages and paychecks and servers? It is your Wonkette!