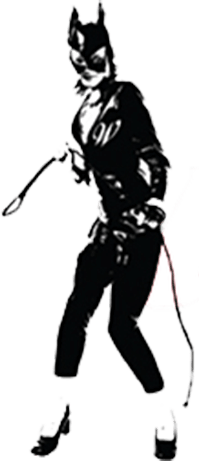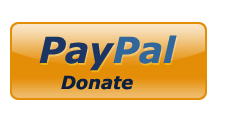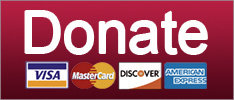 Culture Wars
It's usually bad form to begin writing a piece by telling the reader why you're writing about something, or the feelings you have approaching that subject, or that thing your mom used to say about something related to that subject, because if that's what people wanted to read, they'd be reading your autobiography. We're going to do it anyway, though, because we read the Washington Post profile and interview of Chasten Buttigieg a few weeks back, about how he was rejected by his family, experienced homelessness, and now, at the ripe old age of 29, it's at least theoretically possible he could end up being America's first First Gentleman, and also America's first gay presidential spouse. And then, today, we read in the Washington Examiner that his older brother, Rhyan Glezman, a country church preacher in Michigan, is freely telling the media that he's feeling downright TRIGGERED by the Post's account of his family's reaction to Chasten coming out, because it makes them look like bigots, when in reality he loves Chasten. He just doesn't accept Chasten's "lifestyle" and thinks he's going to hell probably, but he loves him. (For the record, it sounds like Chasten's mom and dad have come around. Good for them!)
So, the personal part. This is not our family, and we have zero insight into the interpersonal relationships in the Glezman family, how they really get along, or what wounds might exist there. And honestly, we don't want to know, and wouldn't write about it, except that Chasten's 34-year-old brother Rhyan has inserted himself into this discussion by talking to the right-wing media. (Bad move, bro!) But we're adding our $.02 because we are a gay man, 10 years older than Chasten, who also experienced rejection from a religious family (or at least a family that likes others to think they are just so devout), and who's been on the receiving end of more "love" than we could ever stomach from people who "want the best for us," but simply "don't agree" with our "lifestyle." OH YEAH ALSO OH BY THE WAY they think we're going to hell and DID WE MENTION THE PART ABOUT how when it really counts, they'll cast their votes for people who would seek to hurt us in a New York fucking minute.
(Three guesses who voted for Donald Trump, and who told the Washington Examiner he wouldn't support Pete Buttigieg for president. No, GUESS!)
Point is, Chasten, if you read our expert analysis of your family and we get bits of it wrong, that's just because we're projecting our fucked up experience onto your fucked up experience. Hooray for therapists everywhere!
Keep reading...
Show less