Get Your Schadenfreude Fix at the Found Footage Film Festival
News
March 27, 2009 04:13 PM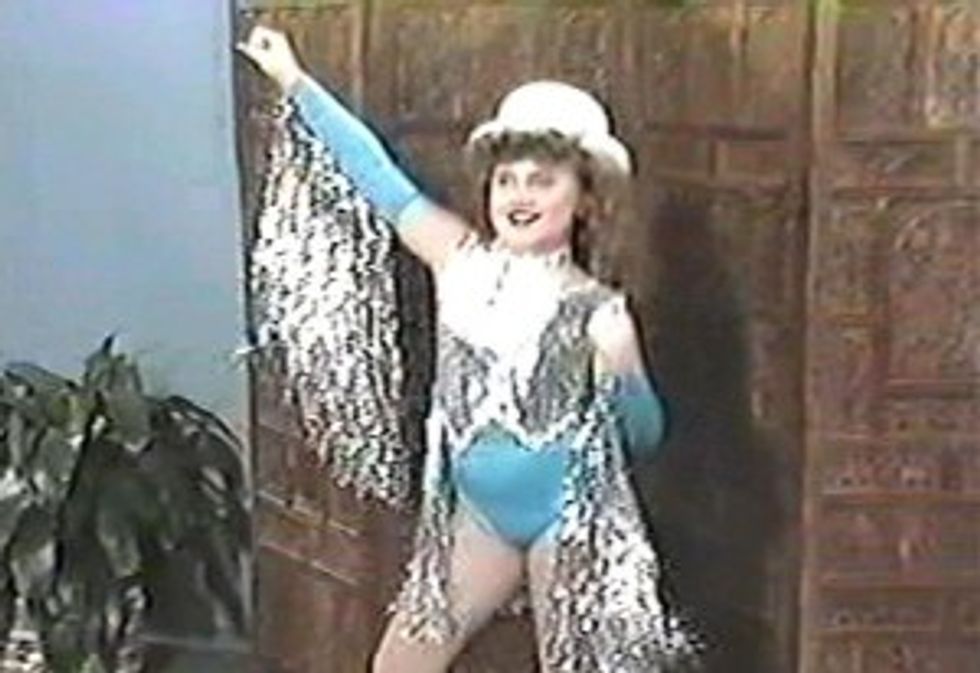 If you derive satisfaction from watching other people make fools of themselves, on video, then the Found Footage Film Festival in Arlington tonight is a must-see. Founders Joe Pickett and Nick Prueher have looped chicken herding machinery, interpretive line dancing, and educational penis songs together with a zillion other weird video snippets, all for your enjoyment.
---
The creators of the traveling micro-festival have been collecting training videos, home movies, and infomercial tapes since 1991. Though at first take it may seem like something you could find in 0.5 seconds on YouTube, the found films are accompanied with stories and background, related in-person by the collectors themselves. From the previews, they truly seem to capture the act of America swallowing everything hokey and earnest about itself and vomiting it up onscreen
For a sample of the hilarity to ensue, you can see a trailer for last year's festival here. Ooh, and Friday's are also Wine Nights at the Arlington Draft House -- ounces of different wine are peddled by experts for $1 a piece, starting at 6:15PM. With the wine and the laughing at red-state talents committed to video, this is an event no elitist should miss.
Found Footage Film Festival, tonight, 7:30PM, $10. [Arlington Draft House]