Greedy Lawyers Victimize Hard-Working Bankers
News
July 14, 2012 05:05 PM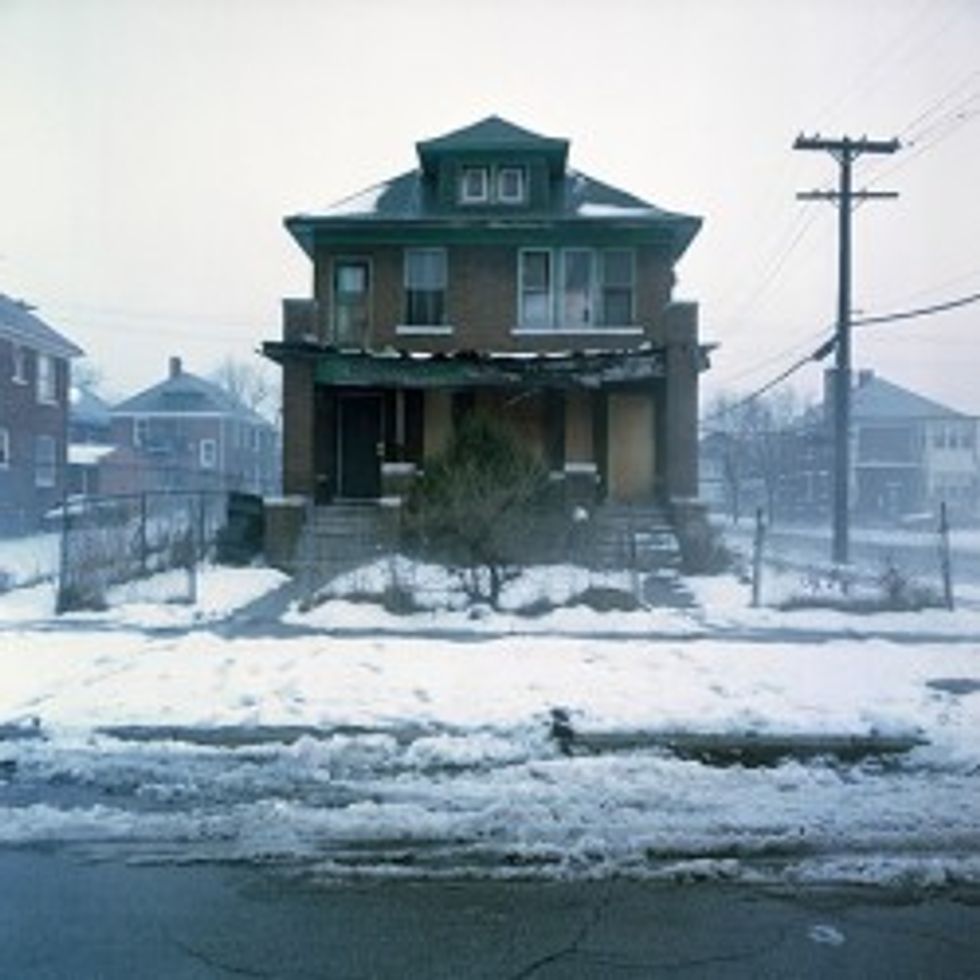 This week, grasping racist trial lawyers (aka Obama's base) massacred our nation's most important job creators, predatory bankers. Gubmint lawyers (conflict of interest, much?) announced a$175 million settlement to be paid by the Wells Fargo Stagecoach & Freight Haulage Co. to a bunch of ungrateful blahs and Messicans who were granted the great privilege of sub-prime loans by one of Wells Fargo's more predatory subsidiaries (like that is even Wells Fargo's fault). Turns out these borrowers were "qualified" to receive ordinary loans with lower fees and interest rates, just as if they were regular Americans, but didn't because, duh? Look at them.
---
Wells Fargo paid the settlement while admitting no wrongdoing in the matter, a company spokesman said*, because, "Hey, we sweep up that kind of change out of the couch cushions on an average Thursday," unquote.* The settlement in part will provide down-payment assistance to borrowers in the areas "victimized," the stereotypically racist enclaves of Alabama and Mississippi San Francisco and California's Inland Empire.
The LA Times noted that this was a case of just one, rare bad apple in an otherwise pristine barrel of vital financial services:
The $175 million total is the second-largest fair-lending settlement by the civil rights arm of the Justice Department. The largest, reached in December, requires Bank of America Corp. to pay $335 million to settle claims against Countrywide Financial Corp., the aggressive Calabasas, Calif., lender it acquired in 2008.

Another former Wells Fargo unit - the now-defunct subprime storefront lender Wells Fargo Financial Inc. - was the target of a separate investigation by the Federal Reserve. Wells Fargo agreed last year to pay $85 million to settle allegations that Wells Fargo Financial employees improperly pushed borrowers into more expensive subprime loans and exaggerated income information on mortgage applications.
See? The system works.
*Not an actual quote. [LAT]