Grift On, Grizzly Grammaw: Sarah Palin Returns To Fox News
News
June 14, 2013 04:25 PM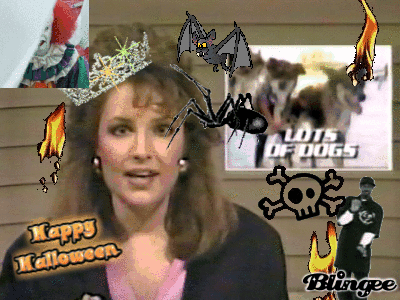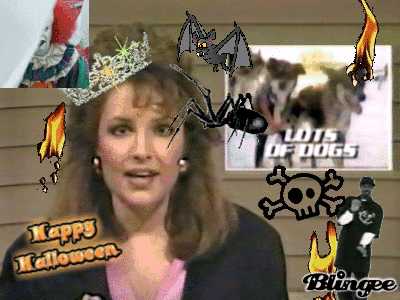 Exciting boob toob newz! Sarah Palin will be rejoining Fox News as a "contributor!" Weirdly, the Vanilla from Wasilla, O.G. Sno B. Grifta has done nothing to make us laugh, cringe, weep, sigh, or howl at the moon THAT WE KNOW OF in the roughly one day since the network made the announcement. Patience is counseled. She has never let us down before. Others, yes, she has let down, with her constant quitting and losing. But she loves us, because we talk about her on the internet. But we do not talk about her adorable babies, unless they are dancing on the teevee or copping budz in a parking lot (allegedly?) If you are having trouble remembering who is this Sasha Fallon lady, let us remind you:
Actually, dear god, we were going to give you a Children's Treasury of the best Wonkette "pieces" on our boo, but there are fucking HUNDREDS, maybe thousands! Here are a few we picked because the headlines were funny:
(And 'not sure' keeps its narrow lead over 'rectal bleeding.')
(Yes.)
(She quit the bus trip halfway through, also too, remember?)
(Not ours, we're still missing "snowblower")
(Pay up, Roger Ailes (and Jim Hoft!))
(Wonkette has about 200 pages of "sarah palin" search results that beg to differ)
And that takes us back through 2011. Even trying to limit results with search terms like "sarah palin fire hose" gives, oh, FOUR PAGES. Also, here is some fun speculation that she took a big pay cut, because she's hard up.