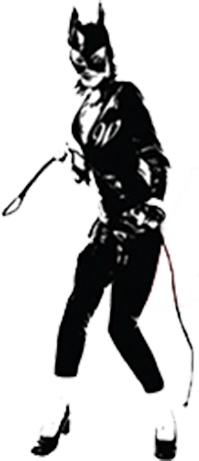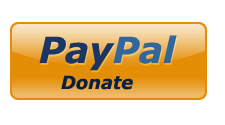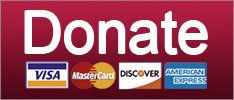 Guns
Las Vegas gun show targets women, other first-time buyers.
January 24, 2020 09:15 AM
Gun manufacturers love to sell more guns, despite all the related, senseless deaths, and an emerging market is women. Rifles, shotguns, and other large penis substitutes were usually the guests of dishonor at the annual Shooting, Hunting, Outdoor Trade Show in Las Vegas. Now, the SHOT show (get it?) is highlighting "small, lightweight and concealable guns" because that's what girls like.
The Crime Prevention Research Center, a gun-rights group, boasted that the number of Americans with concealed-carry permits rose to almost 18.7 million in 2019. It was a still depressing 12.8 million in 2015. Gun lovers don't consider this statistic evidence that Donald Trump has made America significantly less safe. No, Trump's actually delivered exponentially more freedom for us than that tyrant Barack Obama. We're now free to secretly pack heat in the event someone at the supermarket tries to take the last melon from us.
Oklahoma and Kentucky legalized concealed carry without a permit last year, which on the one hand is really dumb but on the other, bloodier hand is great for business. Other states have reduced the cost of permits (firearm populism!) and "simplified" the tests for permits. We presume it's something like "How mad are you right now?"
Right Wing Extremism
'Kill all males' could mean anything.
December 26, 2019 10:45 AM
Last week, a report commissioned by the Washington state House of Representatives detailed the ties between Rep. Matt Shea and the armed "patriot" movement, including his participation in three armed standoffs against federal law enforcement. The report said Shea had helped plan the 2016 Bundy Dildo Militia takeover of the Malheur National Wildlife Refuge in Oregon, saying his participation amounted to engaging in "an act of domestic terrorism against the United States." On Monday, the New York Times published a detailed story on the report and on Shea's vision for how he and his wingnut buddies could seize power in the Pacific Northwest and establish a theocracy, once America finally gets the blessed second Civil War that Barack Obama was so intent on bringing. It's some pretty good journamalism, all in all! Bummer it was graced with one of those indelibly bland New York Times headlines that bends over backward to downplay Shea's rightwing radicalism: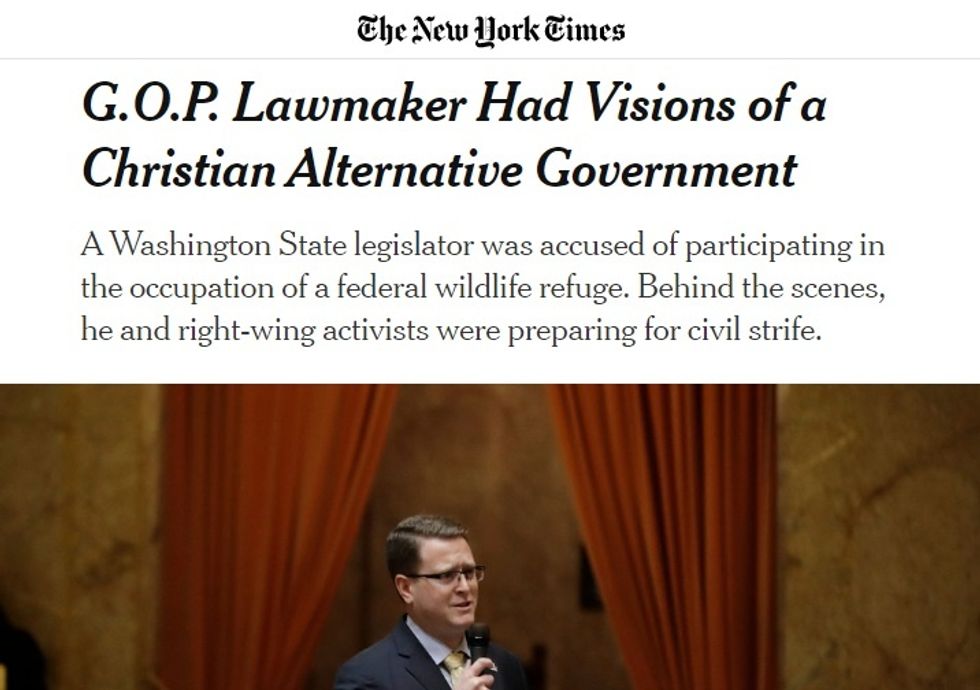 Congratulations to the New York Times for the most dishonest use of "alternative" since Kellyanne Conway! Reminds us of other great headlines:
Titanic Takes Alternative Route
Jeffrey Dahmer Pursued Alternative Diet
Japanese Navy offers Alternative to Hawaii's Sunday Routine
Jack Ruby Had Visions of an Alternative Justice System