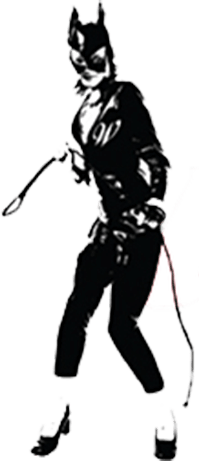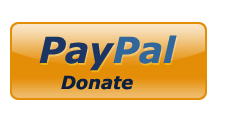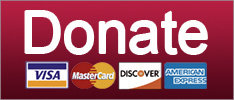 Guns
We aren't going to start suddenly liking Ralph Northam again, mind you.
Following last Friday's mass shooting in Virginia Beach, Virginia Gov. Ralph Northam said Tuesday he will call the state legislature into special session to consider several bills aimed at stopping all these GODDAMN shootings. Among the measures Northam wants to sign are a ban of high-capacity magazines and of suppressors (don't call them "silencers" or the gun-humpers will yell at you), both of which were used by the shooter last week. Northam said, "The nation will be watching," and wants lawmakers in the Republican majority to go on the record with their votes on all the bills, not just kill them off in committee.
The AP reports Northam wants the legislature to consider a number of measures, including
a ban on silencers and high-capacity magazines, as well as a broadening of the ability of local governments to prohibit guns in city buildings. The governor said he also wants mandatory, universal background checks before gun purchases; a limit of one handgun purchase per month; and a "red flag" law that would allow authorities to seize weapons from people deemed a threat to themselves or others.

"I will be asking for votes and laws, not thoughts and prayers," he said, mocking the usual response to gun violence by supporters of the gun lobby.
The Republican speaker of what normal places would be called the state House or Assembly suggested a special session was just a terrible idea, given that Northam was caught up in that ugly blackface scandal a few months back. Kirk Cox said calling for a special session was "hasty and suspect when considered against the backdrop of the last few months," which the AP says referred to the blackface mess. But considering the ongoing implosion of the National Rifle Association, which is based in Virginia, perhaps Cox thought it was unfair to talk about guns in this difficult and tragic time for Republicans' loved ones.
Keep reading...
Show less