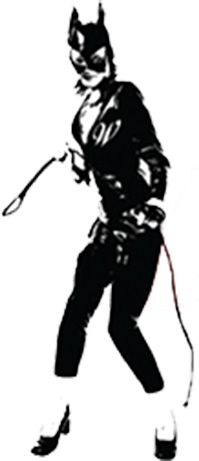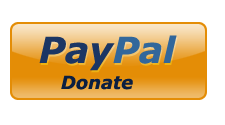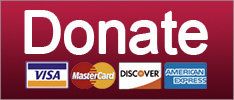 Right Wing Extremism
'Kill all males' could mean anything.
December 26, 2019 10:45 AM
Last week, a report commissioned by the Washington state House of Representatives detailed the ties between Rep. Matt Shea and the armed "patriot" movement, including his participation in three armed standoffs against federal law enforcement. The report said Shea had helped plan the 2016 Bundy Dildo Militia takeover of the Malheur National Wildlife Refuge in Oregon, saying his participation amounted to engaging in "an act of domestic terrorism against the United States." On Monday, the New York Times published a detailed story on the report and on Shea's vision for how he and his wingnut buddies could seize power in the Pacific Northwest and establish a theocracy, once America finally gets the blessed second Civil War that Barack Obama was so intent on bringing. It's some pretty good journamalism, all in all! Bummer it was graced with one of those indelibly bland New York Times headlines that bends over backward to downplay Shea's rightwing radicalism: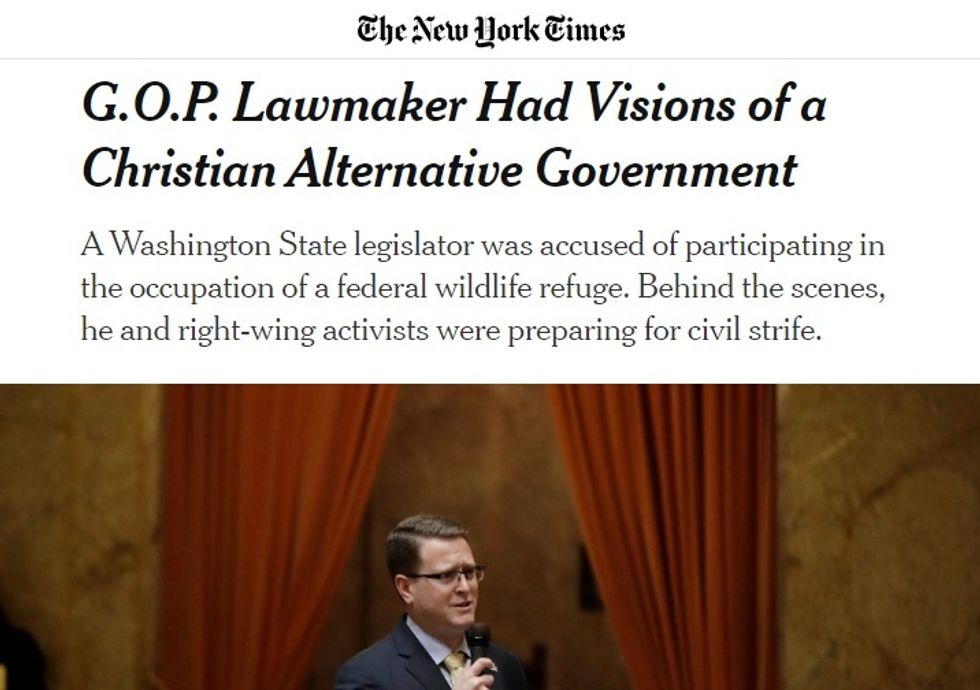 Congratulations to the New York Times for the most dishonest use of "alternative" since Kellyanne Conway! Reminds us of other great headlines:
Titanic Takes Alternative Route
Jeffrey Dahmer Pursued Alternative Diet
Japanese Navy offers Alternative to Hawaii's Sunday Routine
Jack Ruby Had Visions of an Alternative Justice System
Right Wing Extremism
Just another day on the internet.
November 14, 2019 02:25 PM
Just another dispatch from the uglystupid corners of the internet: Vice reports that neo-Nazi groups are using the meme site iFunny to recruit teenaged boys looking for amusing memes about anime, school, and of course blowjobs. Among the groups trying to spread a little bit of hate through stupid memes is a group calling itself "The Base," which appears to think it's very edgy for naming itself after the English translation of "Al Qaeda."
Last week, The Base uploaded a new propaganda video showing the group training in the United States on the meme website iFunny. The video shows 11 members, all dressed in camouflage and armed with assault rifles, marching and conducting firearms drills, and culminates with a good old-fashioned book burning in a poorly built fire. (Members tossed the United States flag into the flames for good measure.)
The edgy shitlords, or shitty edgelords, even took a photo of themselves with a goat's head, because they're exactly the sort of meme warriors who know what's likely to attract likeminded kids: vaguely satanic imagery from a 1987 hair metal band.