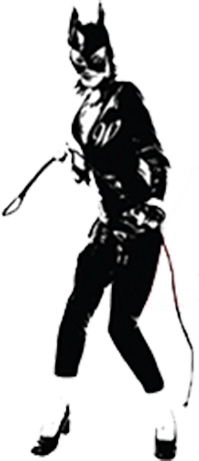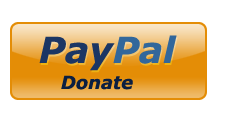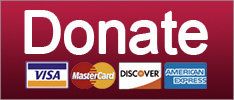 Guns
Crenshaw's audition for GOP's Next Top Trump continues.
September 04, 2019 01:45 PM
Conservatives like to remind us how great guns are for women -- far better than controlling their own bodies. We confess the only time we ever thought guns were cool was when young SER discovered Emma Peel on "The Avengers." During the fifth season's opening credits, Mrs. Peel used a gun to open a champagne bottle, which is incredibly reckless but very cool. She also literally combed her hair with a gun, which is flat-out crazy but sexy AF.
The Avengers Series 5 Opening Titles and Closing Credits www.youtube.com
Gun advocates promote the myth of guns as the great equalizer for women. They leap on any story about a woman fending off muggers or home invaders with her .45. This is supposed to distract us from the exponentially greater examples of guns maiming and killing women who own guns.

In the aftermath of his state's now biweekly mass shootings, Texas Rep. Dan Crenshaw shared a story on Twitter about a Houston woman who shot some asshole. Lachelle Hudgins was parked outside her house when two men tried to rob her.
Keep reading...
Show less
©2018 by Commie Girl Industries, Inc