Happy Tenth Birthday, Andrew Sullivan's Blog!
News
October 11, 2010 01:20 PM
The Daily Dish turns ten today, and important people from all corners of the Internet are "toasting or roasting" Andrew Sullivan and his ancient web log. Here is a "toast" from gay humorist Dan Savage. Anyway, hooray!
---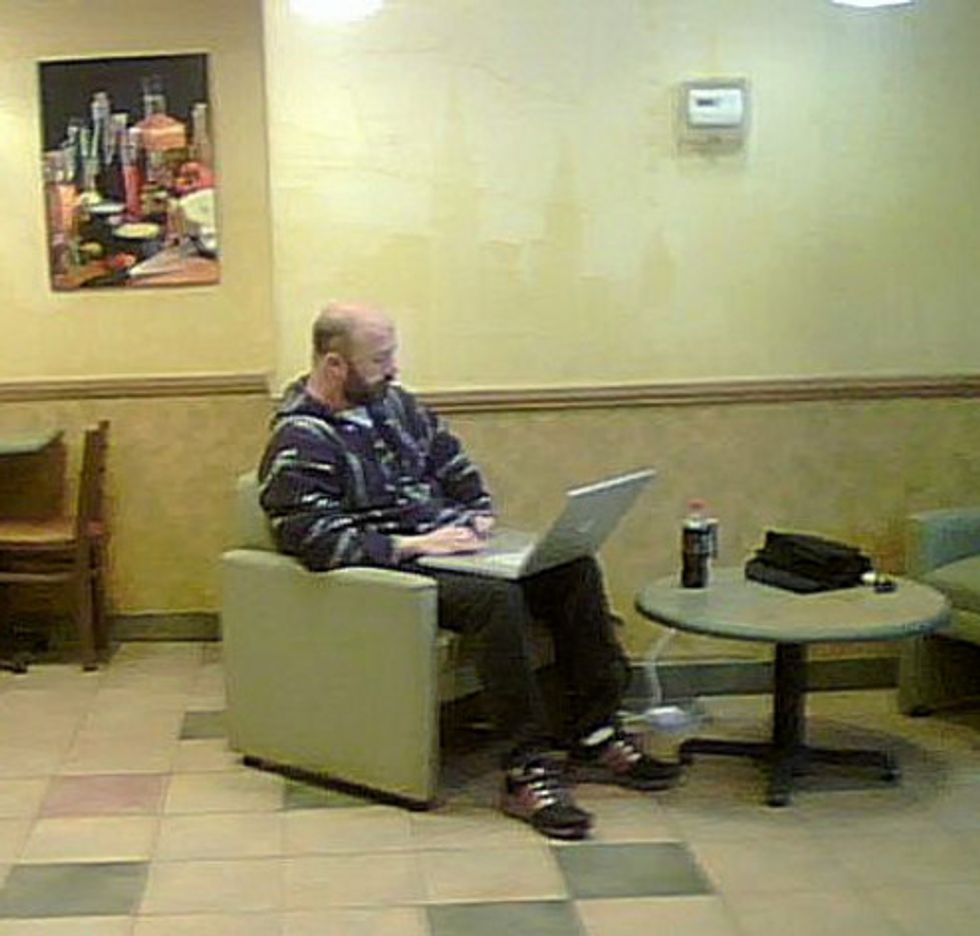 Thank you to constant Wonkette tipster "Luke" for reminding us about this exciting Internet Anniversary.