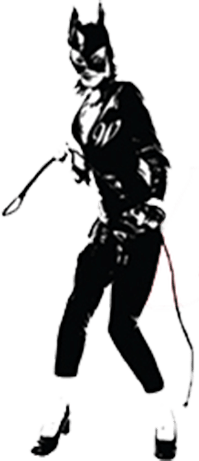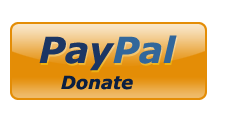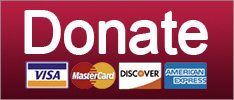 State/Local Politics
Maybe shout "feces and used needles!" a little louder.
October 03, 2019 12:49 PM
Texas Governor Greg Abbott sent a letter to Austin Mayor Steve Adler threatening a state crackdown on homeless people in the city if Adler doesn't eliminate homelessness in Austin by November 1. The letter comes amid a Republican backlash to changes in city laws aimed at treating homeless folks as people who need housing, not criminals.

At issue is a June decision by the Austin City Council to modify three ordinances that had banned sitting, lying, or camping in public, and which had criminalized panhandling. Republicans and some businesses responded with predictable fury, because don't you stupid liberals understand that homelessness can only be addressed by Getting Tough? Under the revised law, sitting and lying on sidewalks is legal as long as the person doesn't pose a threat to "the health or safety of another person or of themselves" or make "usage of such area unreasonably inconvenient or hazardous." Clearly, that's intolerable, because the real solution to homelessness is to drive them to places where decent people don't have to see them. And to talk about local control until a local government does something Republicans don't like.
Keep reading...
Show less
2020 presidential election
It's Warren rural pluralism!
Elizabeth Warren is at it again with another policy proposal, this one aimed at revitalizing rural America, which she says has been squeezed by increasingly consolidated agribusinesses, and largely ignored by Washington. It's a good old progressive agenda for the heartland that should shut up anyone who thinks reaching out to rural voters means you have to sound like Donald Trump without the overt racism. Warren, who grew up in Oklahoma, knows better, as does Yr Editrix's mom.
The plan also makes an overt call for Democrats not to write off red-state progressives. Yes, there are more Dems in the urbs and suburbs, but you can't ignore such a big chunk of the country. (Hello, 50-state strategy!)
A strong America requires a strong rural America. Rural communities are home to 60 million people, hundreds of tribal nations, and a growing number of new immigrants who account for 37% of rural population growth. These communities feed our nation. And they are leading the country in sustainable energy, generating 99% of America's wind energy and pioneering efforts to harness solar energy.
As with many of her policy proposals, Warren emphasizes America is paying a huge opportunity cost by centering the economy on the already rich and the financial sector. Invest in rural areas, and millions of families will be able to create and develop wealth, benefiting the country as a whole. While we're at it, maybe it would be a good idea to notice that rural areas are on the front line of climate change -- if the nation's food supply is imperiled by changing growing conditions and invasive species, we're in a spot of trouble, no? (Wouldn't you know it, feral hogs are among the malign critters whose range and numbers are increasing with warmer climate. Fuckers are everywhere, though not in the Warren policy paper.)
Keep reading...
Show less
©2018 by Commie Girl Industries, Inc