Heart Did Not Give RNC Permission To Use 'Barracuda'
News
September 05, 2008 12:51 PM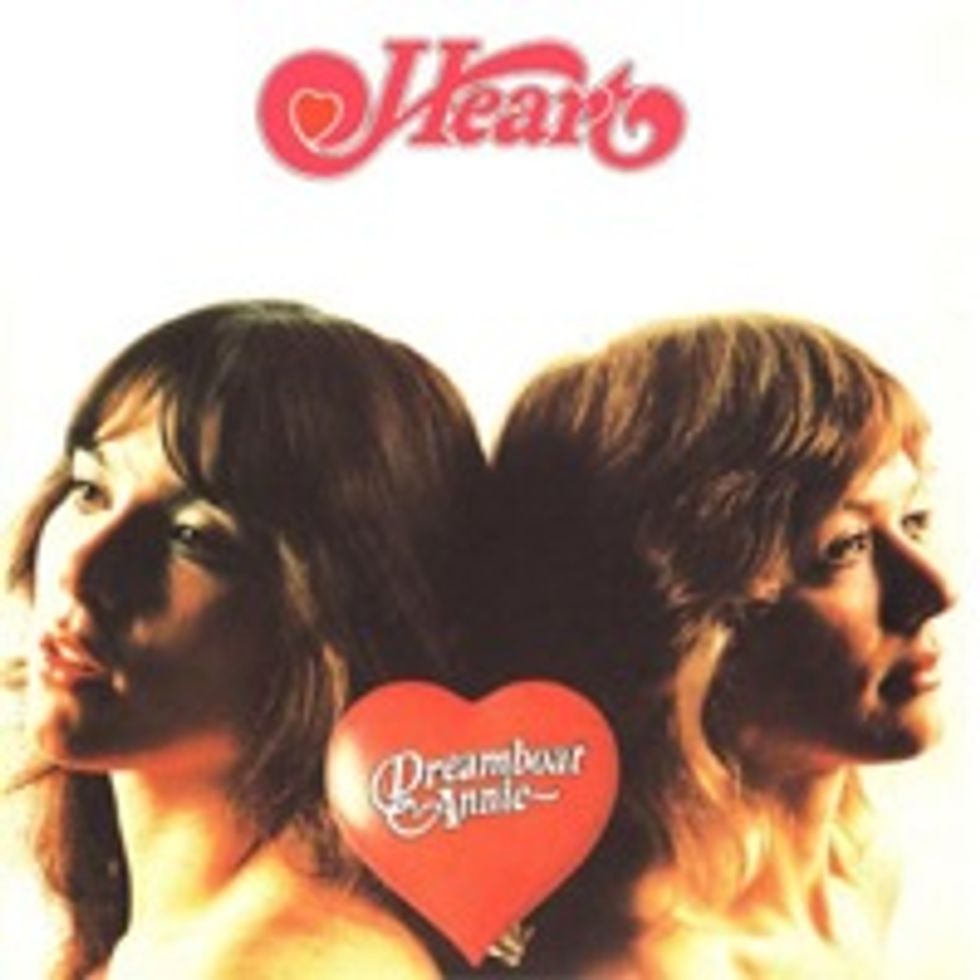 Heart was a late 70s Led Zeppelin cover band, and then one of the band members became a Pacific Northwest Hollywood Liberal Activist. With that sort of a history, it's no surprise that Nancy Wilson is steamed that the Republicans were playing "Barracuda" all over the place last night to celebrate Sarah Palin, a woman who is only a snaggletoothed fish on theinside.
---
Here is what Wilson told Entertainment Weekly:
I think it's completely unfair to be so misrepresented. I feel completely fucked over.
And then she and her sister Ann released this statement:
Sarah Palin's views and values in NO WAY represent us as American women. We ask that our song 'Barracuda' no longer be used to promote her image. The song 'Barracuda' was written in the late 70s as a scathing rant against the soulless, corporate nature of the music business, particularly for women. (The 'barracuda' represented the business.) While Heart did not and would not authorize the use of their song at the RNC, there's irony in Republican strategists' choice to make use of it there.
This is just the latest in a longline of living rock and roll musicians requesting that the McCain campaign stop using their songs, which is why he will eventually be reduced to playing the entire Chuck Berry catalog again and again. Ha ha just kidding, Chuck Berry is still alive, so he will also be calling John McCain soon.
Exclusive: Heart's Nancy Wilson responds to McCain campaign's use of 'Barracuda' at Republican convention [Entertainment Weekly]