Help Alaska Remember Lisa Murkwski's Confusing First Name
News
September 27, 2010 10:04 AM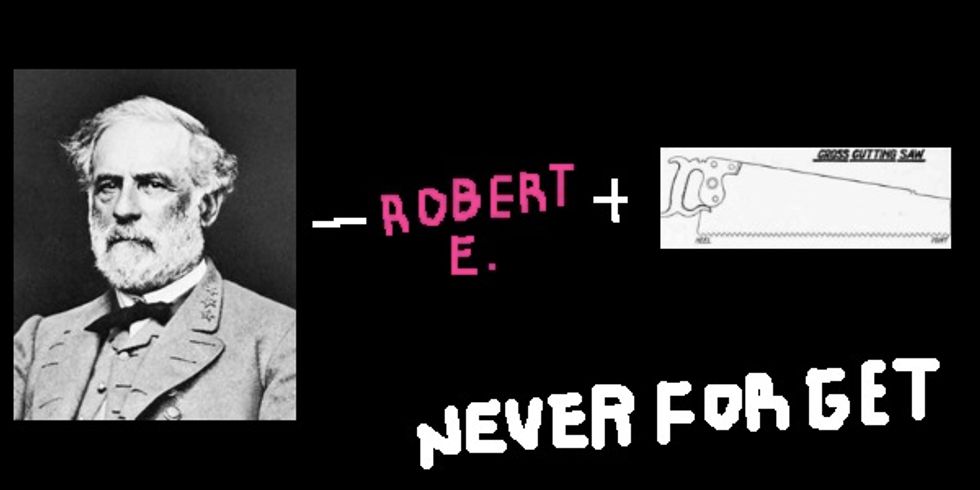 Alaska is full of morans who don't know how to spell M-u-r-k-w-s-k-i. Eight letters, two vowels, very easy. This is why MS Paint Patriots are making clever .jpg pictures to help Alaskans remember Lisa's last name, so that they can "write it in" on their electronic ballot during Joe Miller's election day. But will Alaska remember how to spell Murkwski's first name? We made an Internet Graphic to help them, and you should too, and then win prizes.
---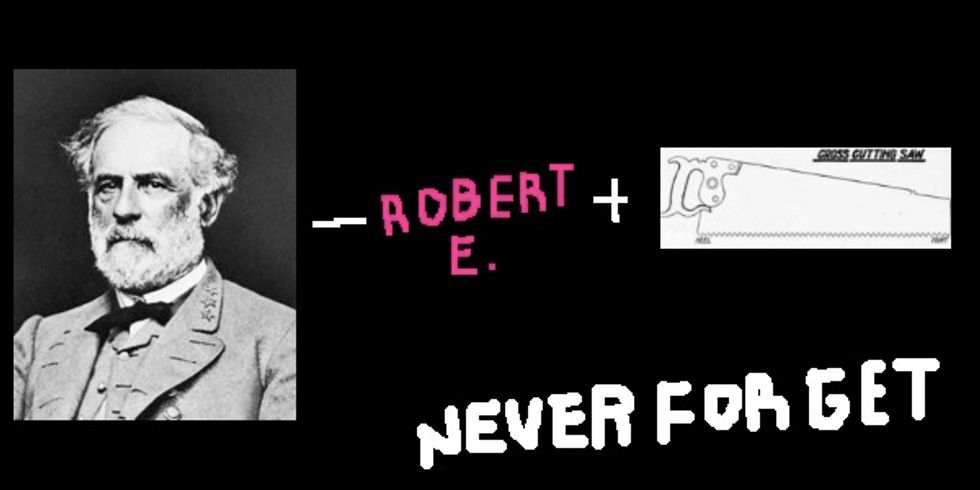 We utilized references from United States History, which maybe was a bad idea? Who knows! But hopefully Alaska will find our picture helpful.
Now it's your turn! Can you make a graphic that will aid voters in the monumental task of remembering the name "Lisa Murkwski"? Send your submissions to tips@wonkette.com, subject: LEE-SAW MURKWSKIS. If you do this, maybe you will win a free Wonkette tee shirt? You must pick it up from Riley's house of course -- snail mail is for chumps. Here is an article about Murkwski Art, for inspiration.