'Hey Boy Let Me See You Shake It Cross The Dancefloor'
News
February 17, 2009 06:58 PM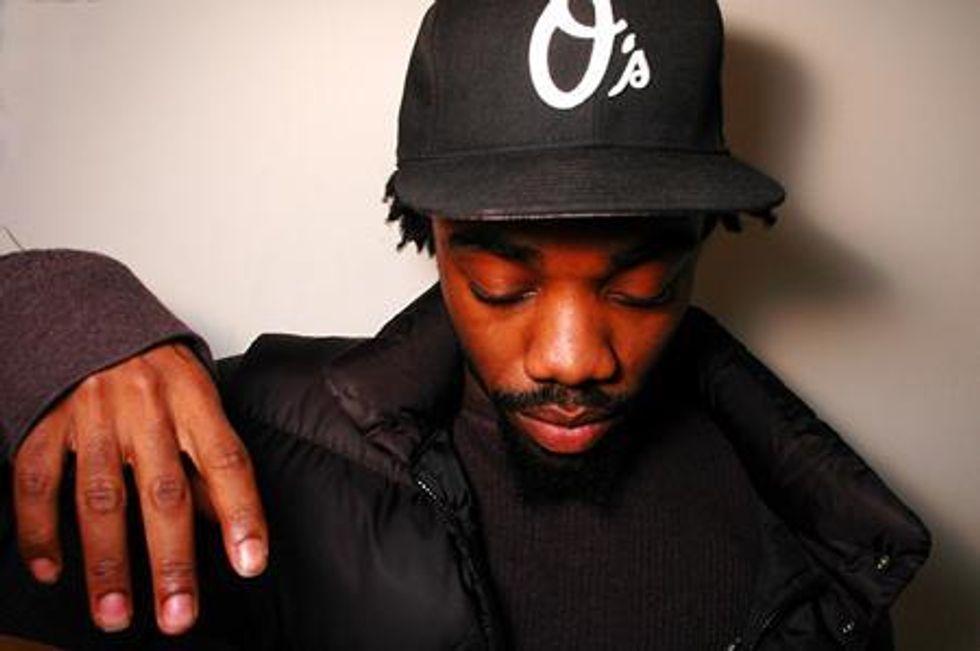 Sonar's Taxlo Dance Party is on this Friday, featuring one hell of a lineup: music from Atlanta-based DJ-of-the-moment, Treasure Fingers and a live performance from Blaqstarr, who collaborates with the likes of Diplo and MIA.
---
If Treasure Fingers' "Cross the Dancefloor" doesn't get your a$$ moving, then nothing will. Same thing goes for Blaqstarr and Rye Rye's butt-tacular "Shake It to the Ground." Don't expect them to play Britney, JT or Rihanna, cuz you're not going to get it. (What they're giving you is much, much better.)
There's $1 PBR till 10PM, $2 mixed drinks till 11PM and $2 BOH bottles all night.