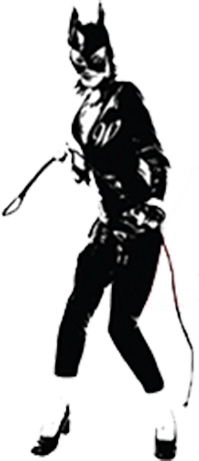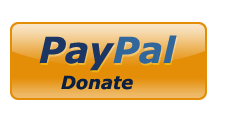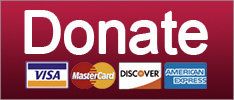 sex crimes
That guy doing a doubletake dot gif.
We know Republicans are generally opposed to abortion rights and overall bodily autonomy for women. But they don't always accuse Margaret Sanger of personally murdering black babies and promote false narratives about imaginary infanticide. Sometimes they discuss pregnancies resulting from rape and incest, and when that happens, they compete for "Worst Statement Ever Uttered By A Person."
The previous record holder on this subject was Rick Santorum. When he was running for president in 2012, he who cannot be Googled suggested that rape pregnancies were a Spencer's gift from God, and only ungrateful skanks would consider exchanging them.
SANTORUM: I've always, you know, I believe and I think the right approach is to accept this horribly created — in the sense of rape — but nevertheless a gift in a very broken way, the gift of human life, and accept what God has given to you.
You don't even get store credit from heaven. Carry your rapist's baby and wear this ugly sweater God also got you.
Now unrepentant white supremacist Steve King has outgrossed Santorum. That's the benefit of having no committee assignments. You can workshop your material. King spoke today at the Westside Conservative Club and defended his opposition to rape and incest exceptions in anti-abortion legislation he tried to pass.
KING: It's not the baby's fault for the sin of the father, or of the mother.
The pregnant rape victim hasn't committed a "sin" of any sort. King is "both sides"-ing rape here. This is the usual social conservative claptrap, absent any empathy or compassion -- at least for any currently living humans. King's no common Todd Akin. He believes that rape and incest can in fact lead to pregnancy. He just thinks this has somehow positively benefited human civilization.
Keep reading...
Show less
Immigrants
While Donald Trump has been trying to get some members of Congress killed, his administration continues its holy mission of attempting to make America such a shithole nation that no one would ever want to seek refuge here. Here are four or five (probably six by the time we post!) things that have happened just since Friday in the name of making this country great.
'You Have No Rights '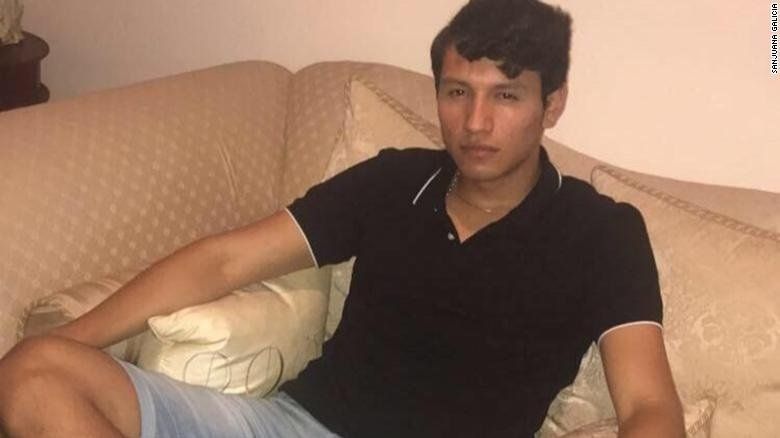 Last week, US Customs and Border Protection finally released Francisco Galicia, an 18-year-old US citizen, after holding him for 23 days. Yes, you read that right, a US citizen was kept locked up in a filthy, overcrowded border detention center for just under a month, then transferred to ICE for removal proceedings. When he was arrested at a highway checkpoint in Texas on June 27, Galicia had a wallet version of his birth certificate, his Social Security card, and a Texas ID card. But agents were certain the documents were fake, so they continued to hold him even after his attorney submitted his long-form birth certificate. Because America is being invaded, by American citizens. Galicia was only released after the Dallas Morning News brought attention to his detention.

During his detention, Galicia lost 26 pounds, and says he was pressured by Border Patrol agents to sign papers allowing his deportation. He told CNN, "It was like psychological torture to the point where I almost (agreed to be deported). I felt safer to be in the cell than to be with the officers." The officers threatened to bring felony charges against him for counterfeiting his real documents, and when he asked to call his family and to contact an attorney, was told "You have no rights." Apparently the Border Patrol is getting legal counsel from Twitter now.
Keep reading...
Show less
©2018 by Commie Girl Industries, Inc