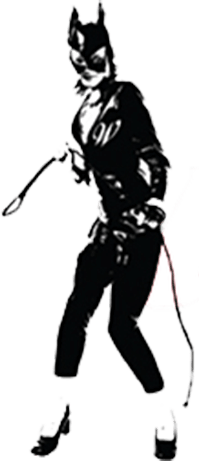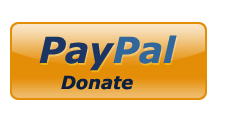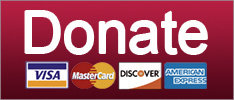 Culture
'We are here to help each other get through this thing, whatever it is."
November 11, 2018 11:11 AM
It is November 11, 2018, and time again for our annual tribute to Kurt Vonnegut, who made us want to be a writer, and to his birthday, which this year falls on the 100th anniversary of the end of what was optimistically called the War to End All Wars. This is our seventh consecutive Kurt Vonnegut's birthday here at Wonkette, if you can believe that, and for a change, what with the Armistice centenary and all, we're going to write an at least partly new column for the occasion instead of reprinting the old one and adding one more Vonnegut quote about war and peace. Last year's column had ballooned to 2600 words, and good heavens, that's a lot of Vonnegut even for us (there is never too much Vonnegut).
Of course, it is mandatory we begin properly, with the quote from Breakfast of Champions that we take down from the attic every year, because what's a tradition without the proper decorations?
Keep reading...
Show less
©2018 by Commie Girl Industries, Inc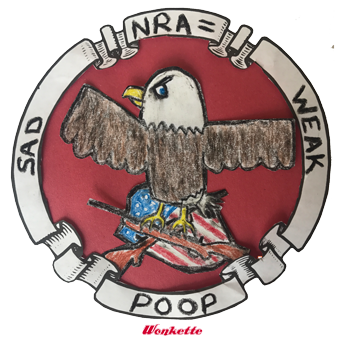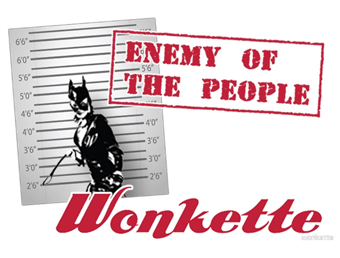 This Is Not An Ad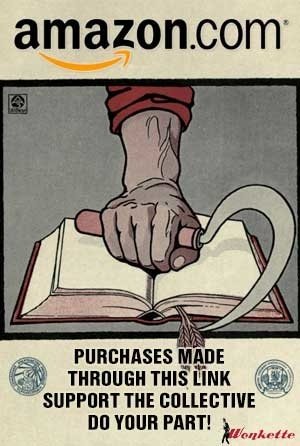 Privacy