Hobos Rising: America In Most Jobless Recovery Since World War II
News
July 01, 2011 01:10 PM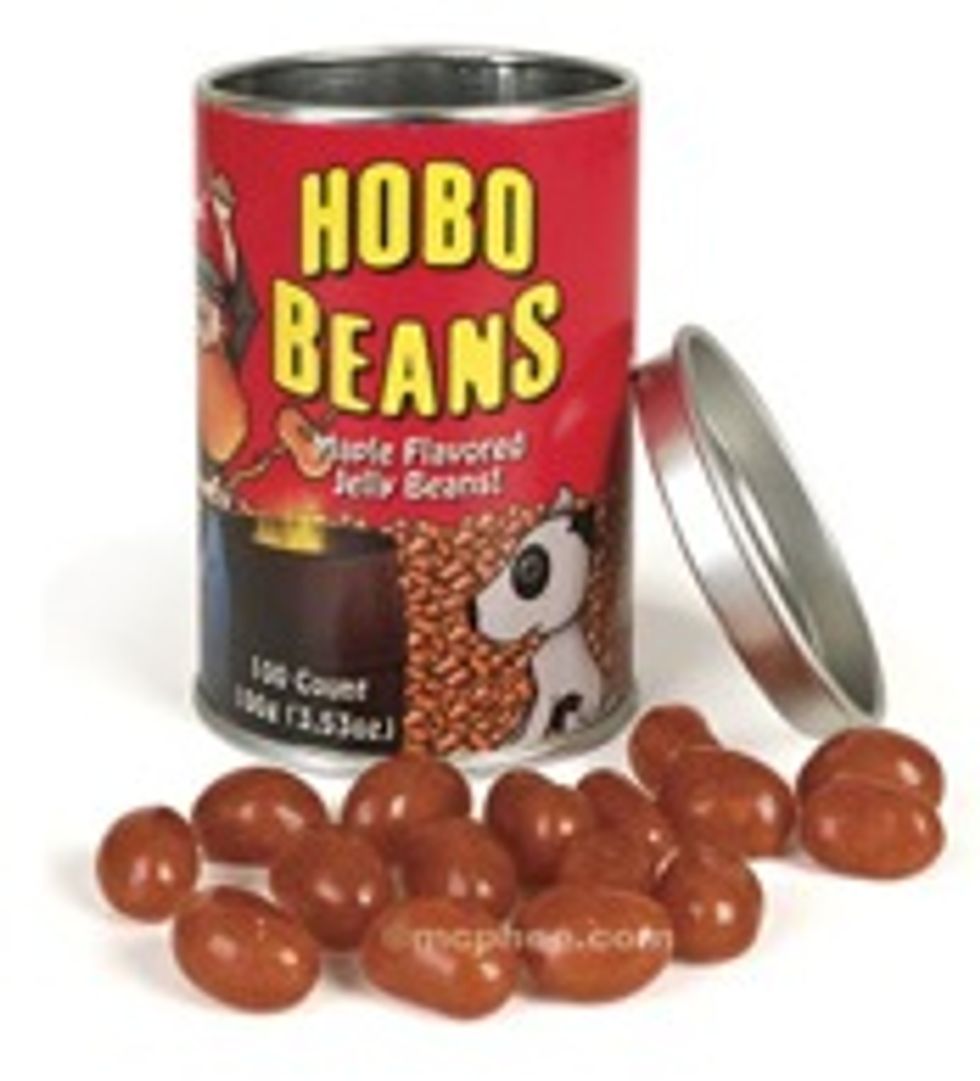 Well here is a nice thought for the Fourth of July weekend: your current American recession is losing the war on joblessness better than the last four recessions! This particular facet of American Exceptionalism will be buying you slobs your hobo chicken stix from now on, please mail your letters there. The bleak job growth news comes from anew report by the Center for Labor Market Studies, which we do not recommend for hobo readers. Put a different way, America is winning the War on Employment so well that for the first time in post-World War II history, our economy has failed to create net job growth in the wake of the recession. Was there good news for anybody at all, maybe like for some of those corporations that we are always giving tax breaks to?
---
Yes, of course there was. Corporate profits represented 88% of the growth in real national income during the recovery in 2009-10, while rises in real wages represented an awesome 0.1%. No, the decimal point is not in the wrong place. 88% to 0.1%.
From the report:
Between the second quarter of 2009 and the fourth quarter of 2010, real national income in the U.S. increased by $528 billion. Pre-tax corporate profits by themselves had increased by $464 billion while aggregate real wages and salaries rose by only $7 billion or only .1%. Over this six quarter period, corporate profits captured 88% of the growth in real national income while aggregate wages and salaries accounted for only slightly more than 1% of the growth in real national income. The extraordinarily high share of national income (88%) received by corporate profits was by far the highest in the past five recoveries from national recessions.
And here is your War on Employment chart: