Hollywood Meets DC Tonight in Theatrical Duel
News
March 09, 2009 04:14 PM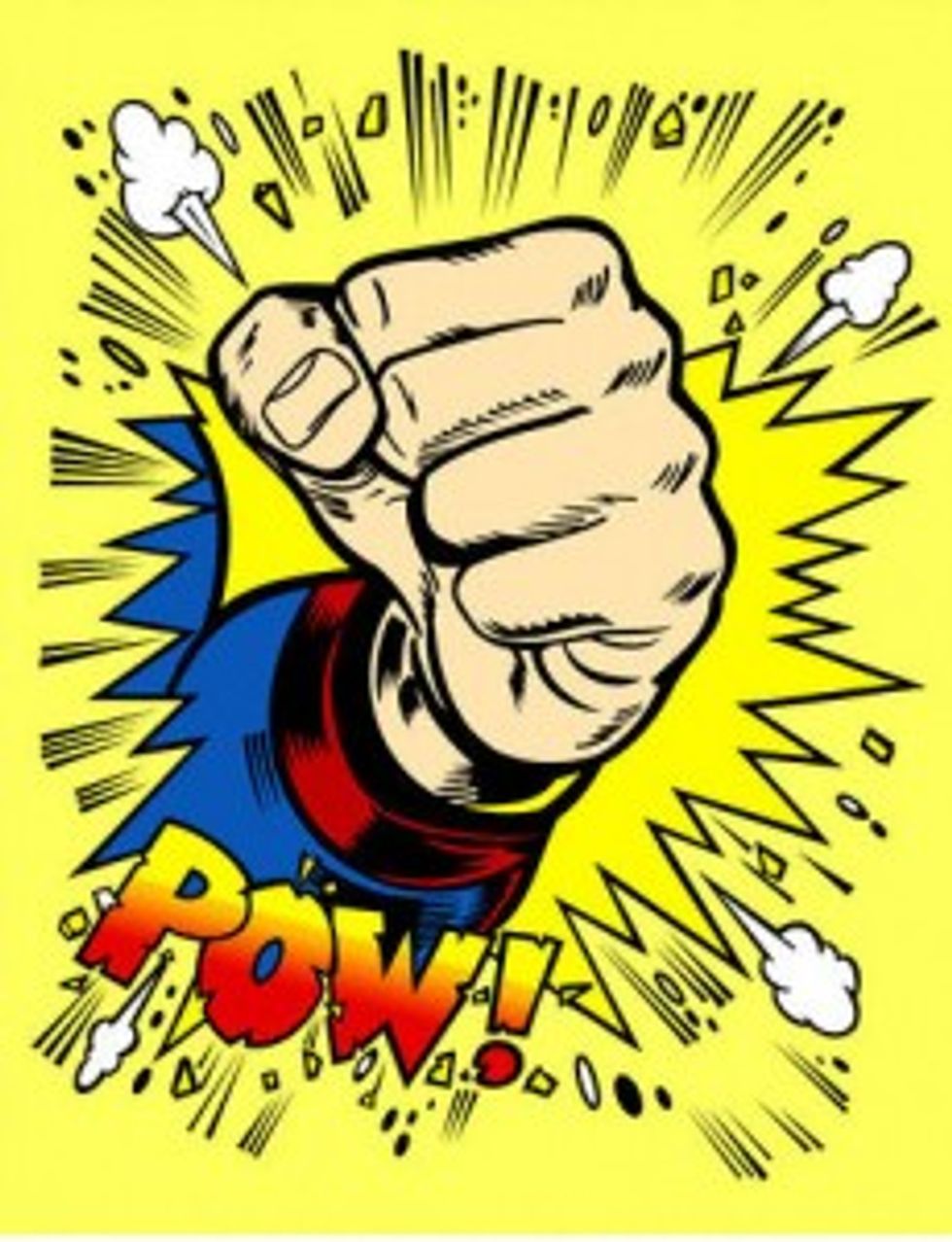 The last time Hollywood came to DC, it was a convivial trifecta of decent musicians, fat politicos and syrupy inclusiveness of anyone with $300 in spare cash. This time, it is an occasion of "artful violence" and "audience participation," as the National Theater demonstrates the art of behind-the-scenes combat tonight inBattleground! Finally, your dream of learning the ropes of Shakespearean duels, realized!
---
The National Theater, which may have one of the least navigable websites known to humans, uses its Monday Night at the National series as an opportunity to let down its hair and shake its ta-tas without the bigger fancier productions finding out. The series is normally host to Irish songbirds or folk octets, so the stage fighting demonstration is definitely amongst its spicier offerings.
Host Robb Hunter, described as a former stunt-double for Michael J. Fox, will school the audience tonight in stage and cinema combat tricks. Hunter's IMDB profile is a bit thin, but hey, the inauguration's over, so we'll take what we can get. Battleground! is also free and promises to include volunteers from the audience. So go forth and learn how to "throw down" like a professional.
Battleground! at National Theater, tonight, 6PM and 7:30PM. Free, but with limited seating. First-come, first-serve tickets distributed 30 minutes before each showing.