Hot Beverage Typically For Girlie Men Now Available To All
News
December 01, 2009 03:22 PM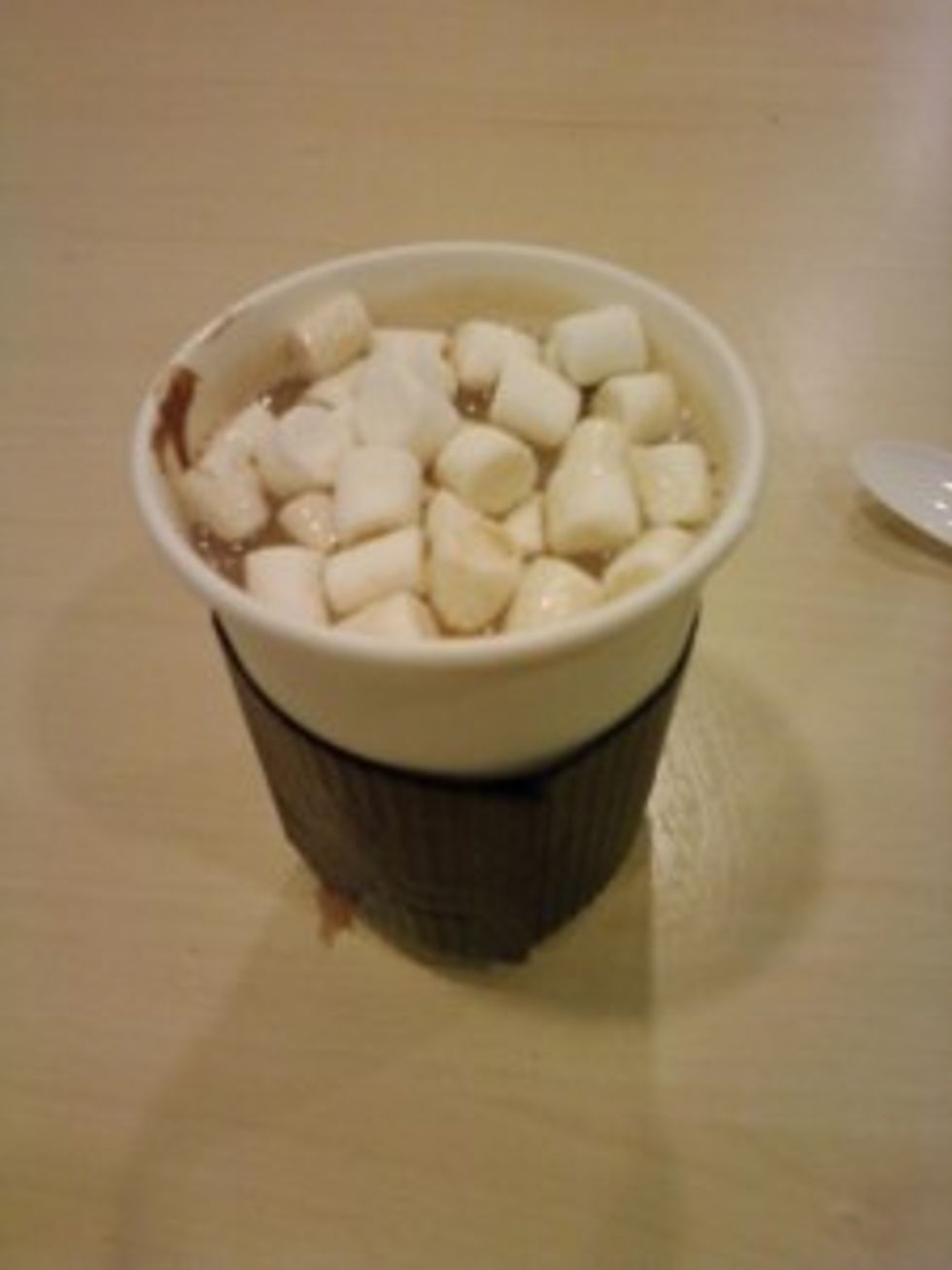 Any frozen yogurt seller in DC would be foolish not to have a plan B for the winter months, because it's cold and such, and, look at that, famously awesome fro-yo spot Mr. Yogato serves hot cocoa in the winter and even gives discounts to beloved Wonkabout readers!
---
Noting that his yogurt scheme worked so well (pick yogurt size and flavor, add topping, eat), Steve -- rocket scientist by day/Mr. Yogato owner by day AND night -- used the same logic for his hot chocolate bar. Which just so happens to be the world's FIRST hot chocolate bar, so he says.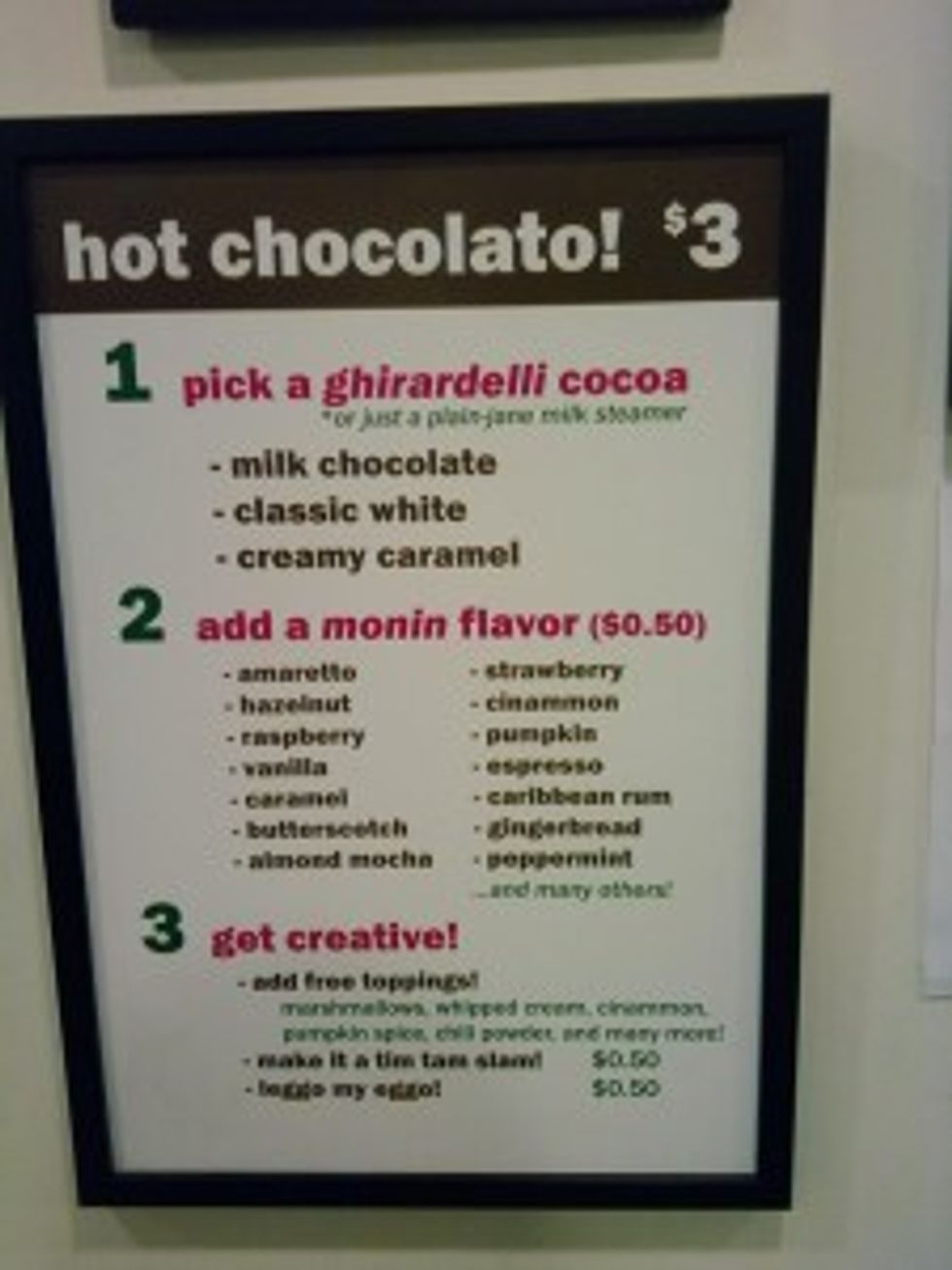 You pick which Ghirardelli cocoa you want as your base: milk chocolate, classic white or creamy caramel, add one of 20 flavors for just 50 cents more (delicious things like hazelnut and butterscotch, or gross things like strawberry and Caribbean rum) and then pile on FREE toppings (cinnamon, marshmallows, whipped cream, teddy grahams, or chili powder). Red bean paste is now available as a topping, though Steve admits that it is not very popular.
And true to Yogato fun, the hot cocoa bar is not without its gimmicks. For 50 cents more, you can either add mini eggos to your cocoa OR participate in the TIM TAM SLAM. It's too strange to explain, but, point is, if you win, you get a free hot cocoa, which is totally worth all the pain and humiliation the challenge will cause.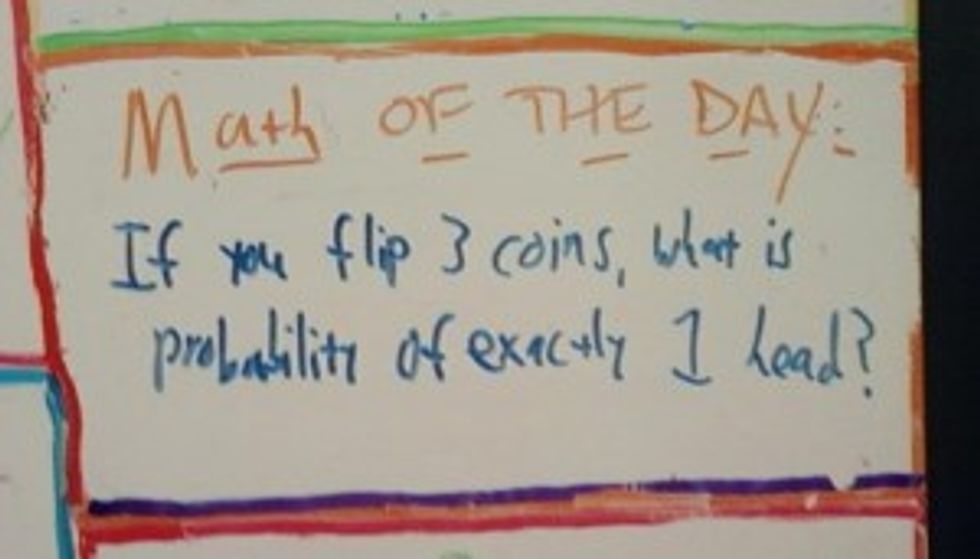 You can still buy frozen yogurt (a treat that really is good year round, no matter the temperature) at Mr. Yogato, but we highly recommend indulging in their hot chocolate. Loyal reader, any time you go from now until Sunday and say "Wonkabout WUVS Wogato" as if you were a five year old with a lisp, you'll get 5% off your yogurt and you will get ANOTHER 5% off if you can answer the math of the day question below, which admittedly baffled your Wonkabout.