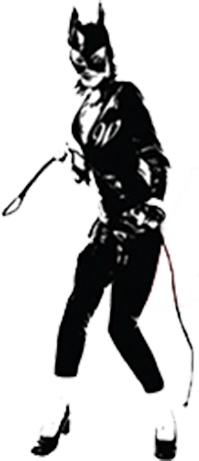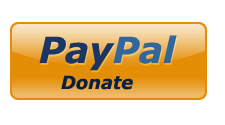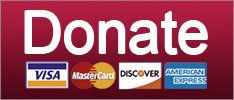 Religion
And by 'souls' to 'Lord,' we mean 'money' to 'own pocket.' ALLEGEDLY.
Update: Joel Osteen responded to the shaming and bad publicity, and has moved his church's services online. All other shit-talking in this post stands, obviously.
Joel Osteen, pastor of Houston's Lakewood Church megachurch, is a "prosperity gospel" grifter. The televangelist, whose Texas church was once known as the Compaq Center and home of the Houston Rockets NBA Team, has decided "the money show must go on," as they are keeping services going amid a global pandemic.
As reported by TMZ and confirmed by the Lakewood Church website, Osteen had his church open Wednesday night and plans on having the church continue for four more services Saturday and Sunday night. With a seating capacity for 16,800 churchgoers each service and a size of 606,000 square feet, that is a potential of 67,200 moneybags churchgoers being put at risk. With TV shows, concerts, parades, professional and college sports events going without audiences, postponed or cancelled for public health safety as instructed by the CDC & World Health Organization (WHO), it's especially egregious that Osteen would put his flock at risk like this.
But for the likely answer why Joel Osteen is ignoring health warnings and precautions to put his flock and the greater Houston area at risk, we merely have to travel to the wayback time of August 2017. You see, Hurricane Harvey was a Category 4 storm that hit Texas on August 25, 2017. Harvey caused $125 billion in damage, according to the National Hurricane Center. The intense winds and rain caused mass flooding and many in the Houston area had to evacuate to hurricane shelters or makeshift ones made by Good Samaritans like Jim "Mattress Mack" McIngvale, owner of Gallery Furniture, who invited the displaced to shelter in his stores. Many places of worship of all faiths at that time opened their doors to flood victims.
All except Joel Osteen's Lakewood Church, which received heavy criticism and brutal mockery for its decision to close its doors to evacuees, after pushing claims of church flooding that were quickly debunked.

Keep reading...
Show less
Trump
The smallest man alive criticizes someone for their height.
February 02, 2020 02:00 PM
Presidential candidate Mike Bloomberg is short. We all know this. But he's not Lilliputian. According to my extensive research, Bloomberg's 5'8". That's the same height as Humphrey Bogart or Tom Cruise when he's wearing lifts. It's irrelevant anyway -- unless you're a shallow, vain wretch of a man like Donald Trump. The president is a known size queen and he's especially obsessed with Bloomberg's physical stature.
Trump taunted Bloomberg last night in a series of deranged tweets that should've triggered the 25th Amendment. He's upset because Bloomberg is using his billions to run ads reminding voters that Trump is mentally unfit to tie his own shoes let alone serve as president. He also believes Bloomberg has bribed the Democratic National Committee to help him rig the next debate.
Keep reading...
Show less
©2018 by Commie Girl Industries, Inc